The social media beef between Champion Israel Adesanya and South African fighter Dricus Du Plessis has gone off the rails. It all started with Du Plessis stating that Kamaru Usman and Adesanya are not 'Real African' fighters as they do not live in the continent of Africa. After winning the title, Israel Adesnanya vowed to drag the carcass of Dricus Du Plessis across his country. Du Plessis's coach has joined the beef, slamming Adesanya about his comments.
He wrote on Instagram, "As a coach I don't believe it's my place to get involved with the politics between the fighters but today I do. Dricus has been crucified by many watching him fighting in the UFC for his gas tank. Well here are some facts never disclosed to the public or his opponents. He has just had a nose surgery which was suppose to happen 3 years ago. Total oxygen intake threw both his nostrils of about 8% for the last 3 years. We signed with the UFC knowing this but we also knew that you don't say NO for ANY fight that the boss man Dana White offers you (he doesn't like pissy's) we fought 3 times in the last 7 months crushing our opponents with almost no oxygen during the rounds."
He continued, "The problem was fixed last week. So Izzy you are in shit with your one dimensional fighting style. We are not going to wait for the UFC to come to South Africa. We will take the belt from you in August this year and if you are still in the game you can come and try to take it back in South Africa when the UFC comes to South Africa. As proven Dricus "the real African with a African passport" finishes careers like in his last 3 fights in the UFC with only 8% oxygen. JUST IMAGINE WHAT HE IS GOING TO DO TO YOU the NEW ZEALANDER with a full gas tank."
The beef has escalated into new territories, and with Adesanya not wanting to do a rematch against Alex Pereira, he is also out of contenders. Fight fans carefully observe on who the UFC will choose as the next contender for Adesanya or if the beef with Du Plessis will turn into a title fight.
Related: Israel Adesanya next fight: What is next for 'The Last Stylebender' after UFC 287 KO win?
Dricus Du Plessis responds to Israel Adesanya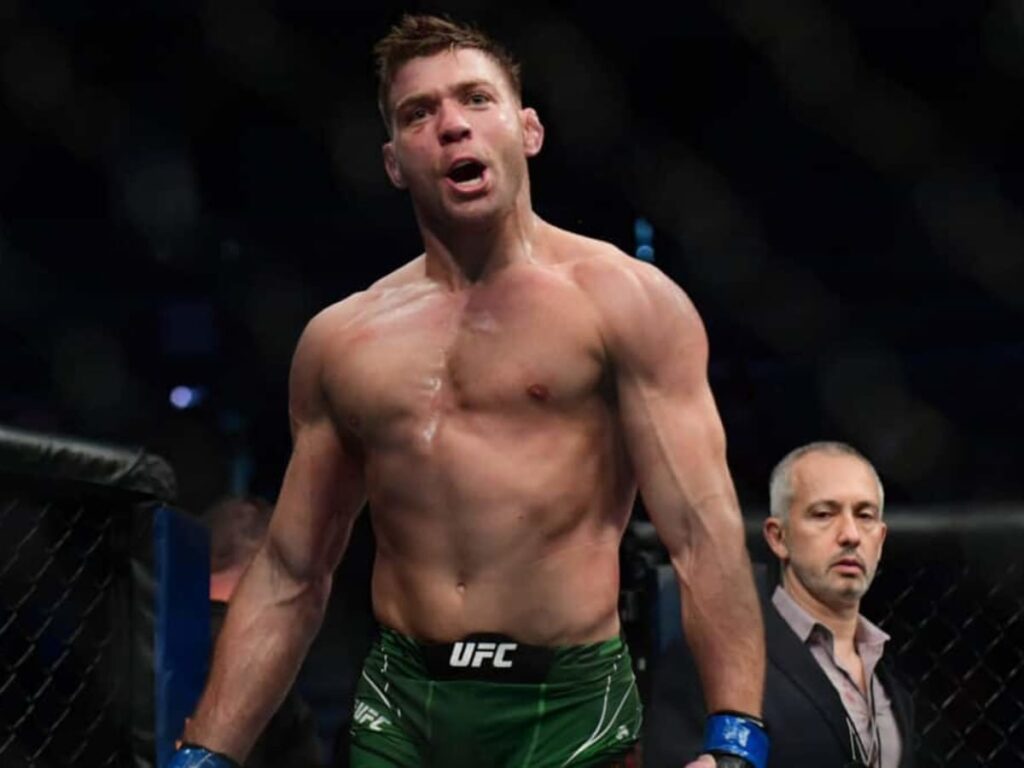 The beef between the South African fighter and The Last Stylebender has made fight fans invested in the rivalry. Following the comments made by Adesnaya, Du Plessis has responded to the trash-talk.
Speaking with Ariel Helwani on the MMA Hour, he said, "If you want to make threats, come and show me. Come and show me how you'll drag my carcass around. I would love to see you try."
Du Plessis remains confident in his abilities and will look to challenge for the UFC Middleweight title against Adesanya in the future. He is also the former KSW Welterweight Champion and currently rides a five-fight winning streak in the UFC.
In Case You Missed It!