From how things are looking in the lightweight division, we might actually get to see Conor McGregor return to the octagon this year against Charles Oliveira for the lightweight title fight. Coach Javier Mendez believes this matchup won't serve well for Conor in 2022.
Coach Javier Mendez will certainly be rooting for Islam Makhachev to get the title shot next but the American Kickboxing Academy head coach won't be surprised if the promotion decides to go with a superstar matchup between Conor McGregor and Charles Oliveira for the vacant lightweight belt. Mendez has seen it all in the sport to be surprised by unprecedented events like these.
Charles "Do Bronx" Oliveira has been craving for a big-money fight against the superstar Irishman. The Brazilian is ready to sit out until Conor returns this year from his injury and fight him for the vacant lightweight belt and earn the biggest paycheck of his career. In a recent interview with Submission Radio, Javier Mendez spoke about the chances of McGregor beating Charles currently.
Related "I deserve to choose"- Charles Oliveira reveals he's choosing Conor McGregor to make money for his family
Javier Mendez believes the "new" Conor McGregor doesn't stand a chance against "Do Bronx"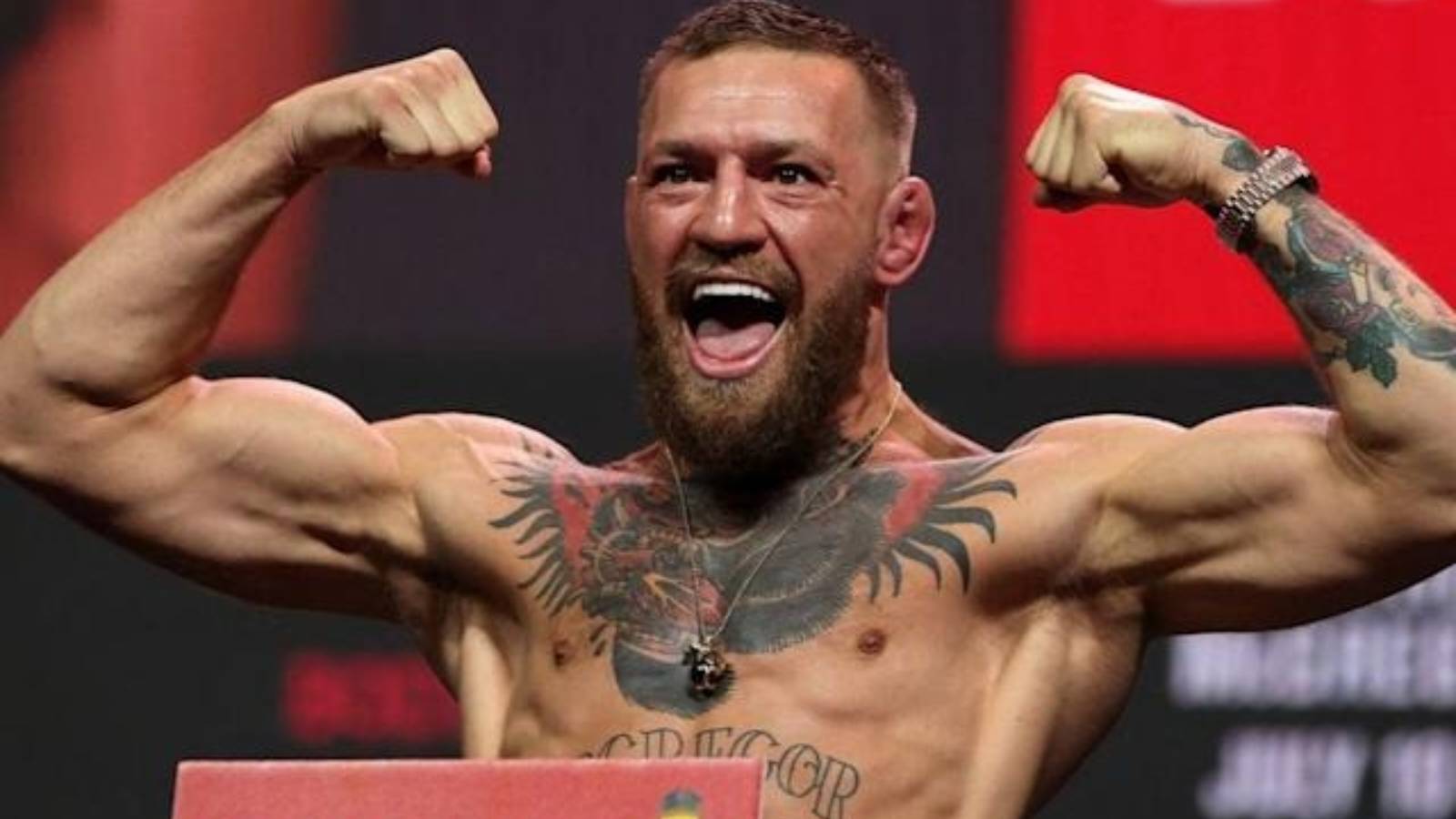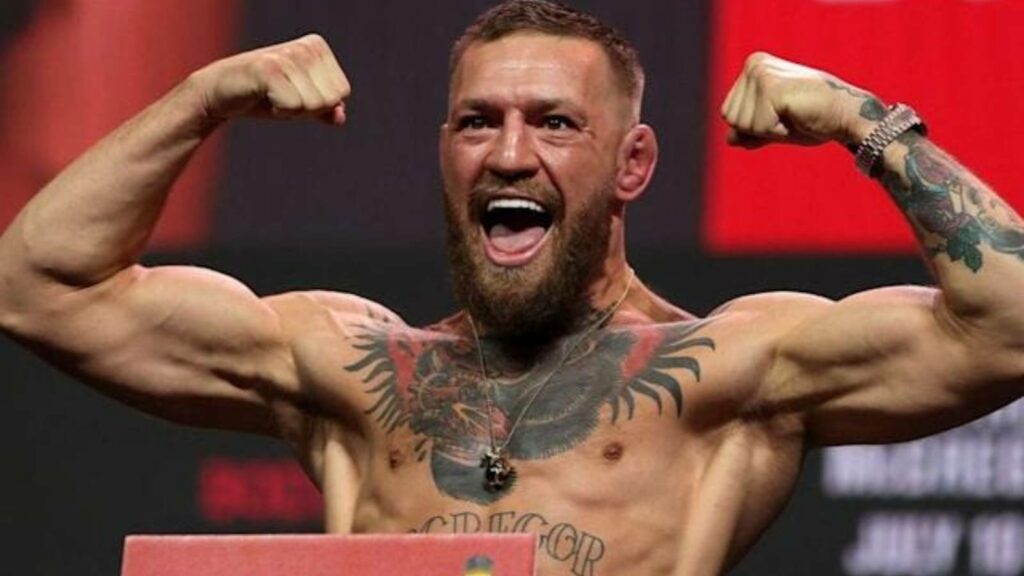 The hosts of Submission Radio asked Javier what his initial reactions would be if Conor jumps ahead of Islam Makhachev for a title shot against Charles and the coach nonchalantly says that he is prepared for anything to happen with the lightweight division. However, coach Javier believes the chances of Conor beating a guy like Oliveira right now are close to impossible.
"I think the old Conor gives anybody challenges," said Mendez praising the Conor from the past years. McGregor has been on a losing skid in recent years and has not won a fight in the lightweight division since 2016. In the past 6 years, Conor's only win inside the octagon came against Donald Cerrone in the welterweight division.
"But the new Conor, that I have seen in the last three fights, no. I don't see him doing very much to Charles, the new guy not the old guy. The old guy, yes, a hundred percent," said Javier on Conor's chances to beat Oliveira in a potential future matchup.
Also read "He will talk to Dana" – Coach Javier reveals Khabib Nurmagomedov is "100 percent" interested in TUF with Tony Ferguson
"He ain't gonna stop him" – Islam Makhachev's coach guarantees Alexander Volkanovski is not a threat to the Dagestani