Joe Rogan has reportedly placed a friendly wager on Will Smith and Jada Pinkett Smith's marriage.
UFC commentator, podcast kingpin, and comedian, Joe Rogan has never been afraid to speak what's on his mind. The podcast host has reportedly discussed the controversial situation about Will and Jada Smith with his friends, Patrick Bet-David and Tony Hinchliffe. In a recent episode of the Patrick Bet-David Podcast, the host revealed that he had placed a bet with the UFC commentator.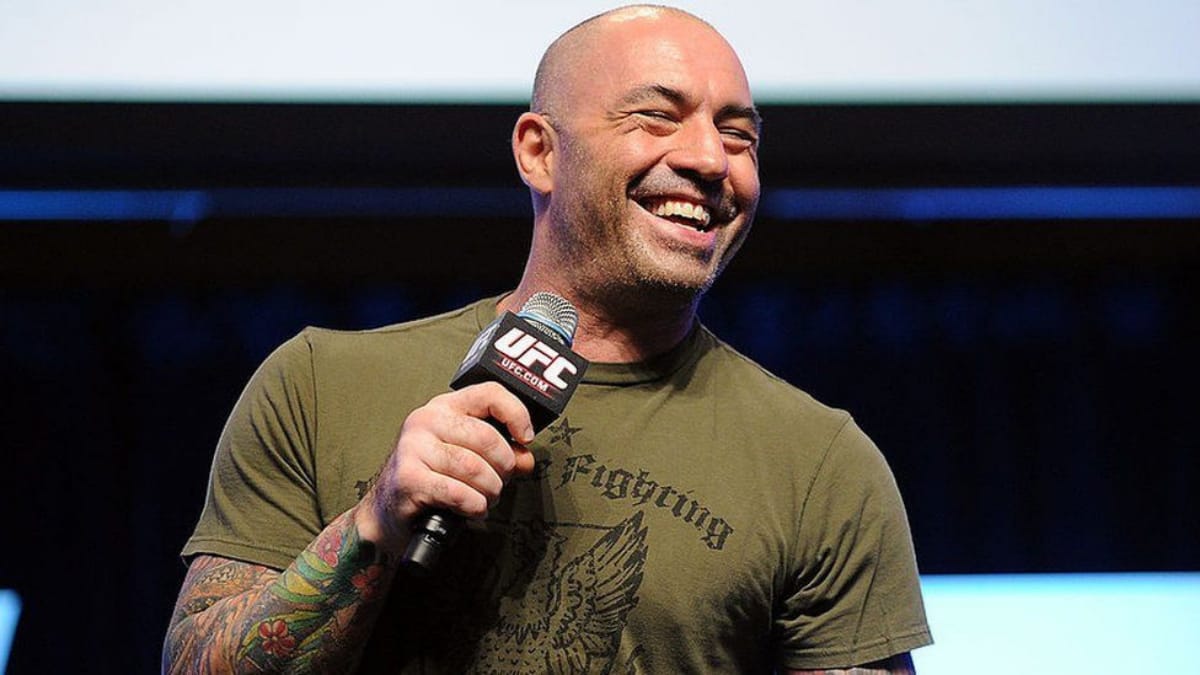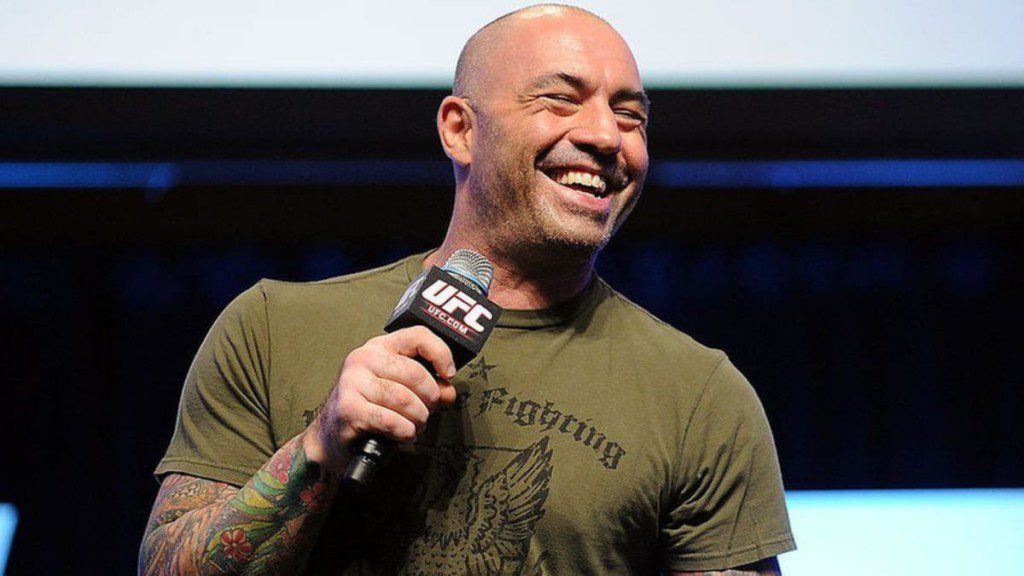 The host, Patrick has started a campaign that says "Free Will" which is behind the assumption that Jada Pinkett Smith is bullying the legendary actor. When talking about this, Tony Hinchcliffe revealed that Joe and Patrick were talking about this during a dinner they all had together.
"During dinner, there was a hundred dollar bet that was made," said Patrick. "We made a bet and that was what – that there is going to be a divorce in the next 12 months." In the episode, they reveal that Joe decided to bet that Will and Jada will be married for longer than 12 months while the host Patrick bet the couple will break it off. Watch the podcast clip below:
Joe Rogan's reactions to Will Smith slapping Chris Rock at the Oscars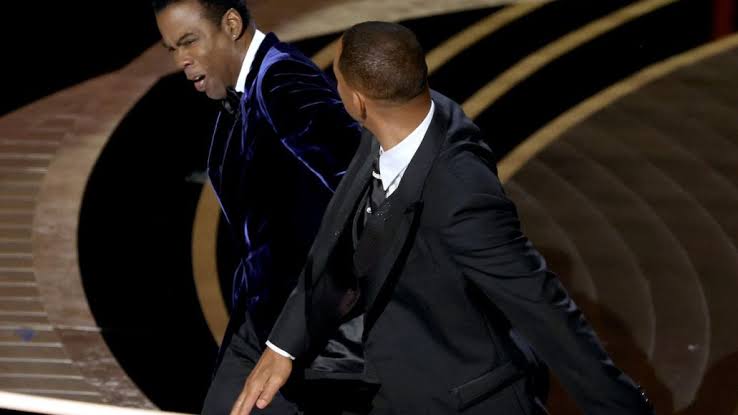 At the 94th Academy Awards, the world witnessed a never-seen-before incident where Will Smith walked up to the stage to slap Chris Rock live on Television, for making a joke about Jada Smith. The award-winning actor walked about to the stage as Chris made a joke about Jada being bald. This event received several reactions from the MMA community and Joe gave his thoughts on the event on his podcast.
Joe defended his comedian friend, Chris Rock, saying the joke was not an insult and Smith slapping Rock live on television was out of order. "That was not an insult. It was the most mild joke about her hairstyle in reference to a movie where a lady shaved her head," said Rogan on his podcast.
Rogan then went on to call Will Smith a fragile person for acting impulsively and causing controversy at the Oscars.
Also read Amy Schumer was ordered to not joke about Joe Rogan at the Oscars, slams them for letting Will Smith slap Chris Rock