Leon Edwards was dominating Nate Diaz for the majority of his fight at UFC 263. The pair were facing off at the first-ever five-round non-title fight in UFC history. For 24 minutes of the fights, Edwards had outstruck Diaz, causing significant damage to the 'Stockton Slugger'.
However, in the most unexpected turn of events, Nate Diaz switched on like a hotspot, connecting a shot that landed flush on Edwards' jaw. The left-hand punch sent Edwards careening to the cage, as he became wobbly, with his legs losing control. Had there been another minute, or another round, Diaz would have finished him.
In the end, Edwards won the fight via unanimous decision, scoring 49-46, on all three judges' scorecards. This was the Brit's ninth consecutive victory in the UFC. He hasn't lost since losing to Kamaru Usman (then debutant), way back in December 2015. Everybody thought Leon blew away his chance at the title by almost getting finished by Nate, but luckily it didn't happen, and now he is booked to face the champ at the main event of UFC 278.
Related – 'Had there been one more round, Nate would have knocked him out' – Michael Bisping weighs in on Diaz vs Edwards
"I'm working to stay sharp all the way through"- Leon Edwards isn't planning on repeating his mistakes against Kamaru Usman at UFC 278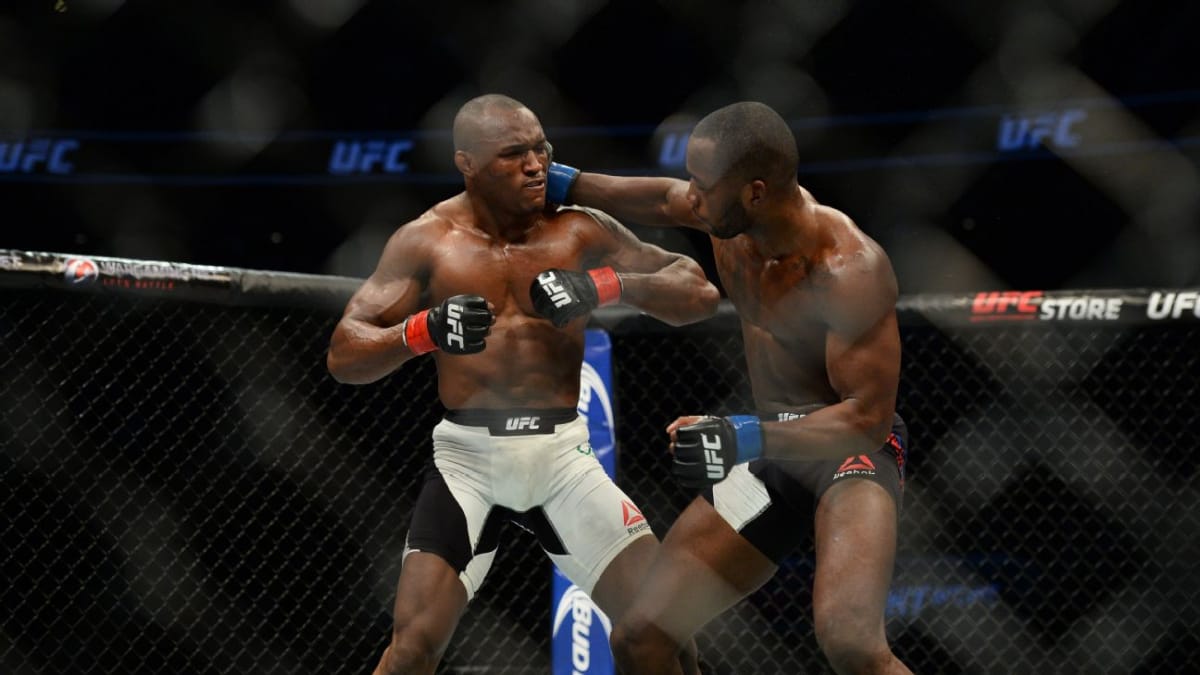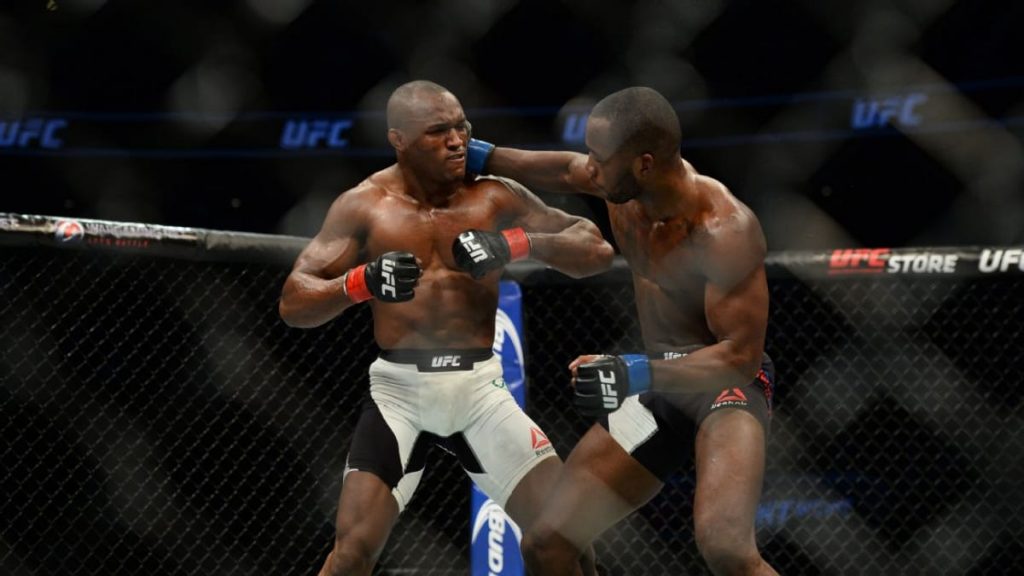 Leon worked really hard for this rematch, and he is doing everything in his power to dethrone the champ. The Brit recently appeared on The Blockparty podcast, and he was asked to comment on Diaz's last-minute punch that staggered him in their fight. It seemed like Edwards had an answer ready for this one, and without any hesitation, he said:
"24 minutes of schooling him, it was so easy I got bored while I was fighting him. Otherwise, let's say if it was first or second round, it never would have landed. The reason why it didn't land is because I was alert and sharp. I thought 'okay, this fight's kinda easy, it's last-minute,' but then he caught that shot. It's something I'm working on now with my coaches, to stay sharp all the way through."
Also read – "In the real world, that fight's a wrap," Diaz talks about nearly finishing Leon at UFC 263
Also read – "I'll give him the title shot," Leon wants first title defense against Jorge Masvidal after defeating Usman at UFC 278