This weekend UFC bantamweights Marlon Vera and Rob Font clash against each other as they attempt to solidify a position for themselves in order to come closer to a title shot. However, for Vera, the fight brings much more to that. Vera, who's been with the UFC since November 2014, is coming off the biggest victory of his career against former UFC champion and future Hall of Famer Frankie Edgar at UFC 268.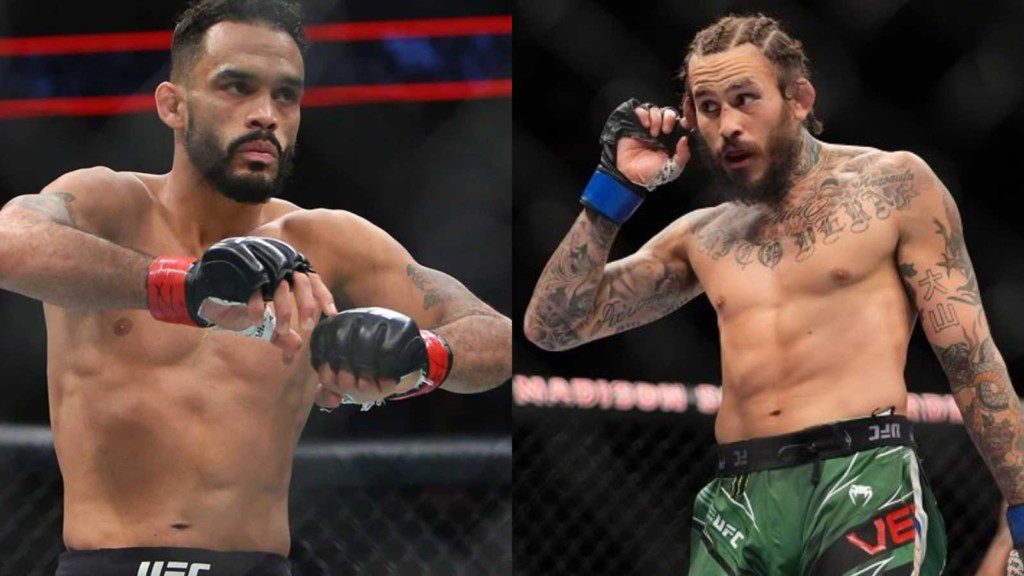 Vera's rise to fame however lies in being the first man to defeat Sean O'Malley in his professional MMA career. Regardless, the Ecuadorian mixed martial artist holds significant victories over the likes of O'Malley, Edgar, Davey Grant, Frankie Saenz, Brian Kelleher, Bradd Pickett and many more. Vera trains out RVCA gym, the home of former world champions Michael Bisping, BJ Penn and Tito Ortiz and potential title prospects like Makenzie Dern and Vera himself.
Marlon Vera locked in focus to put away Rob Font at UFC Vegas 53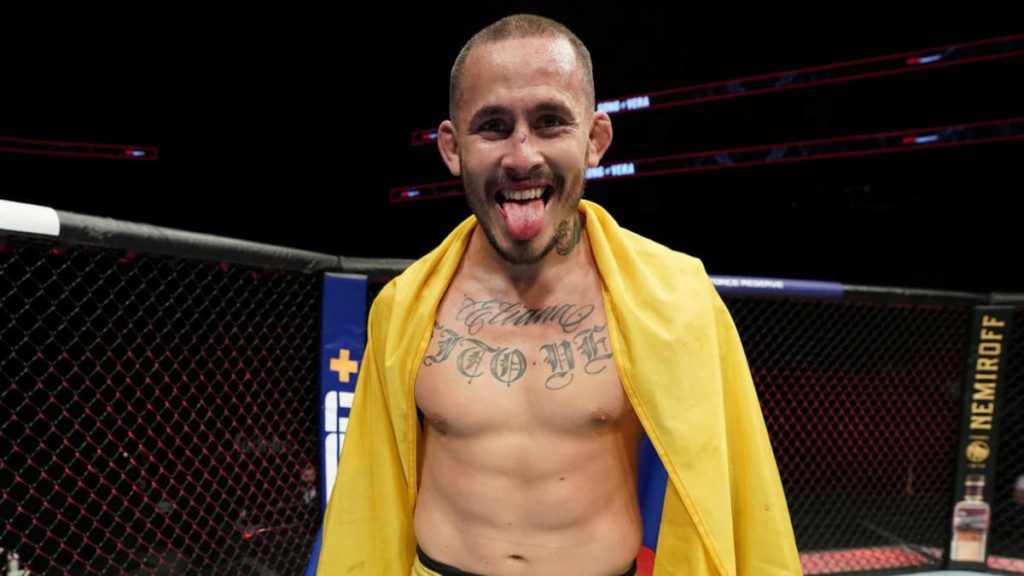 In an interview in Spanish with MMA Junkie's Danny Segura, Vera talks about his fight against a seasoned striker in Rob Font and more importantly, what it means to be the first Ecuadorian to headline a UFC event. "This is huge for me," he says "This is a golden opportunity for me and this is something I'm taking very seriously.
The work continues. After my last fight, I returned to the gym and I stayed focused. I stayed ready and learned new things. I knew something big was coming up and it did. All the work – everything is where it's supposed to be and I feel good. This weekend, I know I'm going to put away Font… The support has always been there and people have always been loyal to my work and they're always connected," says Vera. [h/t MMA Junkie]
What do you make of Vera making a history of his own as a proud fighter from his birth nation of Ecuador? Do you think Vera will be able to deal and secure a victory against Font, or is it going to happen the other way around? Where do you put Vera amongst your current list of active fighters that are most exciting to watch?
Also Read: Joanna Jedrzejczyk signs a multi-fight deal with the UFC as the former champion returns to Octagon after more than 2-year layoff