Max Holloway is always up for fighting Conor McGregor if the Irishman decides to come back to the UFC. Holloway is all set to take on Alex Volkanovski at UFC 276 for the third time in order to win the featherweight championship. After losing to Volkanovski twice in a row, ' Blessed,' made his comeback by winning two consecutive fights against Calvin Kattar and Yair Rodríguez.
This time Holloway is looking extremely confident to win the title that he lost. The fight has gained massive attention among the fight fans. Given the reputation of these fighters, it is surely going to be a banger of a fight.
Read More: "Had a crazy run"- Conor McGregor's lack of title defences at 155lbs rule him out as lightweight goat claims Michael Bisping
Max Holloway comments on the Conor McGregor fight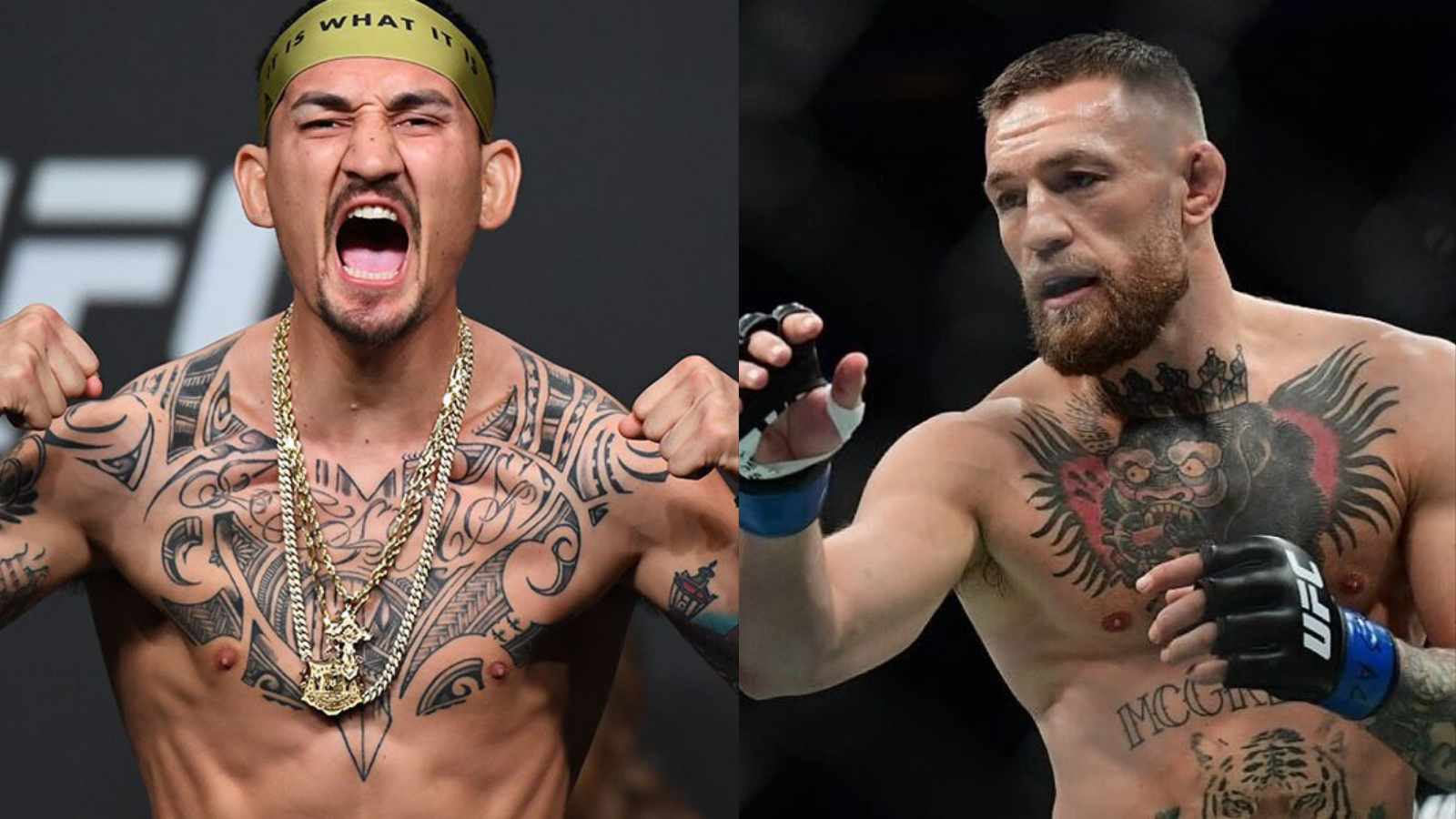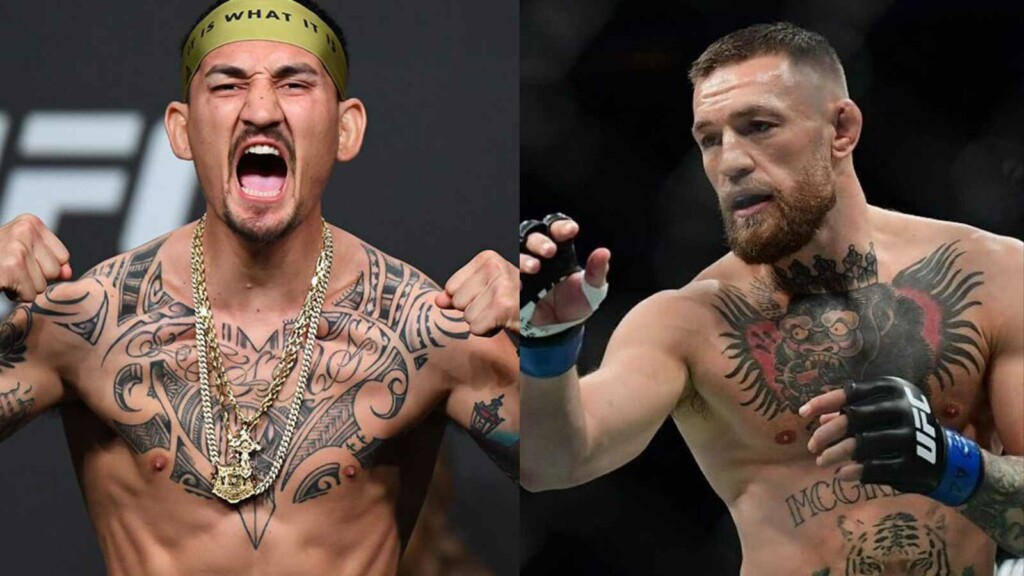 During a recent interview with ESPN MMA's reporter Brett Okamoto, Holloway opened about his upcoming fights and future plans.
While asked about the potential Conor McGregor fight, Holloway revealed that the fight with McGregor is always on the plate. But it depends upon the Irish because he never promised of getting back. Holloway explained that it's ok for McGregor to not comeback as has already built his name and everybody wants to be like him and those massive fight purses. Holloway also mentioned that he doesn't blame McGregor for fighting anymore as Holloway would have done the same.
He said:
" With that Conor fight, I will tell you all the time, you know we on a short list with that you know. But first thing first we got Volk. We see you know, with all this Conor talk and saying whatever he never committed to coming back he never once said he'd come back and rightfully so he shouldn't. Conor is what everybody wants to be, everybody wants to get in this fight game, you know. Make the money and then save your chickens. I wouldn't even blame him if he didn't wanna comeback."
Holloway and McGregor are two of the biggest superstars of UFC with huge fan following. A fight between these two would be a huge pay-per-view event which fans would love to see. However, most of it will depend on McGregor whether he will consider to take the fight.
Also Read: "Part time fighter, full time streamer"- Max Holloway hopes to bury the hatchet with Alexander Volkanovski and play COD with him