In the sport, Michael Bisping is a pioneer. His achievements are unheard of and extraordinary. He was a significant underdog entering UFC 199, and he managed to succeed despite only having one eye. He did this by becoming the first British UFC champion. He covers his eye lens with a prosthesis. The man is obviously extremely odd. He stopped playing the sport in 2017.
That hasn't stopped the former champion from enjoying the sport and picking fights with other competitors online. One can see that he frequently engages in back and forth with his MMA community peers by scrolling through his twitter account. like Conor Mcgregor, Jake Paul, Dillon Danis, and numerous others.
Related:- "I'll f**king do ya" – WATCH: 'Intoxicated' Michael Bisping hilariously confronts heavyweight prospect, Tom Aspinall
Here is why Michael Bisping has one eye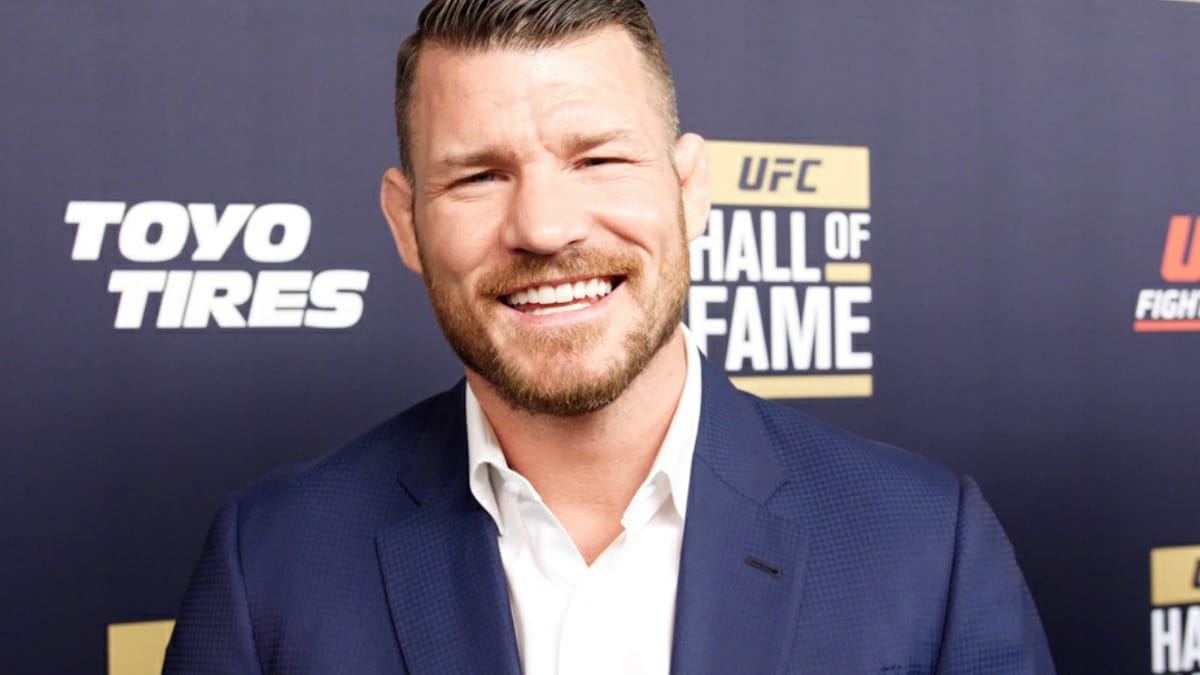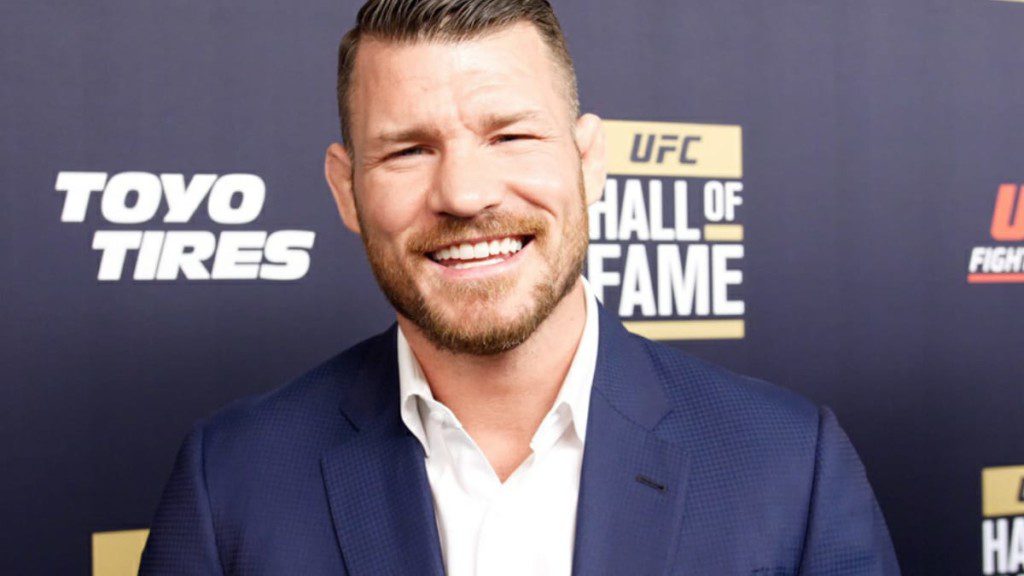 During their fight, a kick from Belfort caused Bisping's retina to become detached. The blows that came next simply fueled the flames. The Count eventually lost eyesight in his right eye as a result of the incident. Michael has frequently mentioned his concern about fighting with one good eye.
The Englishman was certain that eventually, he would fail a medical examination, causing the fight to be cancelled. Michael has a glass eye today. According to Bisping, he also had cataracts and glaucoma. It goes without saying that Michael Bisping has a long history of eye-related issues. He had a scare following his match with Kelvin Gastelum, fearing that his left eye's retina had come loose.
In a promo shot with BT sport, Bisping was teased by the production team to "look at each other" which he naturally couldn't due to having one real eye. To which he removed his artificial eye and creeped everyone out in a wholesome and entertaining video. Here is the said clip produced by BT Sport. Where in they stated: "Taking things quite literally… Who else but It's why we love him!"
Also read:- "I think he would do very well," Michael Bisping buys Kamaru Usman's idea of fighting for the UFC light heavyweight title
Also read:- WATCH: Michael Bisping has a heartwarming reunion with fierce foe-turned-friend Georges St Pierre