What furiously triggered Paulo Costa during the UFC 278 weigh-ins by the acts of USADA, has happened to a lot of fighters in the past as well, Michael Bisping is one of them. Bisping, the UFC Hall of Famer who is the former UFC middleweight champion and the first-ever to do so with a major disability ie. by lacking one functioning eye, retired back in 2017 when he lost his fight against Kelvin Gastelum via brutal knockout.
Bisping is also the first ever British UFC champion. His list of victories includes the likes of Luke Rockhold, Dan Henderson, Anderson Silva, CB Dolloway, Cung Le, Brian Stann, Jason Miller and many more. Bisping is now a successful name as a Youtuber who runs 2 channels, a UFC commentator and an interviewer and a sports analyst for BT Sports. Bisping got inducted into the UFC Hall of Fame in 2019.
Also Read: "F**K USADA" – Paulo Costa pulls off a Paddy Pimblett after successful weigh-in at UFC 278
Michael Bisping remembers "flipping" over the USADA member for drug testing him during rehydration post weight cut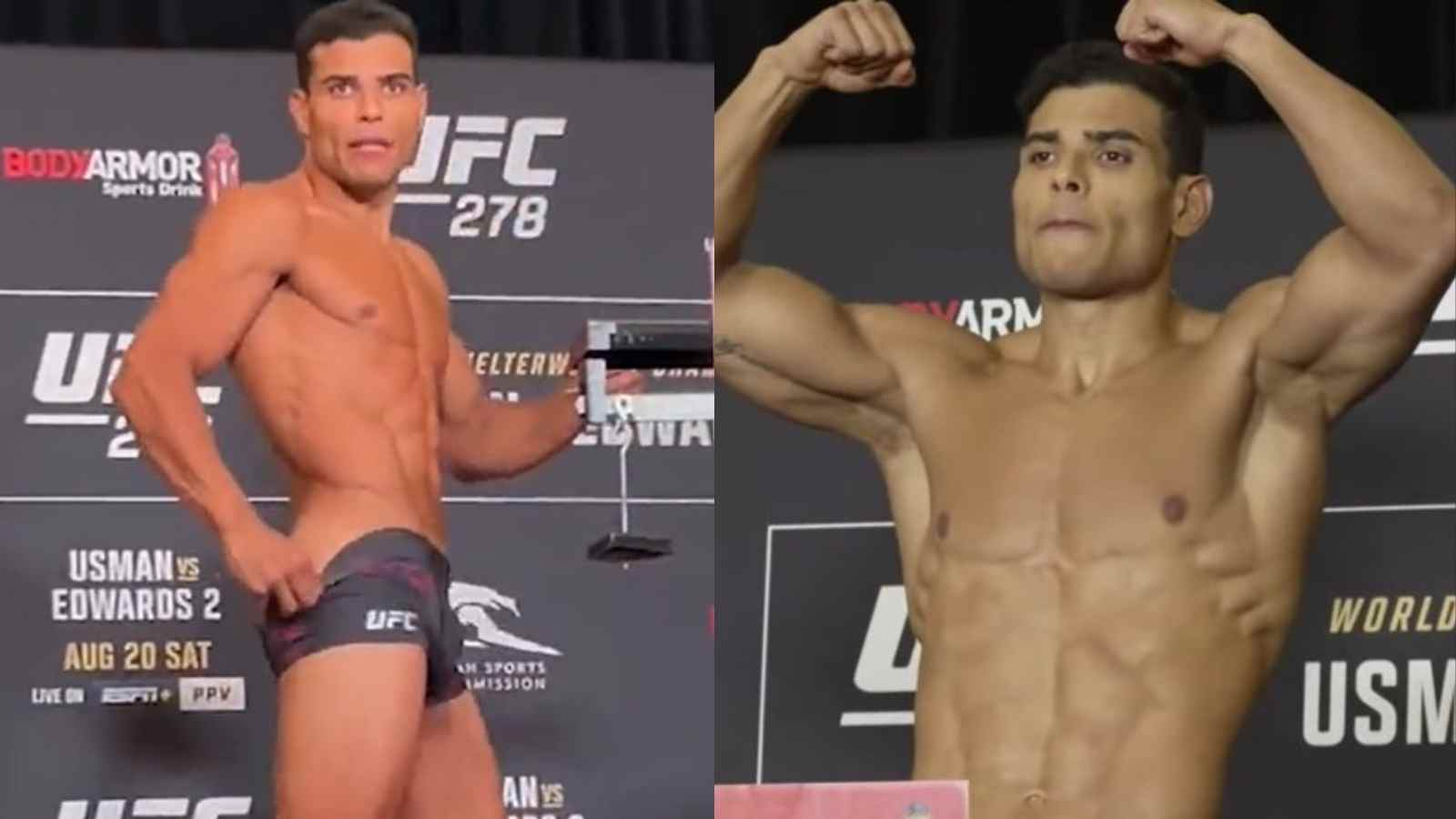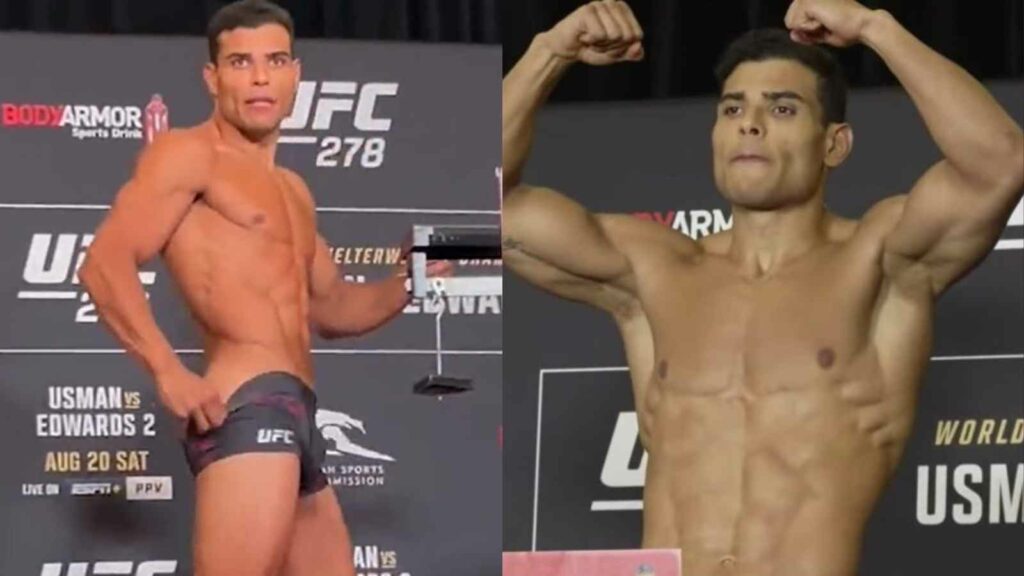 In one of the episodes of the Believe You Me podcast hosted by Bisping and UFC light-heavyweight Anthony Smith, Bisping reacts to Paulo Costa being drug tested by the USADA- US Anti Doping Agency- at a time when the Brazilian was cutting heavy amounts for his middleweight bout against Luke Rockhold scheduled to be the co-main event of UFC 278. Costa lashed out at the USADA in front of the media cameras during the initial weigh-ins for his fight.
"Well they did it to me [as well] when I was cutting weight," says Bisping "I just [got] weighted for Georges St-Pierre [fight] and I f**king went crazy… I got up to my hotel room and I started the rehydration process and just on board with some fluids and stuff like that and I thought I am going to take a nap, I'm dying, I'm so tired and then f**king knocked on the note [was] USADA… I flipped, I f**king called him [the USADA person] every name under the sun, I did…" continues Bisping said he later apologized to the man who was there for drug testing him.
Also Read: "They do have a F**KING HEART," Michael Bisping claims that the UFC financially supports its fighters as opposed to the infamous fighter pay narrative
What do you make of this story from Bisping? Do you think it is fine by USADA to suck out more blood and urine from athletes who already lose a lot of water and are therefore at their weakest point? Where do you put Bisping amongst the most fan-favourite fighters of all time? Who do you think Costa should fight next? Although Costa is open to exploring other opportunities outside of the UFC once his contract comes to an official end which is near, he does want to fight the winner of the middleweight clash between Robert Whittaker and Marvin Vettori if he decides to stay with the company.
Also Read: "As long as I F**K HIM UP," Logan Paul wants Dillon Danis in January under his company PRIME Hydration's event