It almost seems like as legendary names leave the UFC, Mike Perry's avenues for bigger fights and paydays get expanded. Perry, the former UFC welterweight, exited the world's biggest MMA organization back in April 2021. During his prime time as a mixed martial artist, Perry secured wins over the likes of Jake Ellenberger, Alex Oliveira and Mickey Gall. After MMA, Perry pursued boxing in a unique event known as Triad Combat, where fighters were allowed to clinch for longer periods whilst boxing.
To many's surprises, Perry won the Triad Combat event over a professional boxer. After that, Perry made a contract with Bare-Knuckle Fighting Championship where he is 2-0 in the league and recently fought Bellator MMA welterweight and sensational kickboxer, Michael Venom Page. In a recent interview with Damon Martin from MMA Fighting, Mike Perry makes some major call-outs to fight Jake Paul and Nate Diaz, either professional or bare-knuckle boxing. However, there's another huge name that Perry is open to fighting.
"If me and Nate Diaz are both trying to get this Jake Paul fight, I honestly think that we should have a fight if Paul can get past Silva," says Perry. "I mean Silva, after the Jake Paul fight, if he wins and stuff, you know, I am not trying to call him out but, I want the fights that I deserve and that's whoever the best is out there that's doing big things and, that's Nate Diaz and me and the winner of that should get the Jake Paul fight or even Anderson Silva fight, no disrespect to the G.O.A.T.," Perry continued.
Also Read: "We're KIN to each other," Mike Perry pulls a unique similarity with the legendary Diaz brothers post-Nate Diaz callout
Mike Perry wants Anderson Silva, who would've once thought this could be a possibility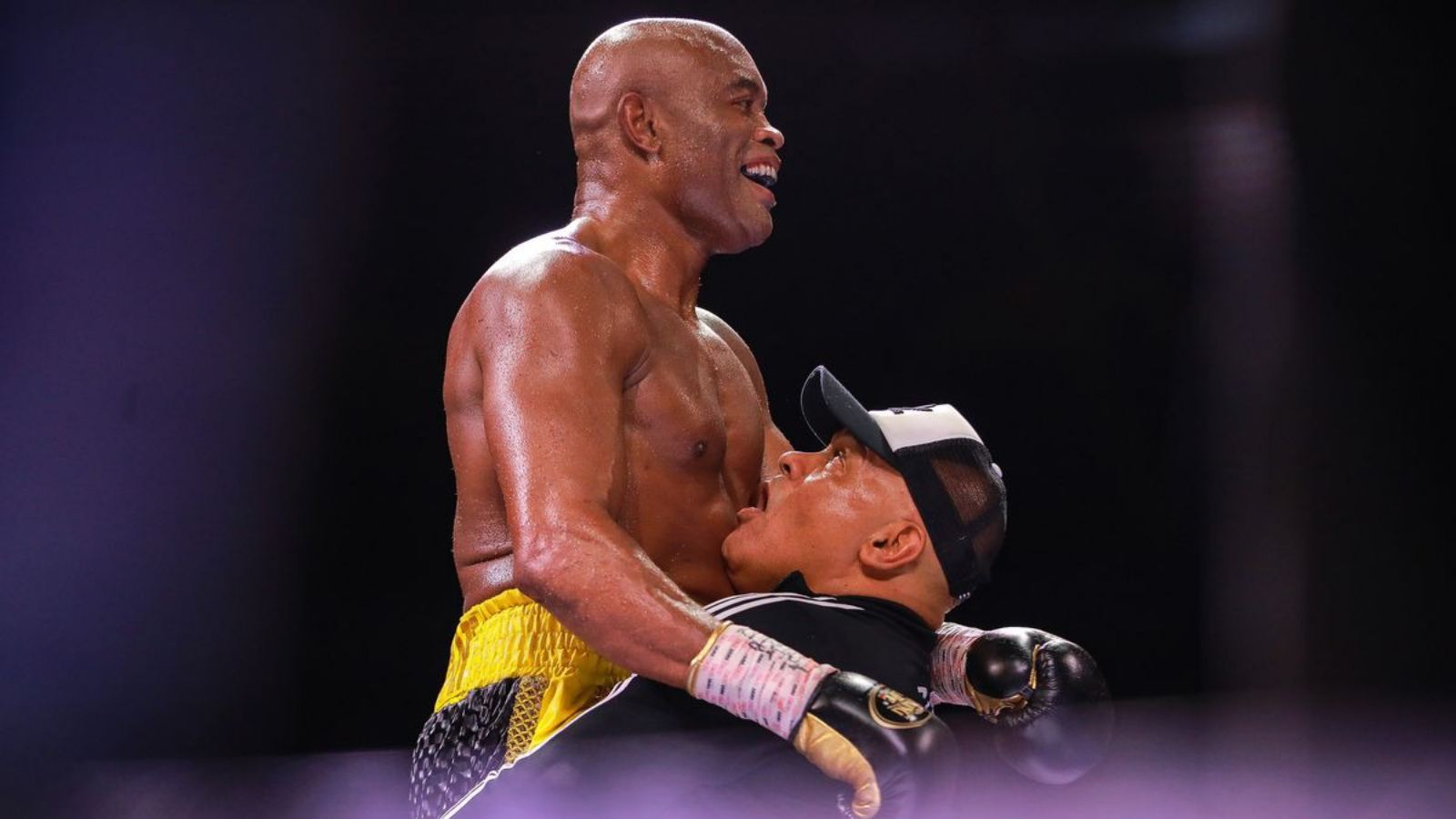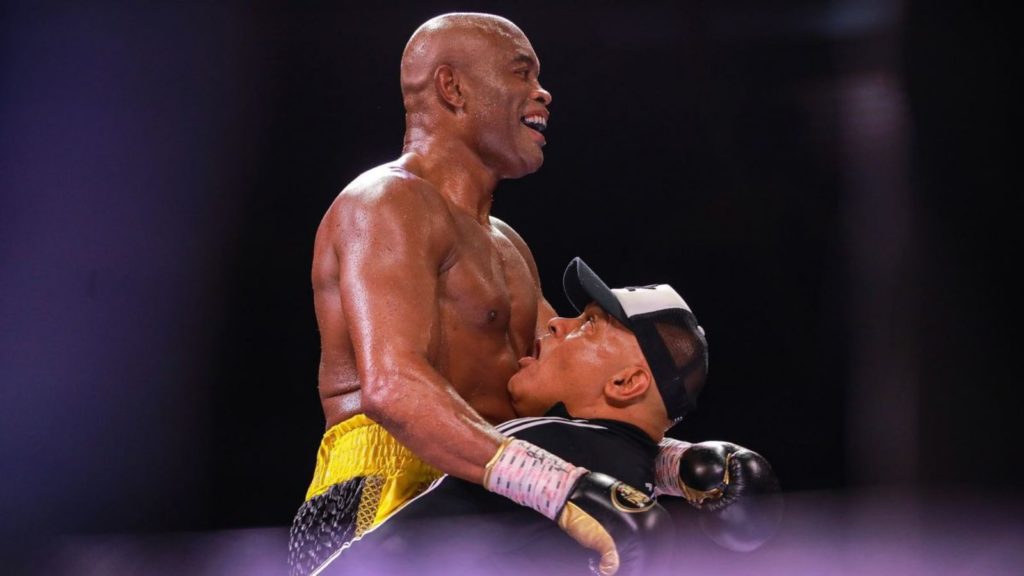 Anderson Silva is widely considered by many as the greatest UFC middleweight of all time. He has 10 title defences in one title run that lasted nearly 7 seven years, that's the most in the UFC middleweight history, second most in overall history as well as longest serving time as a champion in overall history. Silva's wins include the likes of Chael Sonnen, Vitor Belfort, Forrest Griffin, Yushin Okami, Rich Franklin, Chris Leben, Derek Brunson, Dan Henderson and many more.
Silva started off resuming his boxing career from 1-1 after leaving the UFC in 2020 and so far, seems pretty impressive for a boxer. Silva has his last 2 wins over the likes of UFC Hall of Famer Tito Ortiz and former world champion in boxing, Julio Cesar Chavez Jr. Silva is now scheduled to face Youtuber-cum-boxer Jake Paul, who's 5-0 undefeated in professional boxing and has notable wins over the likes of former world champions, Ben Askren and Tyron Woodley.
Also Read: "You FAT motherf**ker," Nate Diaz hurls BRUTAL insults at Daniel Cormier for latter's assessment of Diaz's fight at UFC 279
What do you make of Perry willing to fight Silva in a boxing match? Who do you think would win? How do you think the MMA fans would've reacted 5 years ago if you told them then that 5 years from now, Perry vs Silva would be a possibility? What do you make of Jake Paul vs Anderson Silva? Who do you think would win? Who do you think is next for Mike Perry? Do you think him vs former UFC fighter Nate Diaz is a possibility?
Also Read: When Buster Douglas knocked out Mike Tyson and pulled off the biggest upset in boxing history