Nate Diaz is growing more restless by the day towards the UFC management as he once again puts out a notice for a matchup.
The welterweight superstar has been wanting to fight for the last three months and has called out every possible matchup on social media. Nate Diaz last fought in the octagon at UFC 263 against top-ranked Leon Edwards. It has been over a year since the Stockton fighter stepped into the octagon.
Diaz's situation is a bit tricky given he is on the last fight of his contract. It is still unclear if the Diaz brother will extend his time in the UFC. Nate and his former rival Dustin Poirier have expressed their interest to fight each other in the octagon but UFC boss Dana White has shown no signs of confirmation of that fight happening.
Moments ago, Nate once again has called out the UFC and the welterweight division for sidelining the UFC superstar. "UFC Wass good wit a fight in July is the whole roster scared or what?" wrote Nate Diaz in his tweet.
Related "Have accepted the fight twice," Dustin Poirier details the backstage drama that stopped finalizing Nate Diaz fight
Why is Nate Diaz being sidelined by the UFC?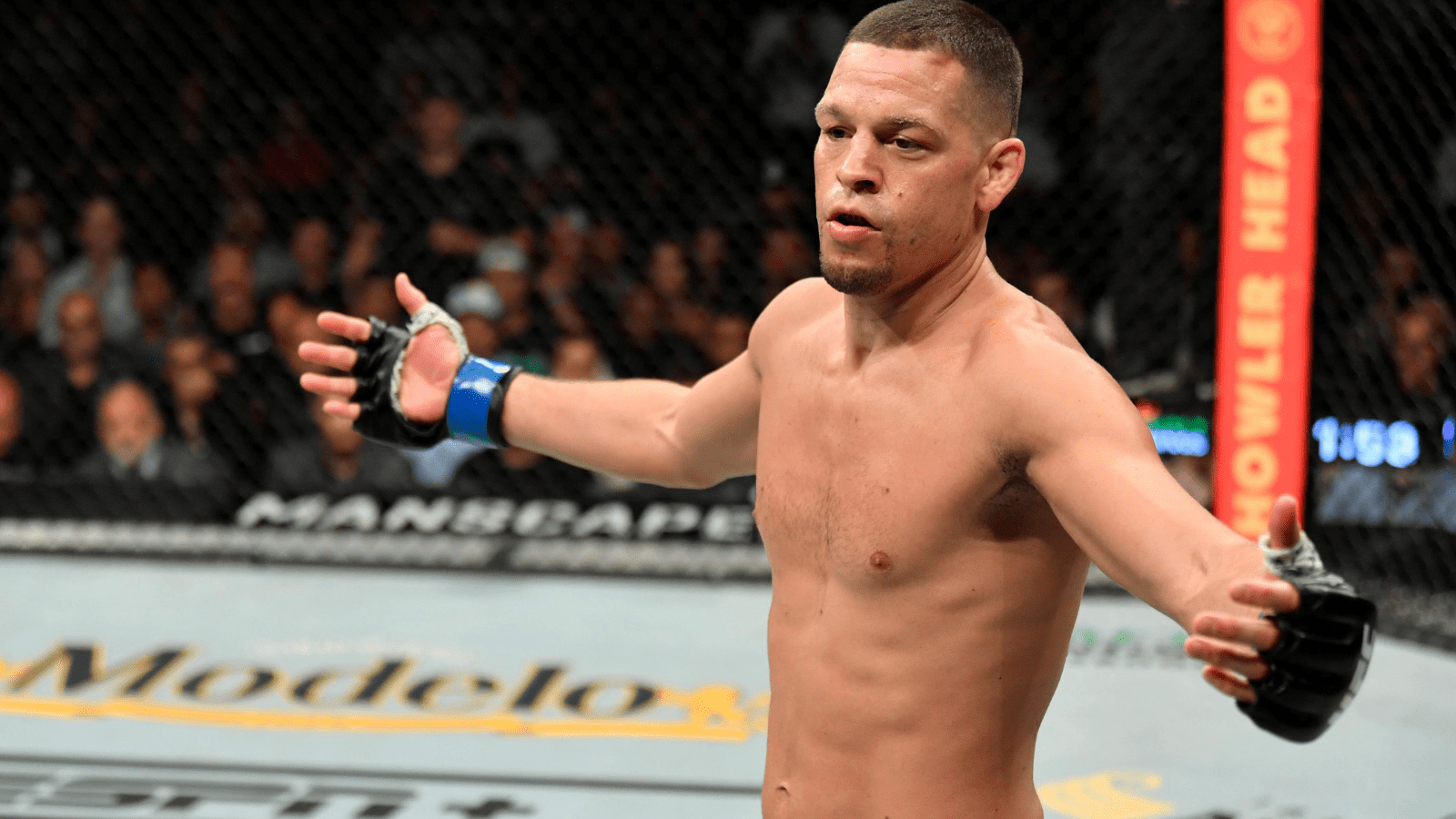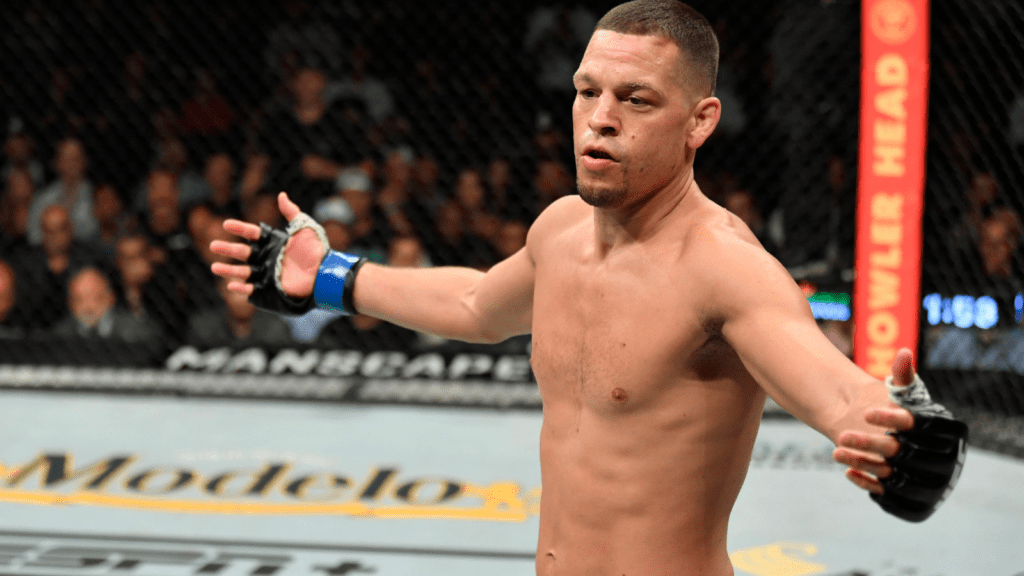 You would think a UFC superstar like Nate would get to choose and pick his fights. But it doesn't seem to be the case with UFC. President Dana White has been very skeptical about matching Diaz with former lightweight contender Dustin Poirier. Dana has publicly said that it would be a surprise if the Conor McGregor vs Nate Diaz trilogy does not happen.
Conor is currently sidelined by an injury he faced a year ago at UFC 264. However, the Irish superstar has hinted that he will return to the octagon in 2022. It is a smart thing for the MMA promotion to hold Nate for the return of The Notorious One to make the trilogy happen. The first two fights of Conor vs Nate are two of the best-selling fights for the UFC. Given the uncertainty of Nate signing a new contract with UFC, it is unlikely that we see Nate getting booked for a fight until there's a firm answer from McGregor himself.
Diaz has also been offered a fight against rising welterweight prospect Khamzat Chimaev but the Stockton fighter turned down the possibility of fighting "Borz".
Also read "Don't need to get my a** whooped"- Nick Diaz believes years of battles earned him a title fight against Kamaru Usman
"Leaves me the odd man out" – Beneil Dariush weighs in on rumors of Charles Oliveira vs Islam Makhachev title fight