Nate Diaz is on the final fight of his UFC contract and has increasingly shown his frustration on social media in recent months. The UFC star has been asking for a fight for quite some time now.
He has shown interest in fighting a variety of opponents, including welterweight fighter Vicente Luque, lightweight veteran Tony Ferguson, and former lightweight interim champion Dustin Poirier however nothing has been confirmed yet.
Diaz went on to Twitter and asked UFC to release him from the organization. The Fighter even tagged UFC President Dana White and UFC's chief business officer Hunter Campbell. Nate, in his tweet, said: "I Would like to request to be released from the @ufc @danawhite @hunter I apologize for asking online but u don't give me a fight asap I got shit to do."
Many fighters have been responding to Nate Diaz's call for a fight and in the latest event, it is the Brazilian fighter Renato Moicano who has called out Diaz for a fight. Renato has fought 13 fights in the UFC and has an MMA record of 16 wins 5 losses and 1 draw.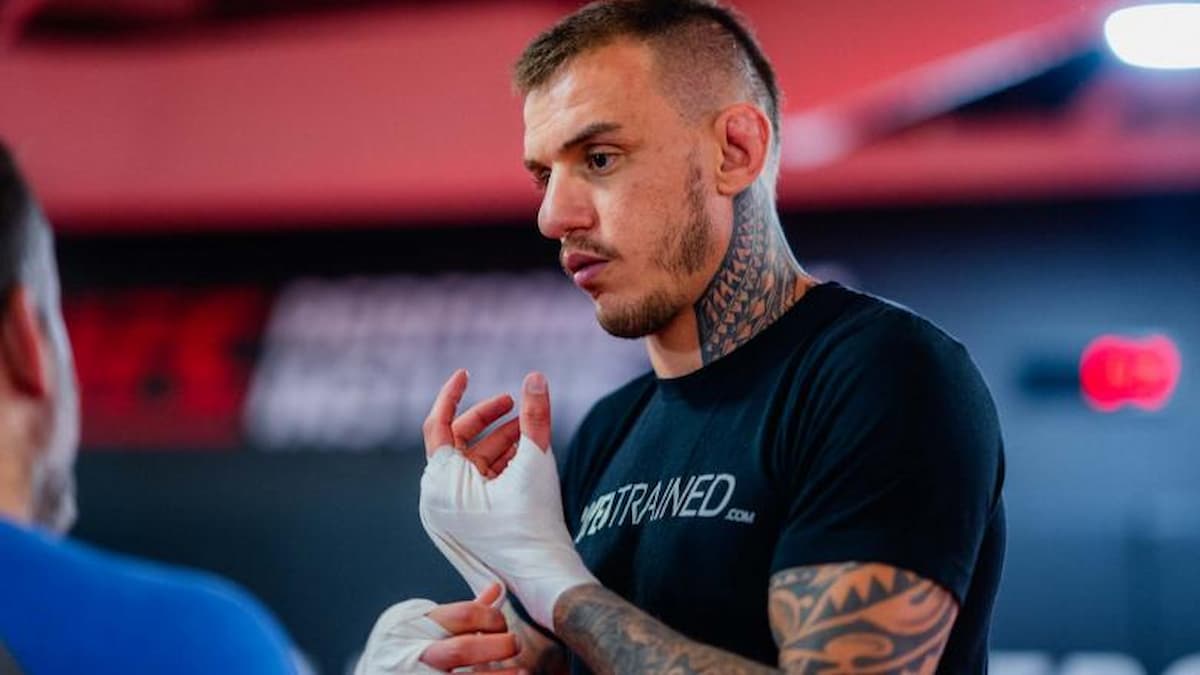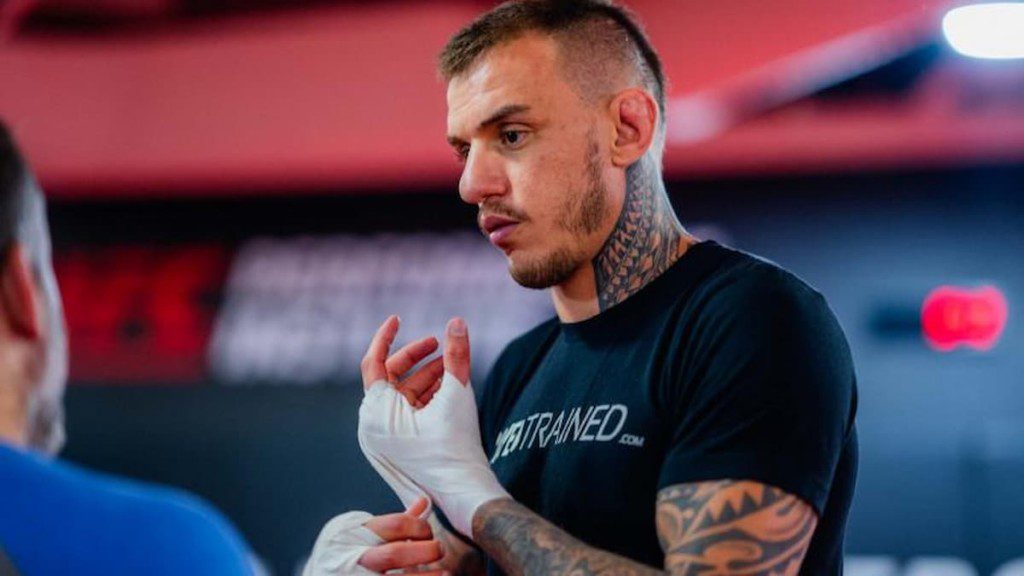 Renato in his recent tweet, showed interest to fight Nate and said Nate Diaz is the "money fight" and said "money fight" is what he is looking for. Renato even said that the fight could be a "fight of the year" candidate, he wrote, "All About the MONEY!!! Let's make some money and put on a #fightofhteyearcandidate YES you @NateDiaz209 Fight you means MONEY! That's ALL I want #moicanowantmoney."
Related: "Lot of people that want to make him rich"- UFC Veteran says Nate Diaz is doing the right thing by moving on from the UFC
Nate Diaz trolls Boxing says: "It's not a real Fight"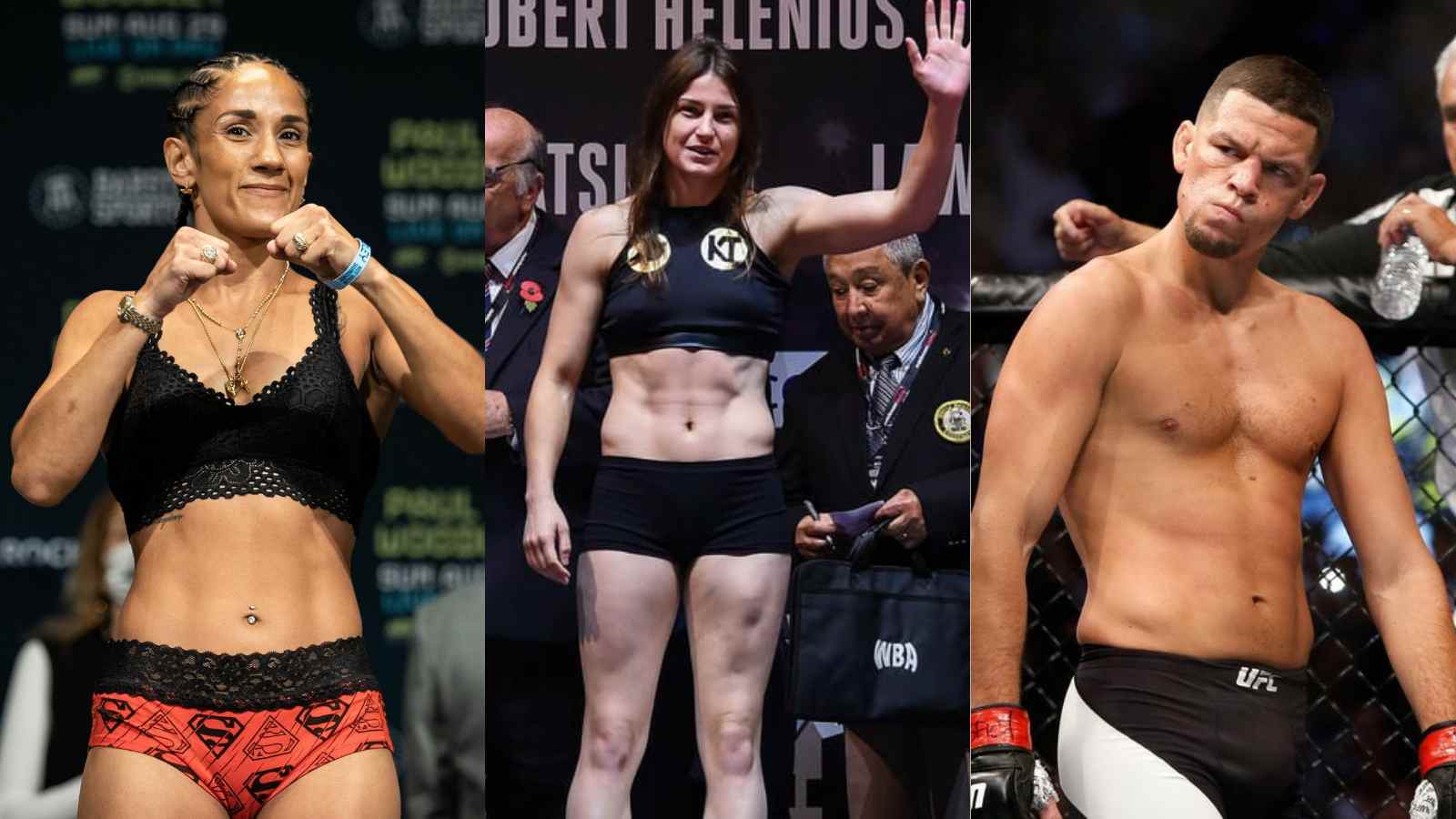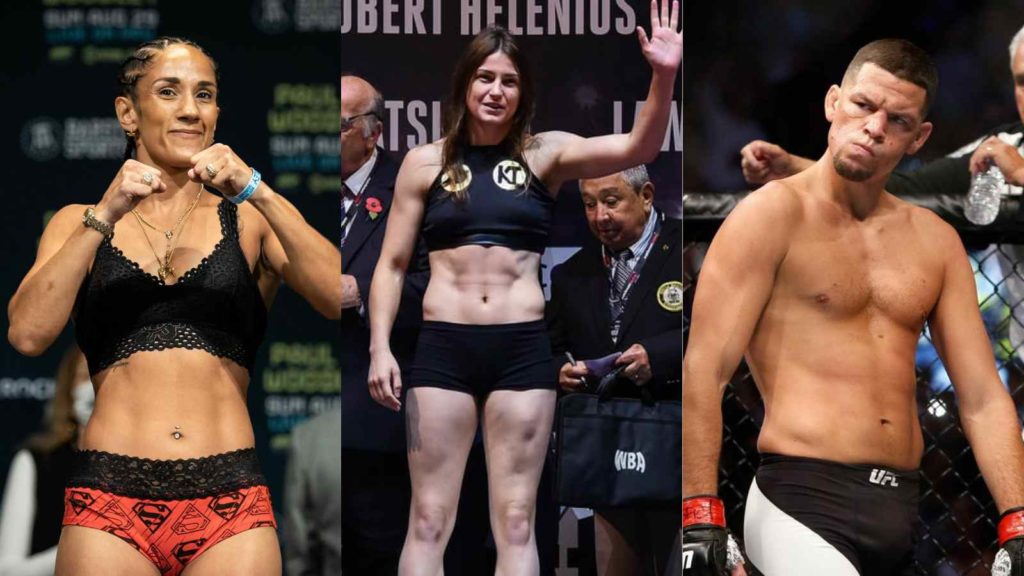 Nate Diaz has been very vocal on Twitter recently. The UFC star, earlier this week has publicly asked the UFC to release him from the promotion he has even asked for his last fight so that he can either retire or go to a different promotion But in his recent tweet, Nate has again said something controversial.
In the light of Amanda Serrano vs Katie Taylor, Nate has taken a dig at Boxing and said that Boxing is not a "real fight". Nate, on his Twitter, said: "Losing a boxing match is like losing a basketball game It's not a real Fight."
Amanda Serrano vs Katie Taylor is being seen as the biggest women's boxing event in the history of Boxing however, the UFC star is not impressed. It seems that according to Nate, boxing only involves one dimension of fighting hence, cannot be called a "real fight"
Also read: 'Numbers don't lie'- Jake Paul disputes the results of the Katie Taylor vs Amanda Serrano scrap