UFC Bantamweight Rob Font might have just had a major professional setback as a fighter as the 3-time UFC headliner just missed weight for the first time and by a huge margin for his fight this weekend. Font is going to face Ecuadorian mixed martial artist Marlon Vera who's headlining for the first time and is also the first Ecuadorian to headline a UFC event. Font is coming off a loss against former featherweight champion Jose Aldo by unanimous decision.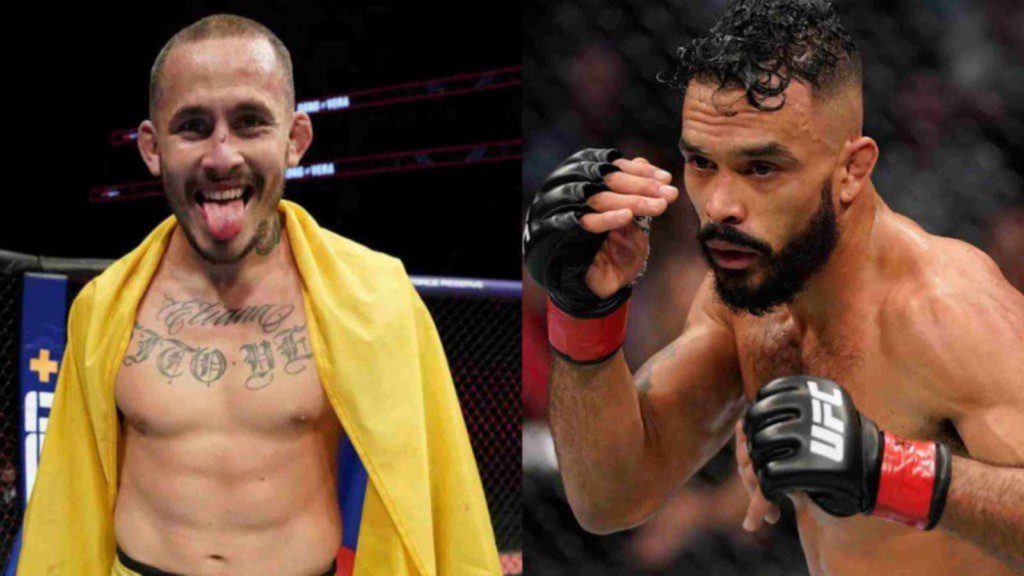 Regardless, no one can deny Font's arsenal of skills as a mixed martial artist and more so, his talent as a seasoned striker. Fighting out of training from New England Cartel alongside UFC featherweight Calvin Kattar, Font is known for his wins over the likes of former UFC bantamweight champion Cody Garbrandt, former title challenger Marlon Moraes, Ricky Simon, current Bellator MMA champion Sergio Pettis, Thomas Almeida and many more.
UFC bantamweight Rob Font will not be given any post-fight bonus plus a 20% deduction from the payment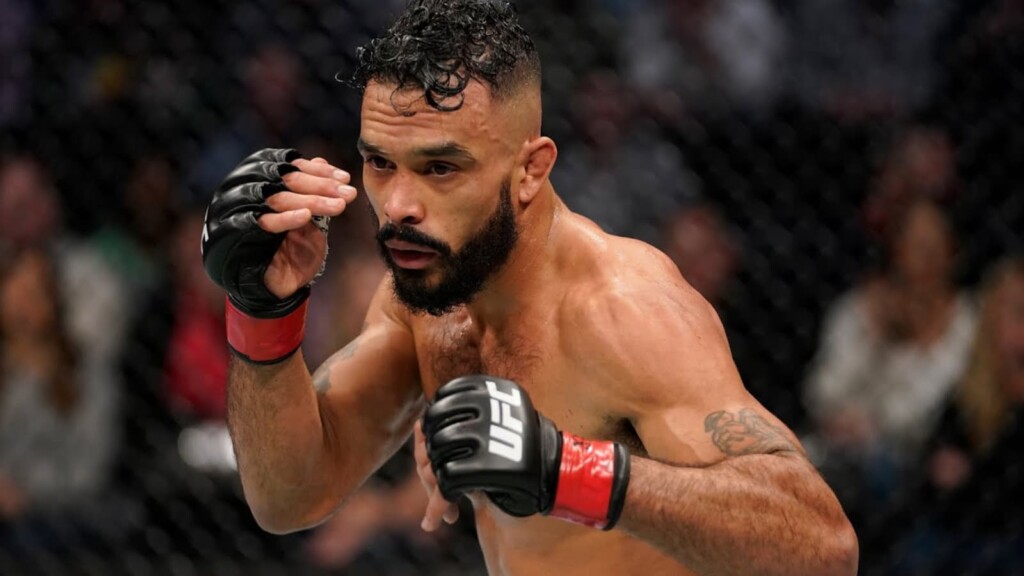 As per MMA Mania, Font missed his weight by a record 2.5 lbs over the 136 lbs limit, which totals up to weighing 138.5 lbs. This happened despite Font being one of the last fighters to show up at the weigh-ins so he declined to take any extra time after this.
Despite the scale fail, the promotion will proceed with the bout, which will see Vera get a percentage of Font's fight purse which is 20% to be exact. Furthermore, Font will not be eligible to win any post-fight bonus awards as a result of missing weight, which means if his fight against "Chito" wins "Fight of the Night," Vera will be awarded $100,000 for his efforts. [h/t MMA Mania]
So all in all the fight is still going. Who do you think wins between Vera and Font? Both are extremely skilful on their feet. This fight is extremely significant for the fighters to keep their rankings either improved or intact in order to stay relevant in the bantamweight division. Since Font is ranked higher than Vera, the former has definitely more to lose now despite an already losing fight purse.
Also Read: "This would be sad," Michael Bisping speaks on the possibility of Tony Ferguson losing Michael Chandler fight at UFC 274