A devastating injury deprived the MMA fans of an exciting matchup between Robert Whittaker and Marvin Vettori at UFC 275. The former UFC champ gives details on how the injury led to the cancellation of the fight.
Last week, Robert Whittaker announced that he will not be fighting one-time title contender Marvin Vettori at UFC 275. The former middleweight champion revealed that he had suffered from an injury in the beginning of his training camp and that it won't heal before the fight. The UFC 275 fight was scheduled to be held on June 11 in Singapore.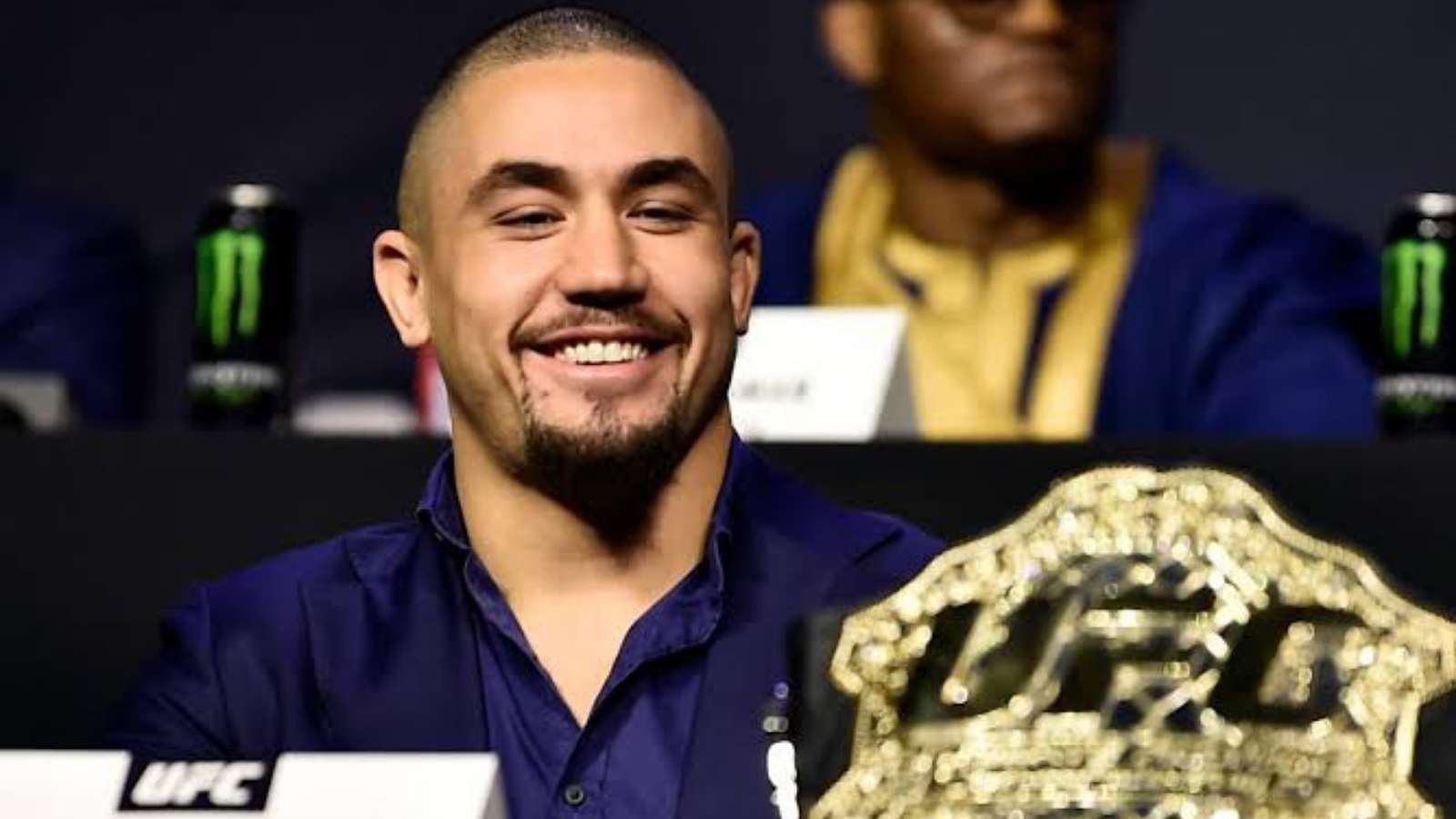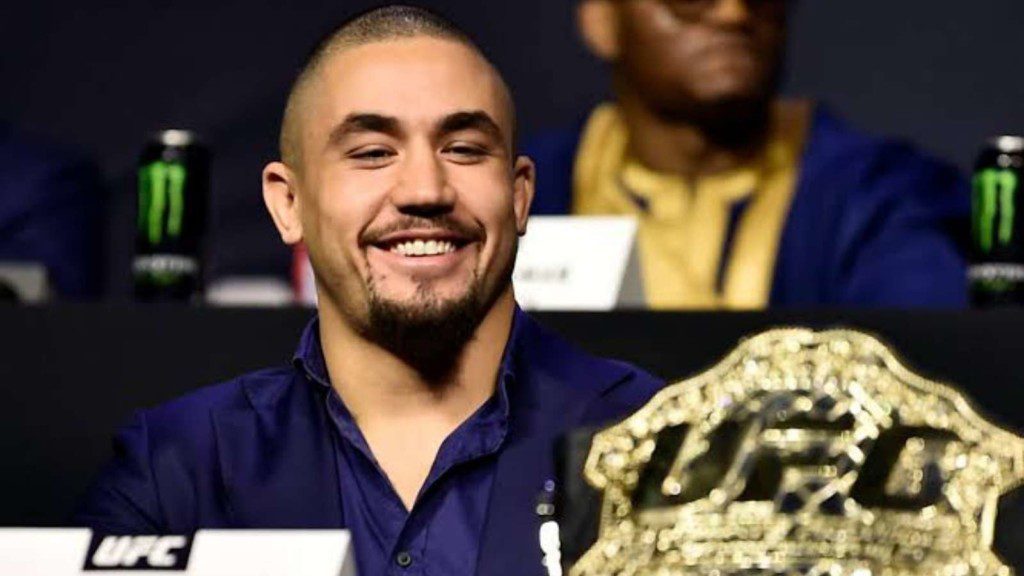 After his announcement, Whittaker has made an appearance on the Submission Radio to clear things up about his injury and when he might be back to fighting. "I had an injury leading into the camp and I didn't have the fight signed," said Whittaker talking to Submission Radio about his injury. "I was just cool with it healing and everything. The fight got presented to me and everything just lined up. It was Singapore, I was excited to just get back in there and get back to work."
"I was grinding and hustling" Robert Whittaker says he still wants to fight Marvin Vettori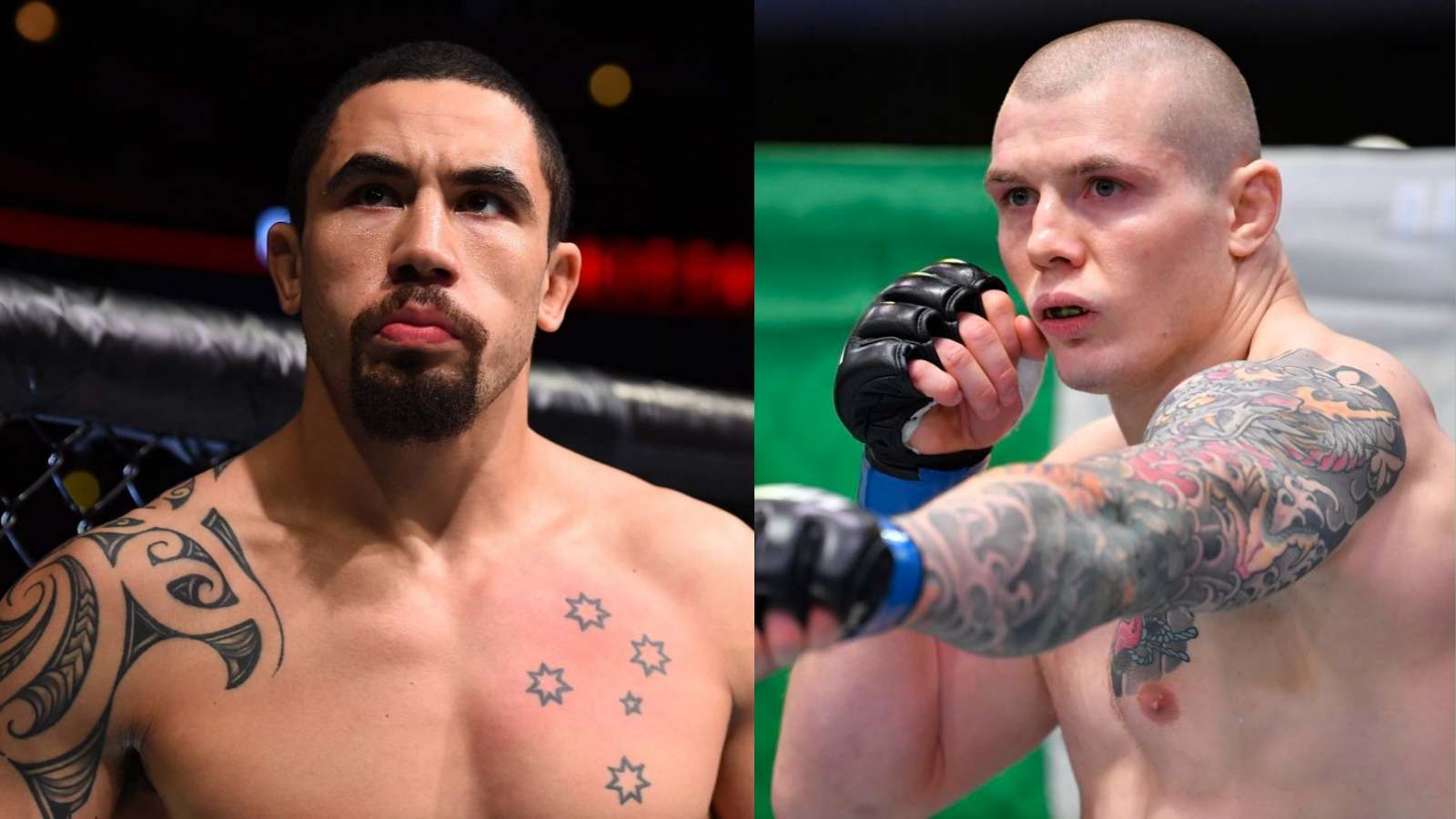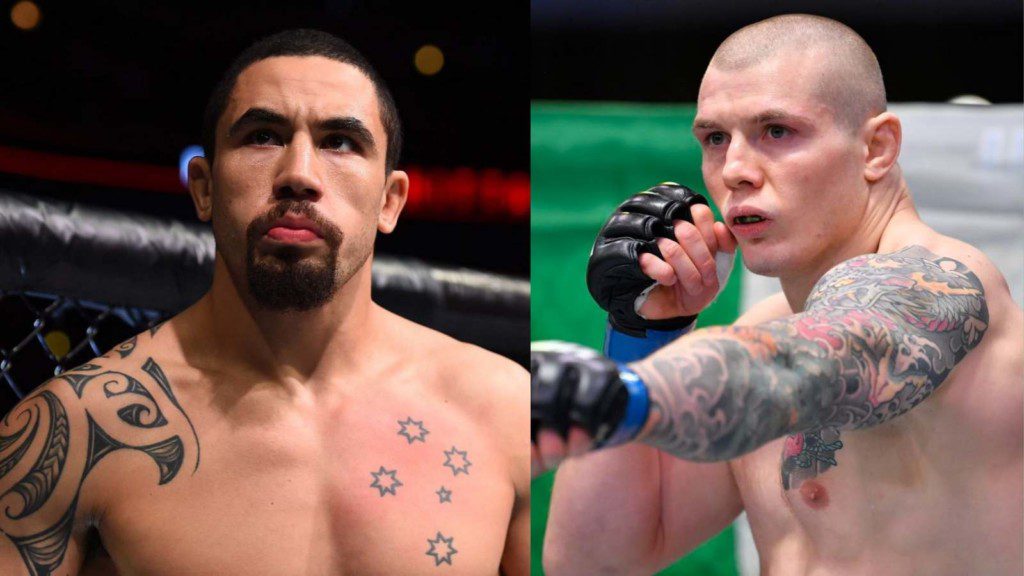 "I jumped straight back into training and I just felt pain," said Whittaker on when his injury reoccurred. "Started doing strengthing and conditioning work, I was grinding and hustling as best I could." Whittaker says he is not pulling out from the challenge of fighting Vettori, it just that the date will have to be pushed back.
Whittaker still has interest in fighting "The Italian Dream". "The week I pulled out, and I would like to say, not 'pulled out', let's just say 'pushed back' because I still want to fight Vettori, I think it is a great fight and I still want it to happen."
Whittaker is coming off a loss to Israel Adesanya at UFC 271 in an intense title rematch. Robert failed to get the better of Izzy in his rematch as he lost the fight via decision after five rounds of back-and-forth. Do you think the Vettori vs Whittaker fight will happen? Watch the interview of Robert Whittaker below:
Also read "It's not healing in time"- Robert Whittaker offers a grim update on his UFC 275 clash against Marvin Vettori