UFC President Dana White is one of the most popular figures in mixed martial arts. Known to be a good fight promoter and businessman, it turns out that White is an equally good gambler. The UFC President is known to be a prolific gambler, and is also known to win major amounts in Las Vegas.
Dana White is so fond of gambling, that he often sits on tables for hours and gambles with massive stakes. It is said that White had once pocketed $7 million in a single night through gambling. Rumours also said that due to him constantly winning, the UFC President was banned from casinos. However, that isn't true.
Shedding light on the issue, Dana White said, "It's not that I'm banned from casinos, it's just that they don't want me to play there. They won't give me the limits that I want and let me bet as much as I want because they don't like to lose. The Palm has kicked me out of there twice, the Mirage, the Wynn will not let me play."
White continued, "The only places that will let me play in town are Cesar's Palace, the Bellagio and the Venetian, all of those guys take really big play, but if you are a big player and you come into town you're insane not to play at Caesar's Palace. Caesar's Palace is by far the best casino in the world."
Related: "The sport is such a mess," UFC President Dana White on organizing a boxing fight
Dana White opened up on his immense love for gambling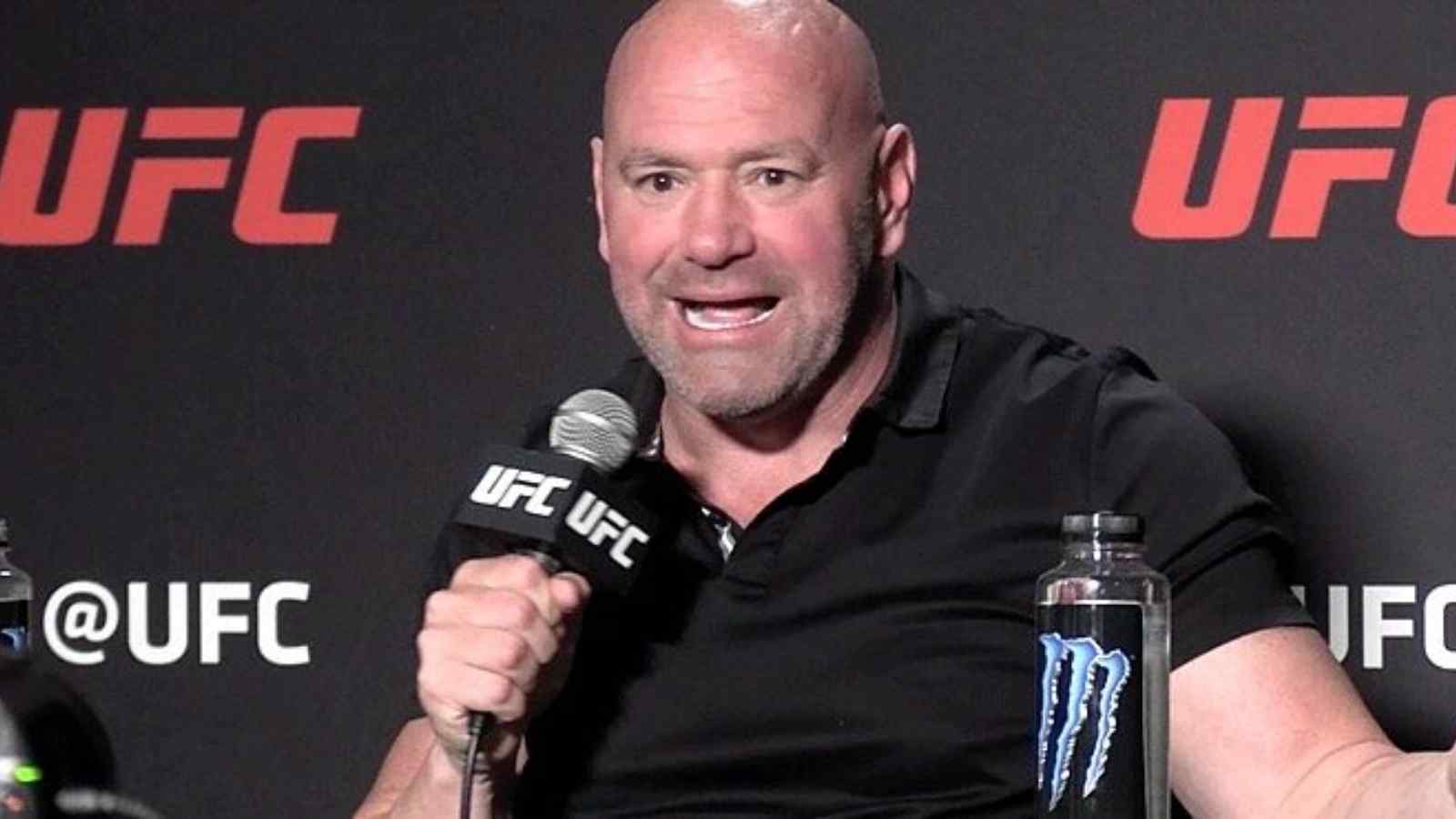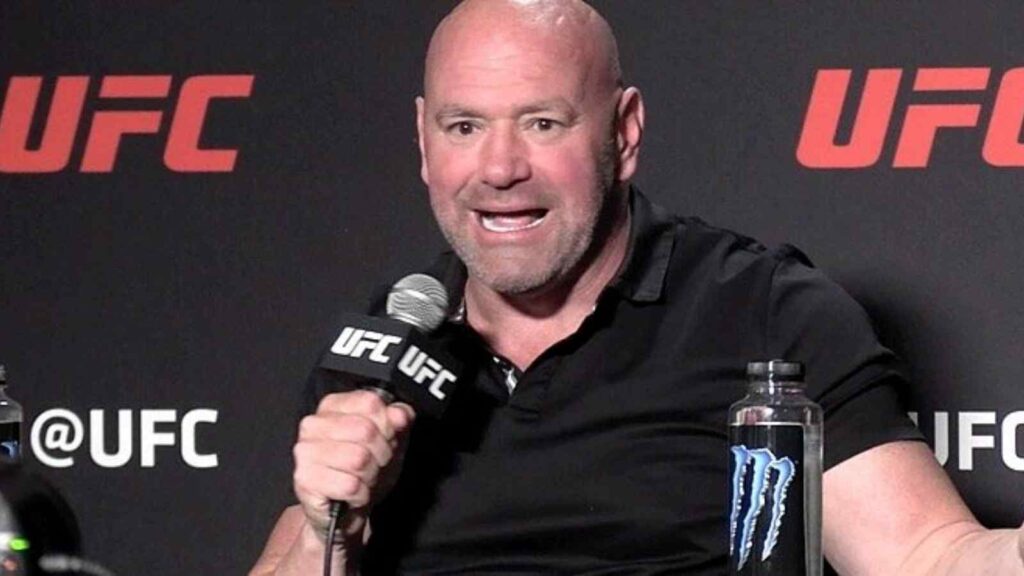 In order to be successful, one needs to have the right mentality. A proper mentality can take an individual or even a team beyond what they think they can achieve. Such mentality is at display when UFC President Dana White goes gambling.
From his statements, it is evident that the UFC President is a massive fan of gambling. During an interview, White detailed the seriousness of gambling for him. He said, "I'm not there to have fun… I'm there to win… I bet as high as they will let me bet, and if I bet $75,000 and I win two f***ing hands, I leave."
"I just won $150,000, right? It might take me 3 hours, it might take me 3 seconds, you know what I mean? No matter how long it takes me, I'm leaving. That's why they hate me… I play to win. I don't go there to f**k around… I'm there to kick their f***ing d**k in the dirt," concluded White.
Also Read: "The largest PPV provider on Earth," Dana White reveals why the UFC is bigger than "jackass" Showtime Sports
Well, the casinos in Vegas have to watch their backs as UFC President Dana White seems to have both the luck and skills to win big. What do you think of Dana White's obsession with gambling? Let us know your thoughts in the comments below.
Also Read: "They have deals," Dana White BUMMED by the concern about if fighters were paid for last-minute opponent changes at UFC 279