UFC Vegas 64 saw Amanda Lemos beat Marina Rodriguez in the main event. Two fights earlier, the fight between Darrick Minner and Shayilan Nuerdanbieke ended in disappointment as Minner blew out his knee, getting TKO'd in the process.
The fight was already quite controversial due to the finish and post-fight shenanigans. But, just hours before the fight, bookmakers saw money being poured in by bettors on Shayilan to win. In fact, a lot of bets came in for him within the first 3 rounds. In fact, it was such an overwhelming change that Sha Yilan went from a -220 favorite to a -420 favorite.
These odd events attracted the attention of U.S. Integrity, who launched an investigation into the matter. The President of U.S. Integrity, Matthew Holt, told ESPN, "Our goal as always is to notify the industry of any potential nefarious, abnormal or suspicious activity as soon as possible, so they can take action as quickly as possible."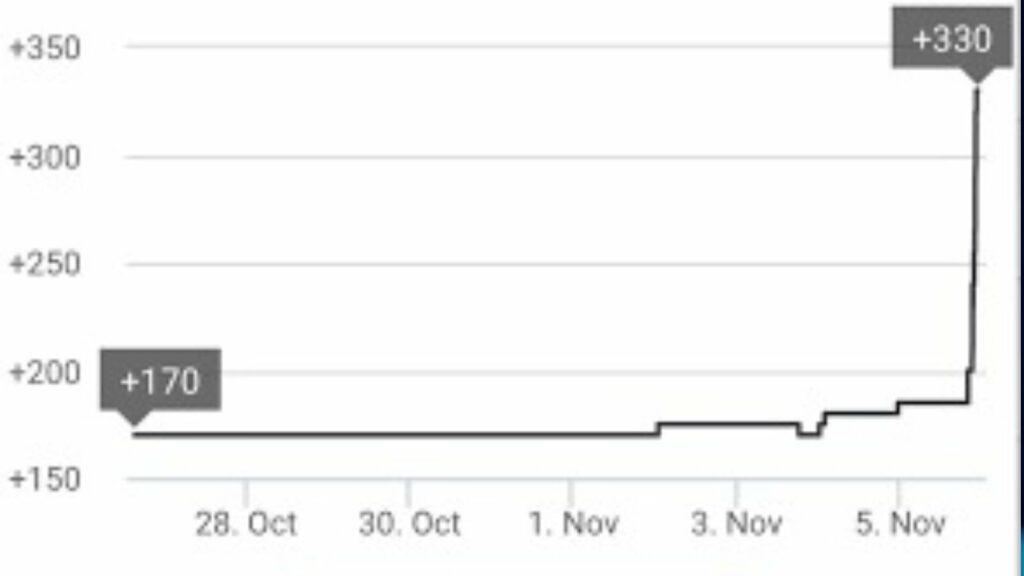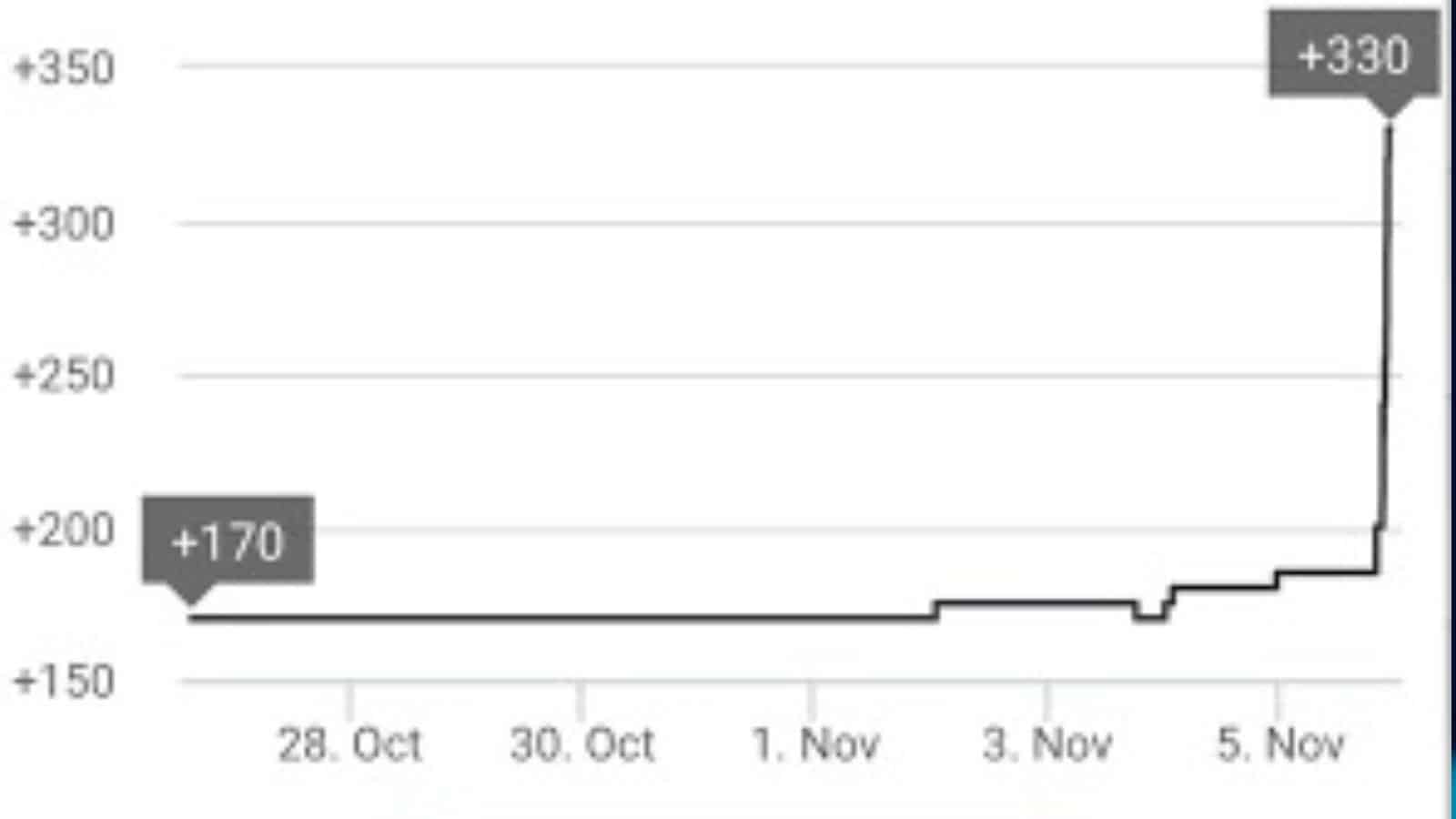 The UFC responded to this by saying, "Our betting integrity partner, Don Best Sports, a leading global supplier of real-time betting data for North American sporting events, will conduct a thorough review of the facts and report its findings. At this time, we have no reason to believe either of the athletes involved in the bout or anyone associated with their teams, behaved in an unethical or irresponsible manner."
It will be a grievous error on the UFC's part if the investigation turns up evidence of any wrongdoings. Having backed up both fighters involved, the UFC no longer has the option of saving face by denying knowledge of these events. Though U.S. Integrity has no power to enforce any action, their findings, if positive will be a massive blow to the UFC's credibility.
Related: Fighter gets ridiculed for missing weight after claiming that it was the "easiest weight cut" ahead of UFC Vegas 64
UFC Vegas 64 was a historic yet controversial event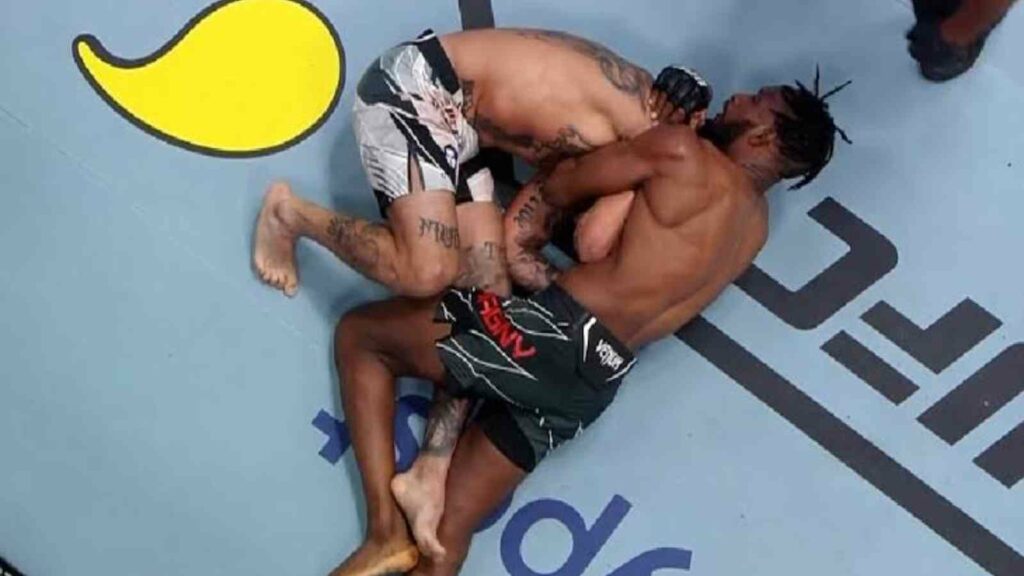 With this latest controversy, UFC officials are probably losing their minds at the pandemonium that was UFC Vegas 64. The fight between Shayiland Minner ended horribly by TKO. And after the fight, DC fumbled the interview. Many fans were furious to see Shayilan being snubbed and not allowed to speak.
Also Read: Climate change activists incur Joe Rogan's wrath once again as he blasts them for a peculiar trend
Fans voiced their displeasure on Twitter as DC took the mic away from Shayilan to help maintain the schedule. In spite of the controversy, UFC Vegas 64 also came as the crowning moment for one Neil Magny, a UFC welterweight. Going into the fight, Magny was tied for the most wins in welterweight history with 19.
He finished his opponent, Daniel Rodriguez by submitting him in the 3rd minute of the 3rd round. This made the record for most wins at welterweight, which belonged to Georges St-Pierre, his now. After his record-breaking win, Magny called out Gilbert Burns to a fight in Brazil during the post-fight interview as he announced his intentions to fight a top 5 UFC welterweight.
Also Read: "Fire DC"- Fans ridicule Daniel Cormier after an AWKWARD moment at the UFC Vegas 64 post-fight interview