The recent UFC Vegas 74 was a massive hit for the UFC. Headlining the fight was Kai Kara-France vs. Amir Albazi in the flyweight division. Albazi took home the victory via a split decision and it turned out to be a great night. However, a fight that made the headlines and set a new record in the UFC was on the undercard.
Lightweight fighter Jim Miller took on Jesse Butler. The fight met a dominant victory for 'A-10,' as he managed to deliver a devastating knockout in the first round. The veteran fighter soon made headlines due to his record to be the contender who now possesses the most wins in UFC history with 25 wins.
Jesse Butler, who took the fight on two weeks' notice, failed to maintain the pace of 'A-10.' The fighter tried swinging for the fences, but Miller was not fazed. As the first round started, Jim Miller caught Butler with a clean left hook that dropped him. Ultimately, the ground-and-pound was too much to handle, and the referee stepped in. The 23-second knockout is now the fastest win of his career.
This is a career highlight for Jim Miller. The veteran fighter's dominant style was too much to handle for Jesse Butler. The durability that 'A-10' possesses had posed a threat to his opponents in his previous bouts as they have failed to compete with Miller in that aspect.
Related: "I don't love it anymore" Donald Cerrone retires after a heartbreaking submission loss to Jim Miller at UFC 276
Jim Miller has the most wins in UFC history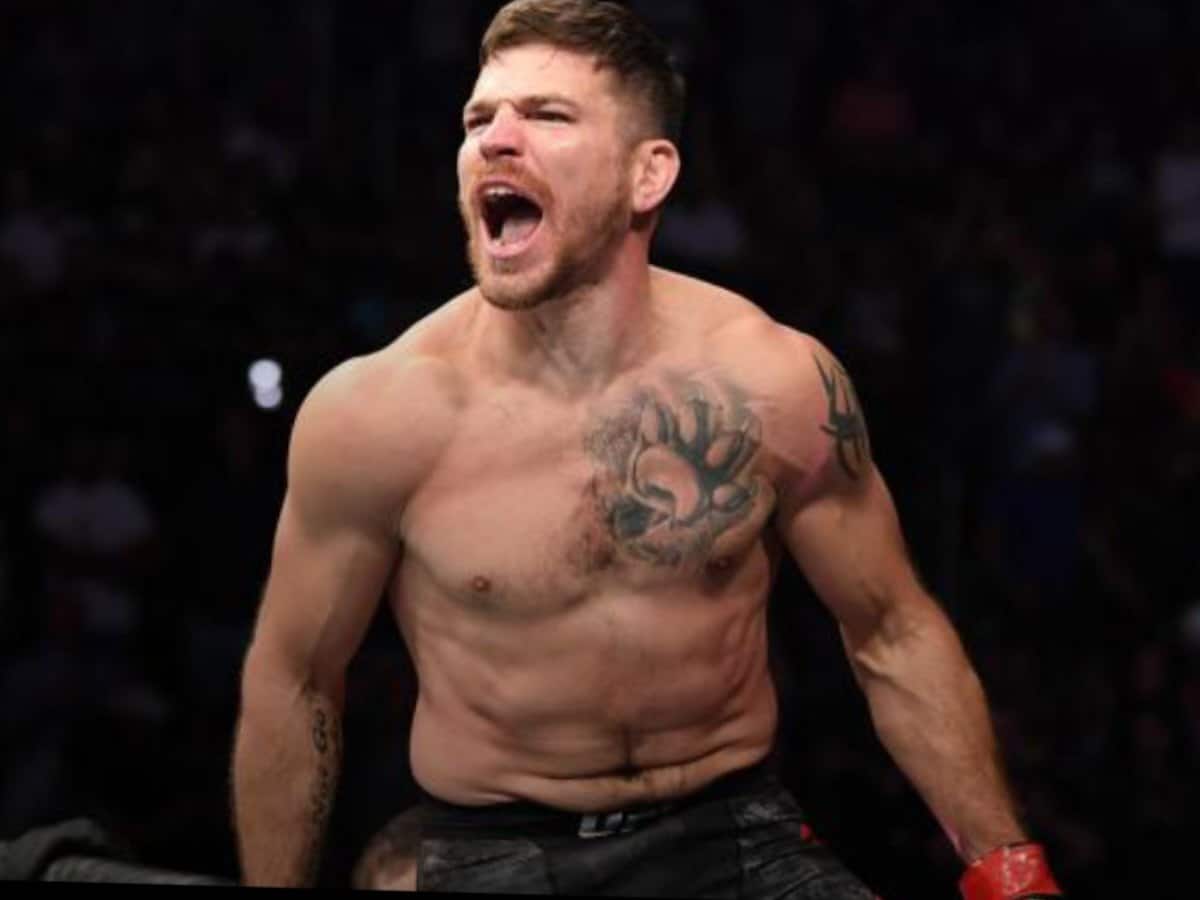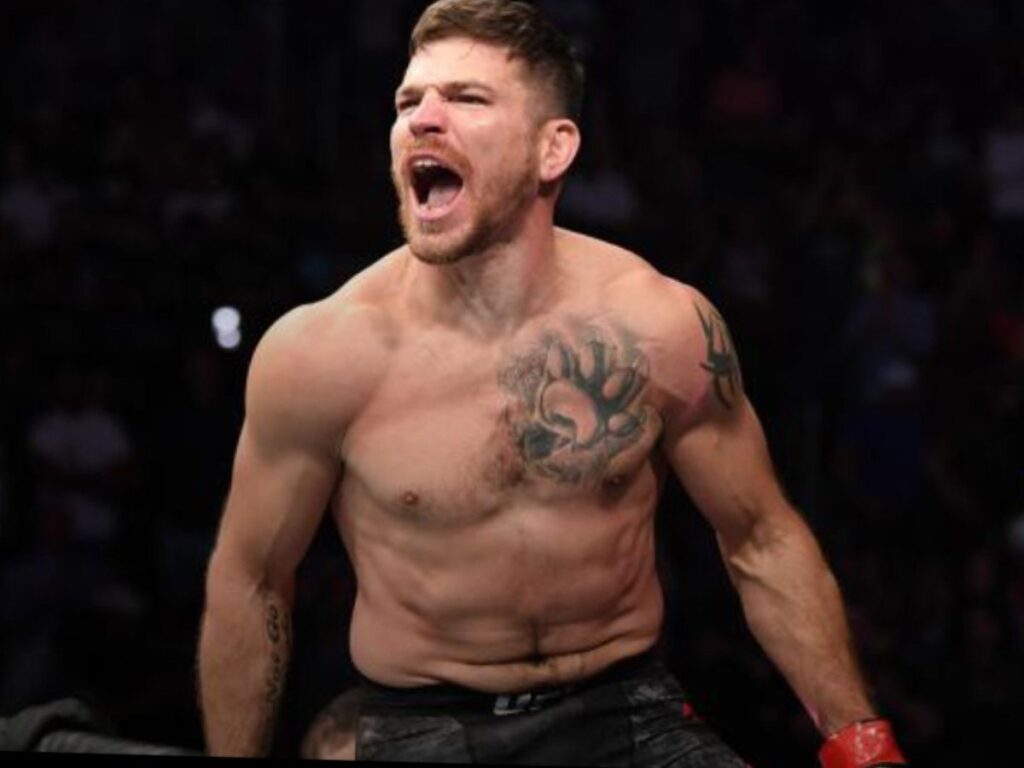 Lightweight UFC contender Jim Miller is a tough and durable fighter on the roster. His recent performance against Jesse Butler had imprinted his name to be one of the best fighters to come out of the sport. In addition to that, 'A-10' is also the owner of the record for most wins in the UFC. Following his victory against Donald Cerrone, Miller had the title of the said record.
When asked about the prestigious title, Miller had this to say. "It feels great. I'm happy to get the win back. Happy to take the lead, keep my streak running and have another finish," he said. The fighter is known for his finishes throughout his career. His brutal knockouts against Nikolas Motta and Erick Gonzalez are career highlights for 'A-10.' Although he suffered a unanimous decision loss against Alexander Hernandez, his 23-second knockout victory cleared it.
Apart from having the most victories in the UFC, Jim Miller also owns other records. He is also responsible for having the most bouts in the UFC history. Miller also possesses the second most finishes in UFC history behind Charles Oliveira. The veteran fighter is said to be one of the best contenders the league has to offer and retirement seems to be a far-fetched idea judging by the post-fight speech at UFC Vegas 74.
In case you missed it: