When speaking of TJ Dillashaw, a few things come to mind. His title streaks and his exquisite knockouts are two of them. However, a big blemish on his resume, that fans are likely to never forget is his steroid abuse.
For those who did not know, TJ Dillashaw was banned from fighting by USADA from 2019 until 2021. On the 9th of April, 2019, it was announced that TJ Dillashaw would serve a ban from professional fighting.
The situation went something like this. In January 2019, Dillashaw took on then-flyweight champion Henry Cejudo to attempt to become the third UFC fighter to win belts across two divisions. That, however, did not work out for him, as he lost by TKO in round one.
To make matters worse, it turned out that he had submitted a urine sample to the USADA that came back positive for recombinant human erythropoietin, or EPO. [H/T Forbes]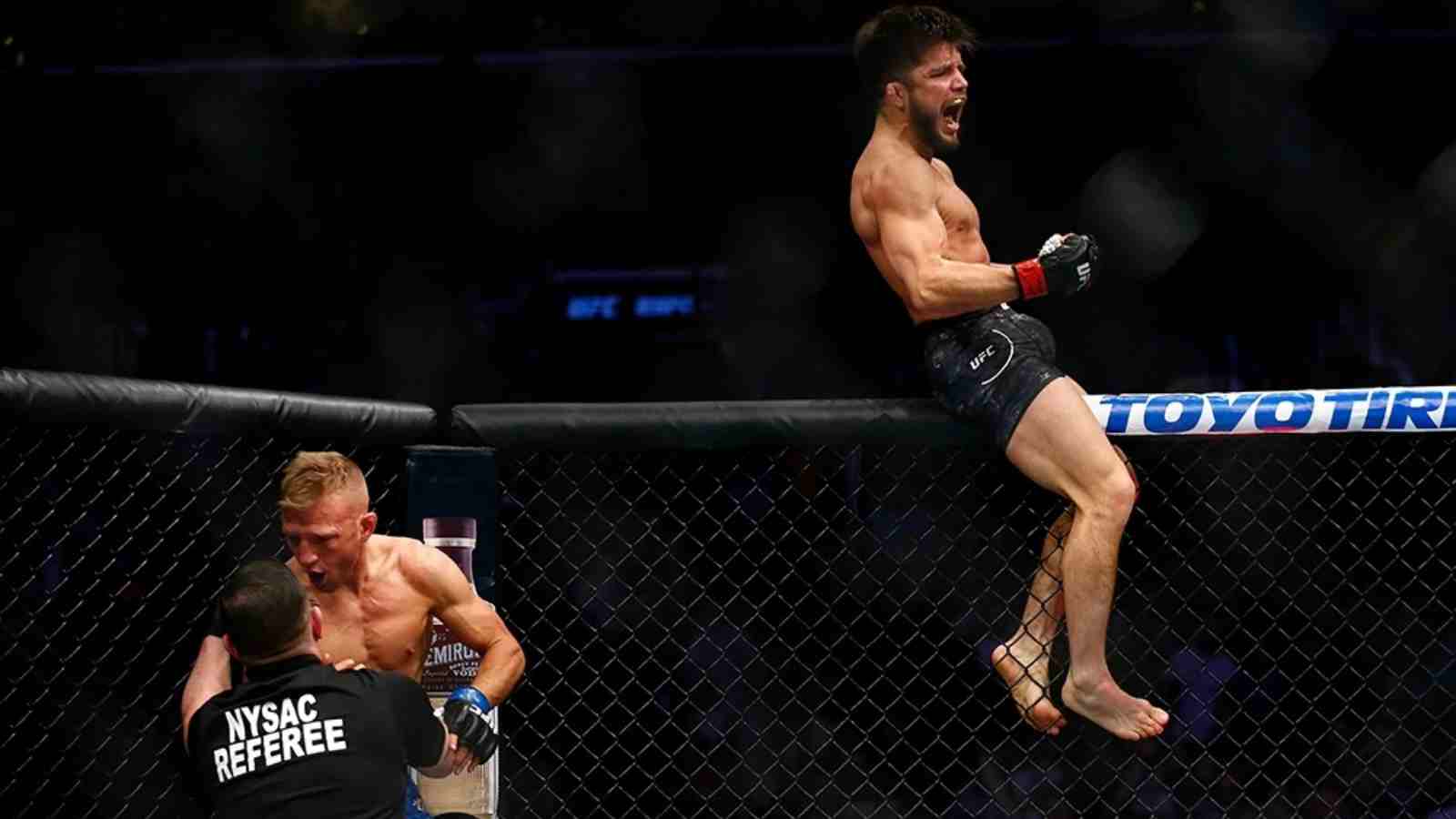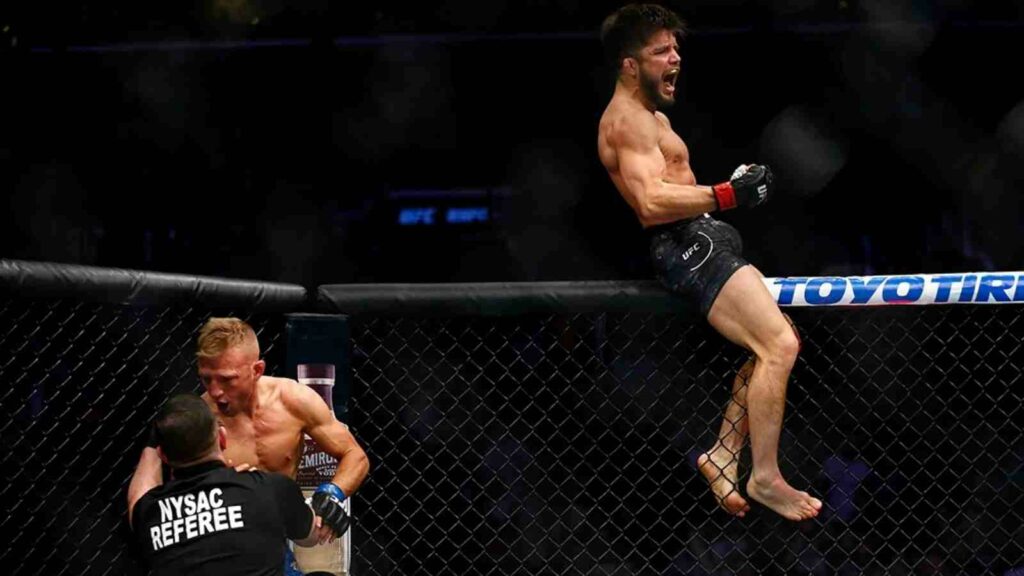 USADA explains the usage of the drug as follows, "rHuEPO is a synthetic hormone used to stimulate the body's production of red blood cells, thereby increasing oxygen transport and aerobic power, and is a prohibited substance in the class of Peptide Hormones, Growth Factors, Related Substances, and Mimetics under the UFC Anti-Doping Policy, which has adopted the World Anti-Doping Agency Prohibited List."
As a result, Dillashaw sat out of action for two years, and also had to give up his bantamweight title.
Related- "I'm going to break him" – T.J Dillashaw seems confident of finishing Aljamain Sterling at UFC 280
Despite steroid abuse, TJ Dillashaw can prove his worth this Saturday at UFC 280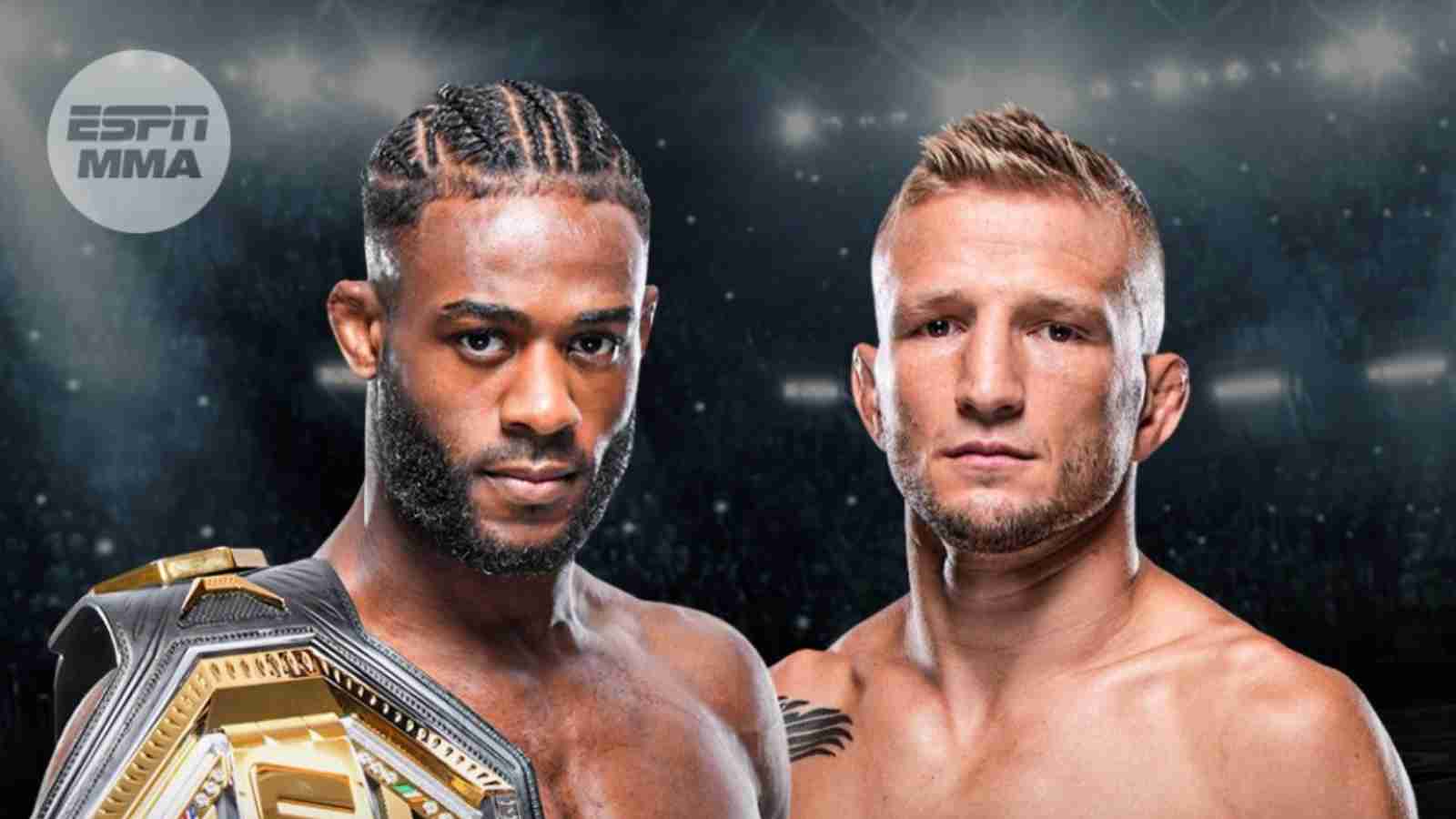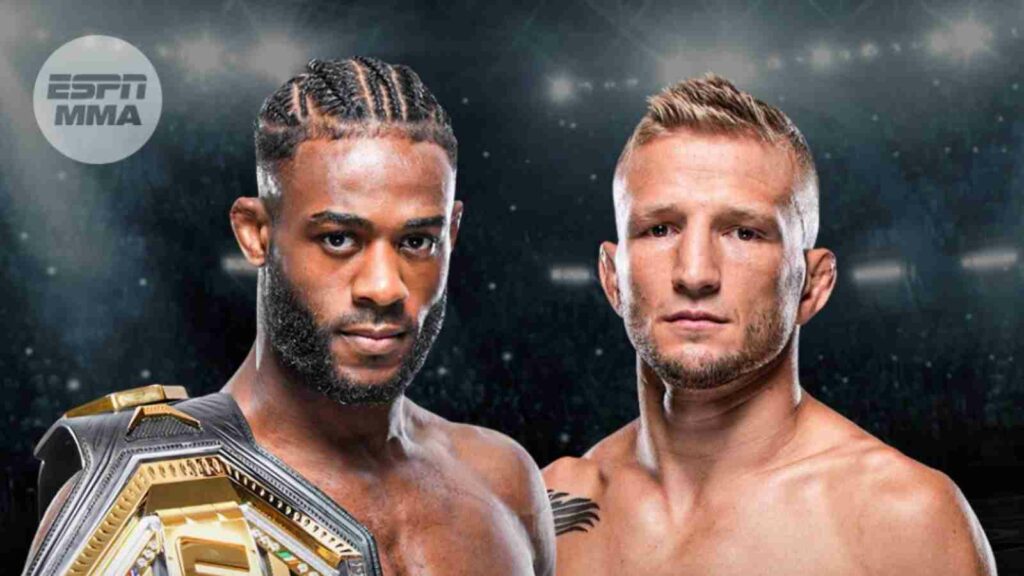 It seems like TJ Dillashaw's legacy could be tainted forever by controversy because of his decision to flout the rules for fair competition. He has, however, tried his best to continue on his path – he beat Cory Sandhagen last year, after his return.
Going into the fight against Aljamain Sterling at UFC 280, rest assured, TJ Dillashaw will be clean, as per the USADA's testing history. According to USADA's database, the fighter has been tested nine times this year, each time returning a clean sample.
Aljamain Sterling is a formidable opponent – he managed to convincingly defeat Petr Yan, who was seen as the best bantamweight at present. Sterling kept Yan on the ground for the majority of the bout, and thus, neutralized his opponent's main skillset, that is, his striking.
Also Read- He never makes mistakes "- Alexander Volkanovski lays high praise on Tiger Muay Thai teammate Petr Yan as he predicts him to come out…
TJ Dillashaw also has some of the best striking in the UFC. Despite that being the key differentiator between his and Sterling's style, Dillashaw can also switch it up and fight on the ground, given that he is an accomplished wrestler himself.
If Dillashaw were to trump on Saturday, he will most likely face the winner of Petr Yan and Sean O'Malley as his first title defence after his suspension. Thus, if Dillashaw wins the next couple of fights, he can, no doubt dispel the doubts regarding his credentials as an all time great.
Also Read- "Make His Own Anime Already"- Jiri Prochazka's insane 3-day fast in a sensory deprivation tank has fans going wild