Paddy Pimblett announced his UFC debut with a banger when he knocked out Luigi Vendramini at UFC Vegas 36. Paddy "The Baddy" is currently the hottest prospect of the prospect, and he has already picked up beef with "The Suga Show" Sean O'Malley.
Talking to MMA on Point, Pimblett took his shot at O'Malley, he called him a pothead and said he would easily beat him in a fight, he stated, "He's a bit of a bitch ass. Hurts his ankle and blames his loss on that. He's a little pothead. O'Malley's stoned half the time. He's got good strikes, he's got good stand up, but as soon as he gets in there with a decent grappler he's gonna get beat. I like people who interact with the fans, without fans we wouldn't be where we are now. The fact that he does makes me like him."
O'Malley is coming off an excellent victory against Kris Moutinho, and although these two are separated by two weight classes a matchup between them isn't necessarily impossible.
"I didn't know he was talking shit about me," Sean O'Malley isnt too happy about Paddy Pimblett 's recent comment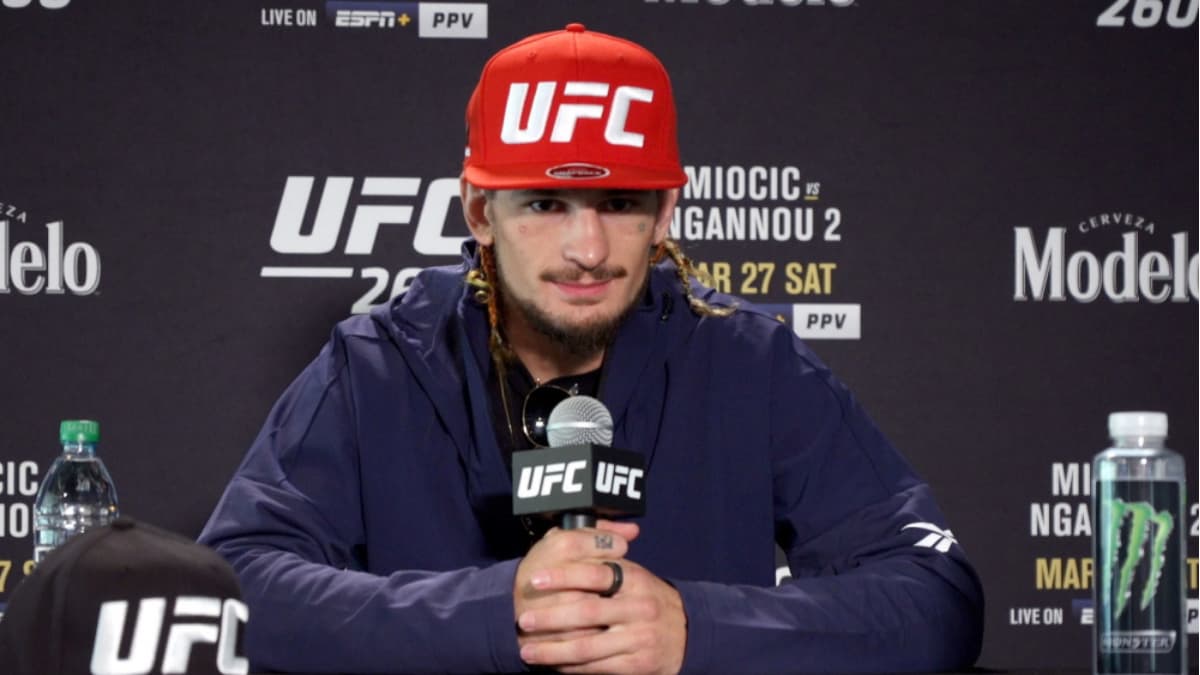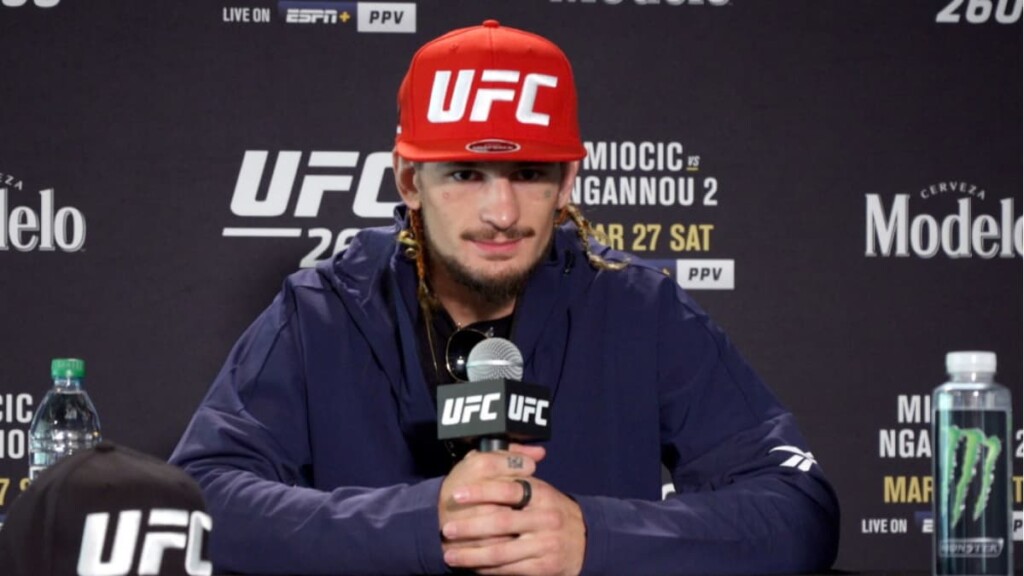 O'Malley took notice of Pimblett's comment, and he wasn't too happy about it. O'Malley said people assume he don't have a good ground game but that isn't true at all.
He said, "I didn't know he was talking shit about me. That's not nice. I wonder why people just assume I have bad grappling. It's just weird that people assume because I'm a good striker that I must be a bad grappler. Maybe he just knows … talk bad about me, it's publicity. He obviously knows what he's doing as far as marketing himself."
Also read – "I've got the personality, I've got the look, the new king's here," Paddy Pimblett puts the entire division on the notice with his impressive debut