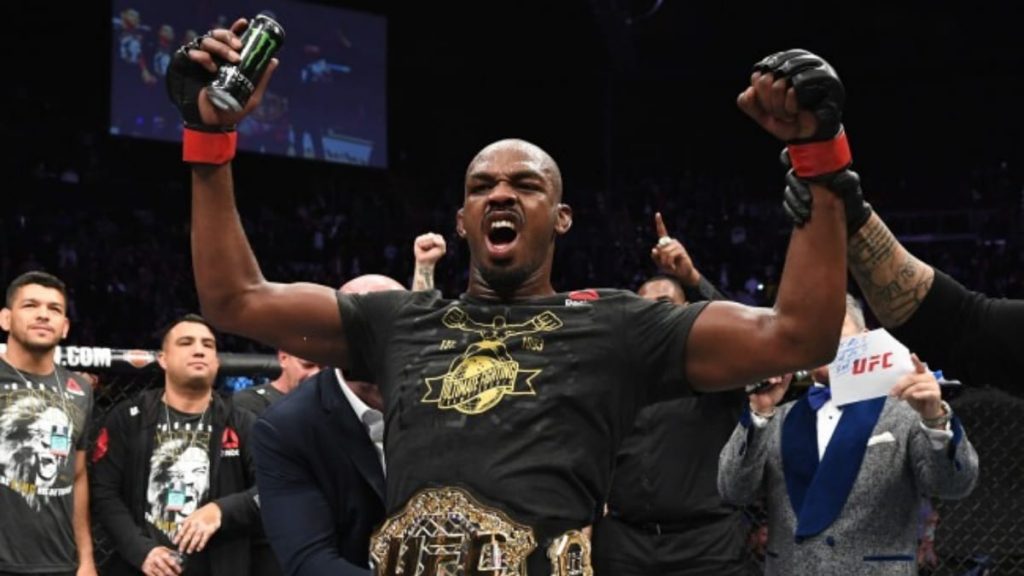 There is no UFC without Jon Jones, and UFC President Dana White will be well aware of it. Widely regarded as one of the greatest mixed martial artists ever, Jon Jones has just one L in his career – coming off a DQ! Barring that, he has absolutely dominated all the other opponents he has faced, not to forget his heated rivalry with Daniel Cormier. Known for his technical abilities and an immense fight IQ, Jon Jones vacated the light heavyweight title he held, during the month of May, 2020; over a pay dispute with UFC President Dana White. Jones has moved to the heavyweight division ever since, and he is yet to make his heavyweight debut in the UFC.
In almost all of his interviews, Dana White is asked about Jon "Bones" Jones. And more recently, in an episode of Real Quick with Mike Swick, Dana was asked about the future of Jon Jones in the UFC, as Jones himself isn't clear about which opponent he should be fighting next. (Adesanya – Middleweight!, Francis Ngannou, Stipe, YOU NAME THEM!)
"Well, you know Jon Jones isn't fighting" – Dana White
Speaking about Jon Jones, Dana was quoted as saying, "I don't know, I honestly don't know. Well, Jon Jones, you know really isn't fighting right now. What's hilarious is that I have a roster of 600 and something fighters. All anybody wants to ask me about is Conor McGregor who was retired, Jon Jones who says he isn't fighting, and Henry Cejudo who retired. Those are the three that people want to talk about when I have a roster of 600 and something fighters."
Despite Adesanya and Jon Jones having a go at each other on twitter, creating a buzz in the MMA World of a potential matchup between the two; speaking of which Dana said, "Well, you know Jon Jones isn't fighting. He gave up the belt." (Light Heavyweight Belt)
Who do you think will Jon Jones be fighting next? Stipe or Francis?
Also Read: Alex Oliveira believes he can finish Shavkat!