Charles Oliveira performed incredibly well at UFC 274 and proved yet again why he is the best lightweight in the world. The Brazilian defeated Justin Gaethje in the 4th minute of the first round via a rear-naked submission. 
But even after putting on a show and winning the bout, Oliveira is not the lightweight champion as the title has been stripped off the fighter. It happened before the fight day when Oliveira missed the weight limit by 0.5 during the weigh-ins.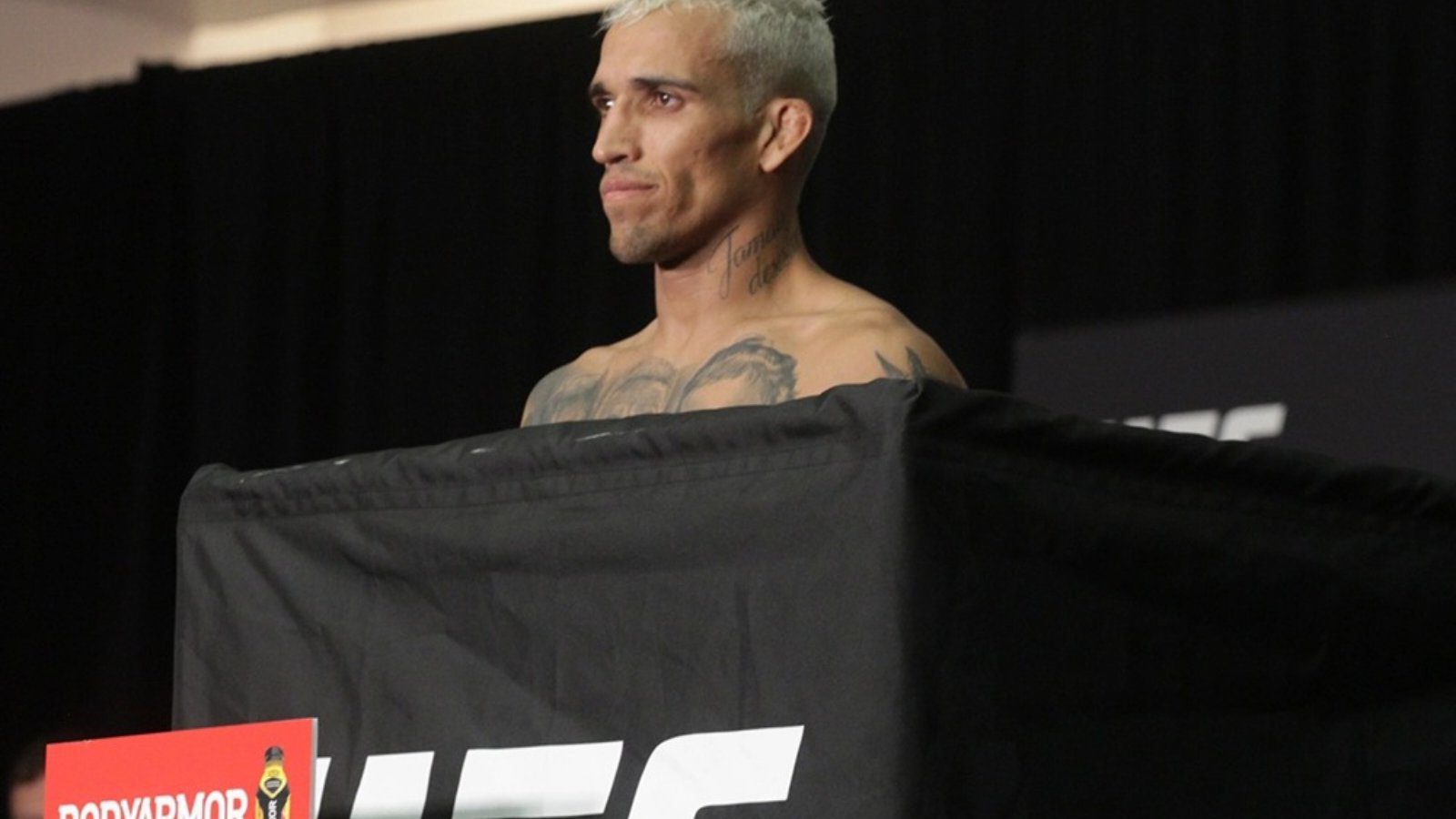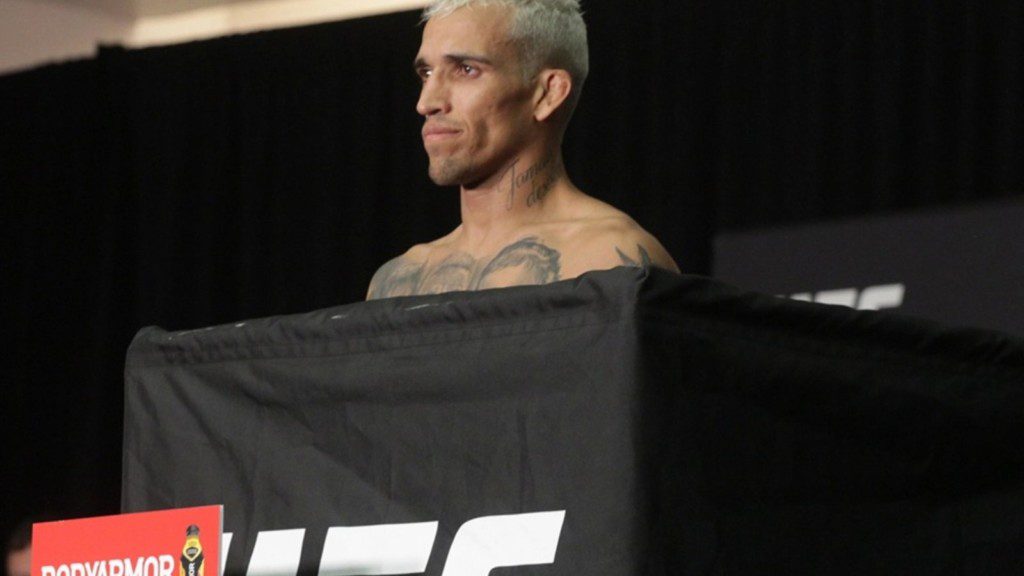 While talking about it, the fighter confirmed that he didn't do anything wrong and it was not his fault and he blamed the weighing scale for the error. Many fighters came in his support and claimed someone tampered with the scales provided in the athlete hotel, and that caused confusion.
Arizona Athletic Commission refused to accept the blame for the same, and now for the first time, someone from the UFC came forward and provided full disclosure of the situation. Marc Ratner, UFC Vice President of Regulatory Affairs revealed that there was nothing wrong with the official scale.
Related – "$2M that scale cost him"- Chael Sonnen offers insight into Charles Oliveira's pay cut for UFC 274
"I think that may have knocked it"- Marc Ratner believes some fighter must have messed up the scale at the athlete hotel before UFC 274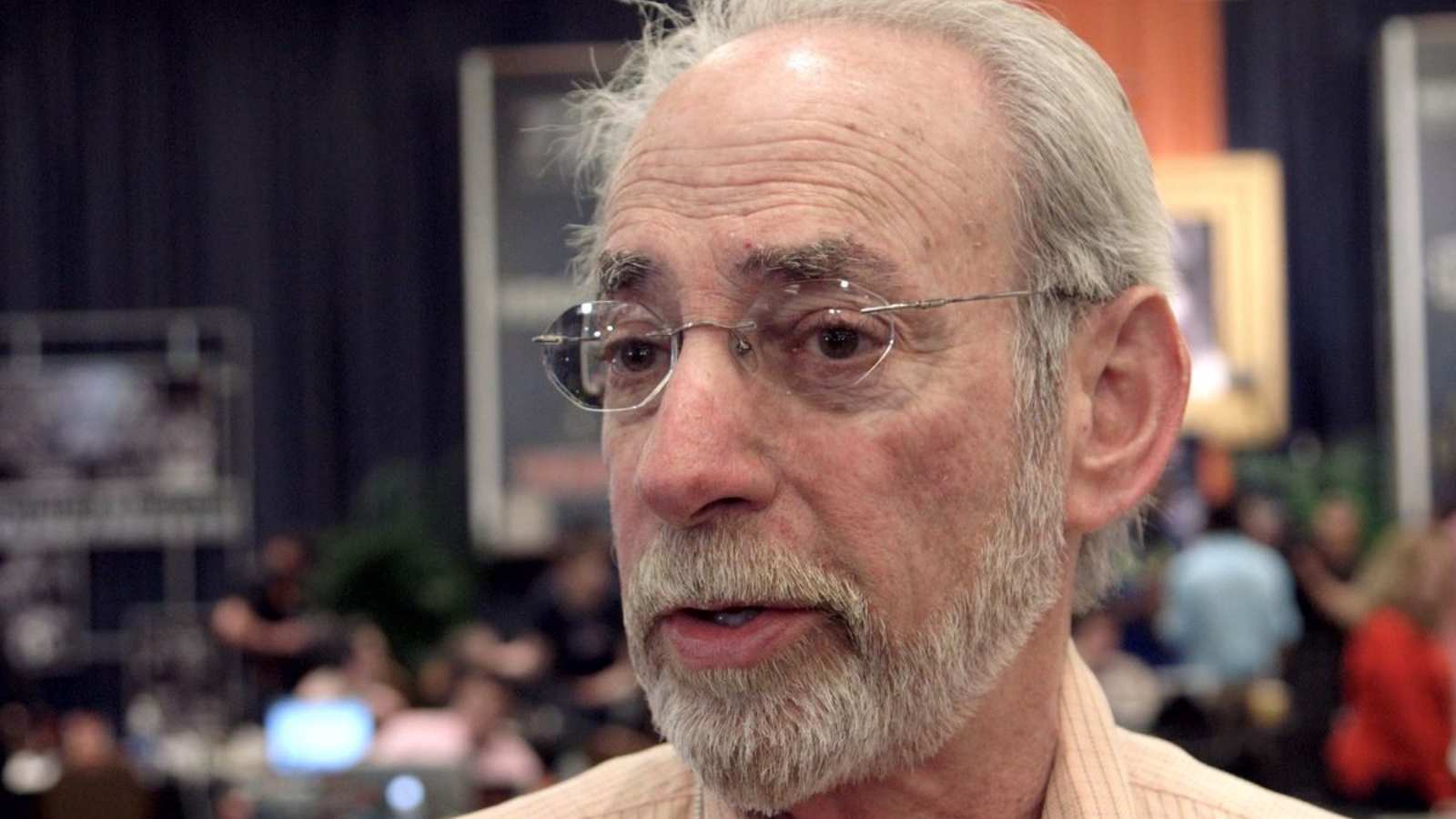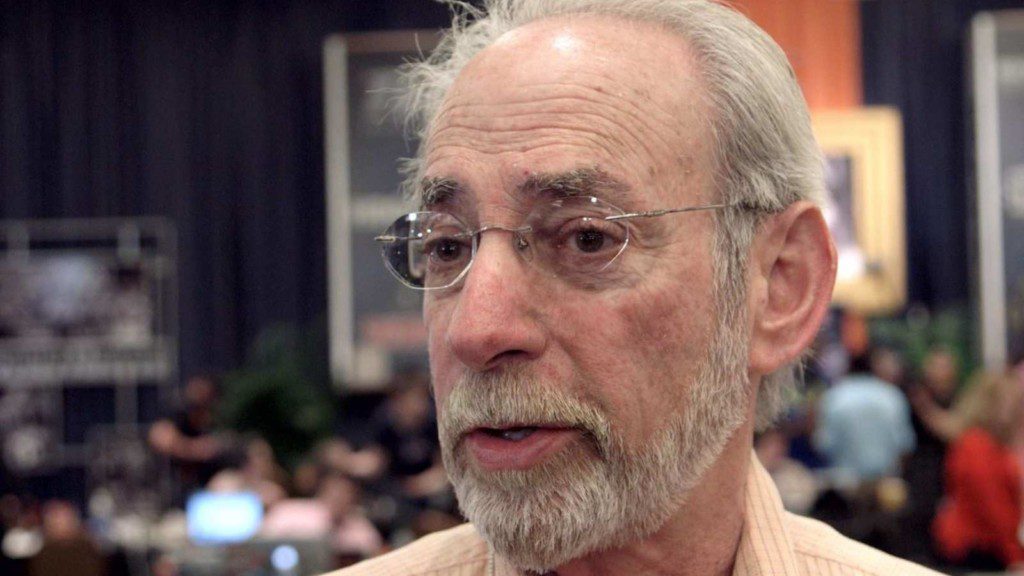 In an interview with MMA on SiriusXM, Ratner said, "Well, first of all, let me say that the official scale, which is the one they weighed in on Friday with the athletic commission… 28 of the fighters made weight. So I'm very, very sure that there was nothing untoward on that scale. That scale was accurate." (H/T MMA Mania.com)
He stated, "What people are talking about, the night before, there's a scale where the fighters can come down and check their weight. Some fighters wanted to change the scale from pounds to kilograms, which you can do, and I think that may have knocked it, we don't have any proof of anything, but it may have knocked the scale-out of calibration." (H/T MMA Mania.com)
"When we found out that there was a problem with the scale early on Friday morning somewhere around 8 or 8:30, we got another scale that was calibrated and put it out there. I am not sure what time that Charles or his camp came down on Friday. But he's saying that he checked the weight on Thursday night, and he was fine. But I can say for sure that Friday there was nothing wrong with the official scale," Ratner concluded. (H/T MMA Mania.com)
Also read – "The Worst thing that could've happened" – Dana White reacts to Charles Oliveira's scale controversy at UFC 274
Also read – Paulo Costa trolls Charles Oliveira for weigh-in mishap at UFC 274 ahead of championship fight