Henry Cejudo is a visionary for the sport of MMA and for him, a cross-promotional superfight is the cheat code to exponentially grow the landscape of mixed-martial arts in sports culture. The possibility of something like that happening is not far away from reality either. Recently, it was announced that 2-time Olympic champion and undefeated mixed martial artist Kayla Harrison has announced that she is signed back to where she started after a long time as a free agent, Professional Fighters' League (PFL).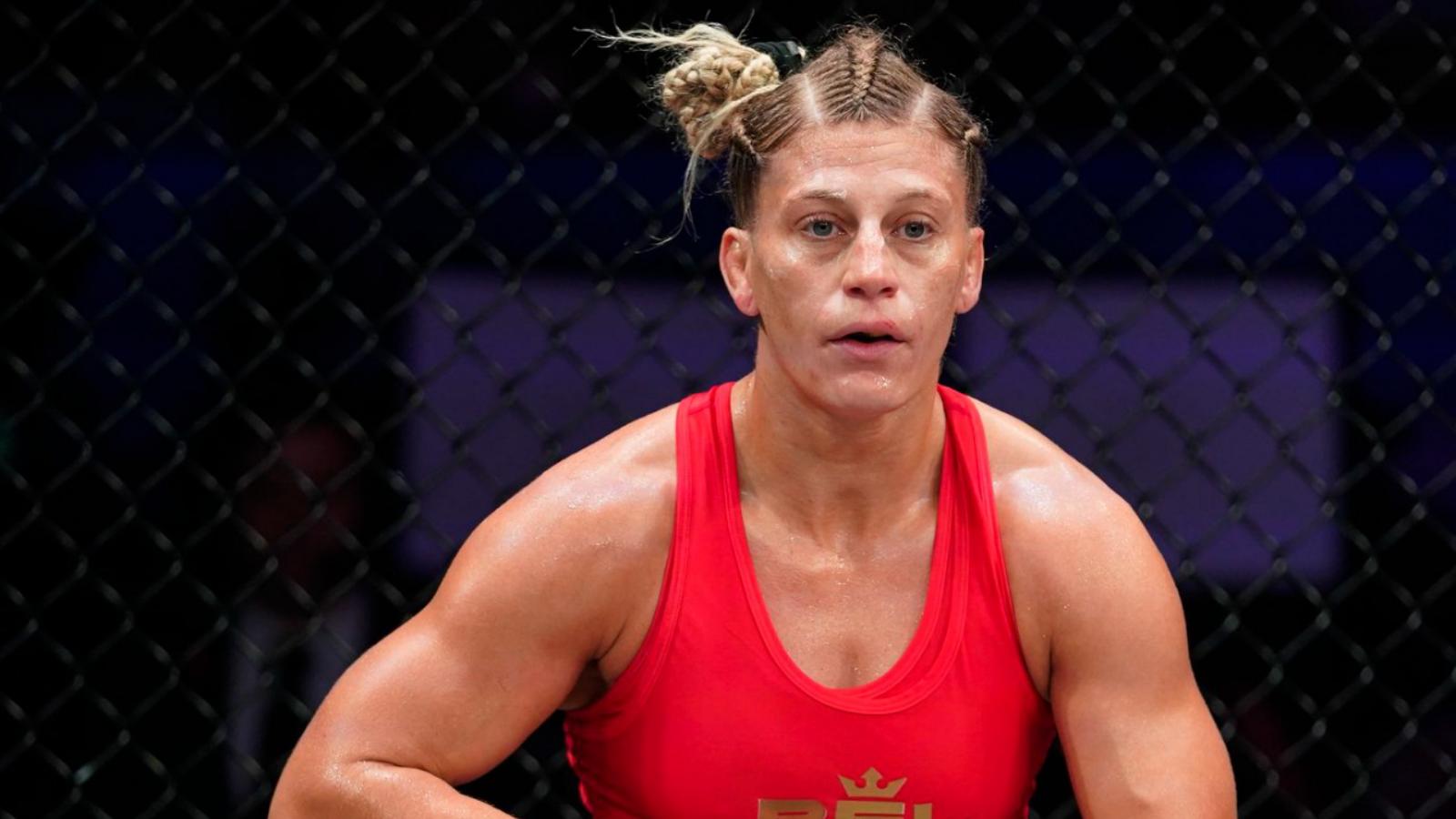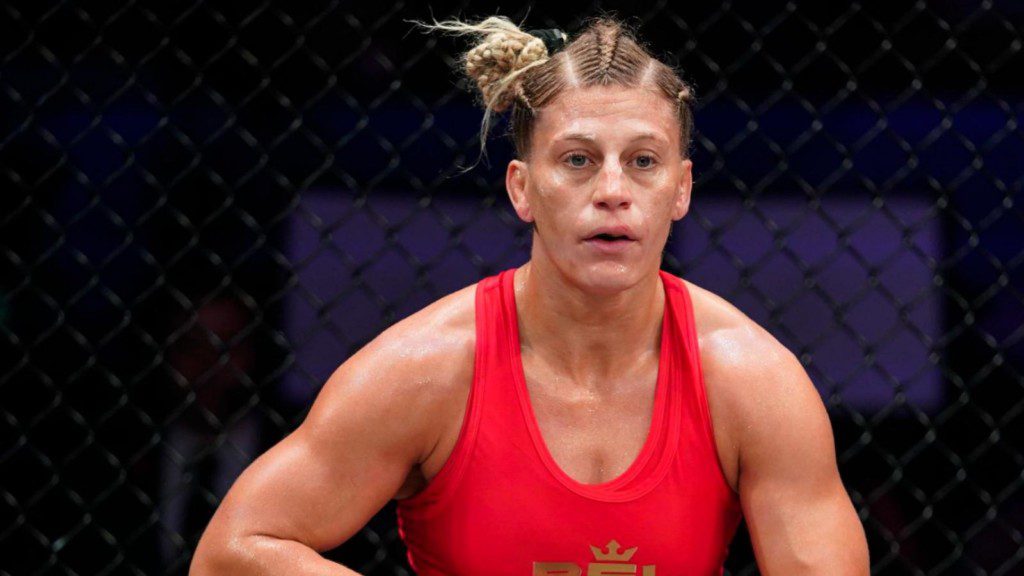 The deal came out to be lucrative in Harrison's favour as PFL assured that they will be open for a cross-promotional fight for her in case she ever wishes to have her level of competition elevated. An organisation as flexible as PFL is Bellator MMA, which currently has one of the best female mixed martial artists to ever grace the Octagon in the history of MMA, Cris Cyborg. Cyborg is currently the women's featherweight champion and Harrison fights at lightweight, so the weight difference is very minimal, and this evokes the possibility of a mega-fight sometime in future.
Henry Cejudo believes a cross-promotional fight outside can lure the UFC to do the same as well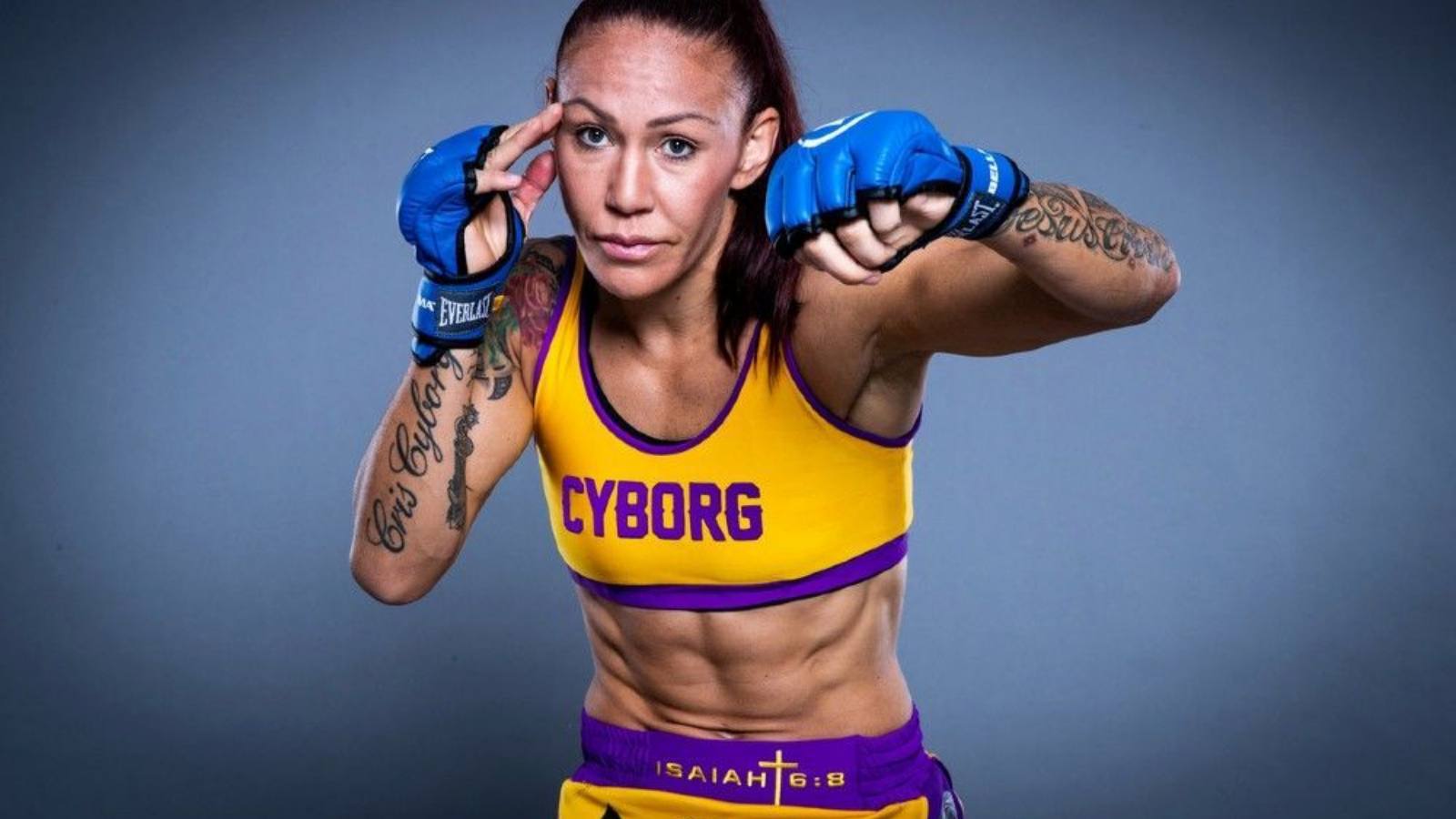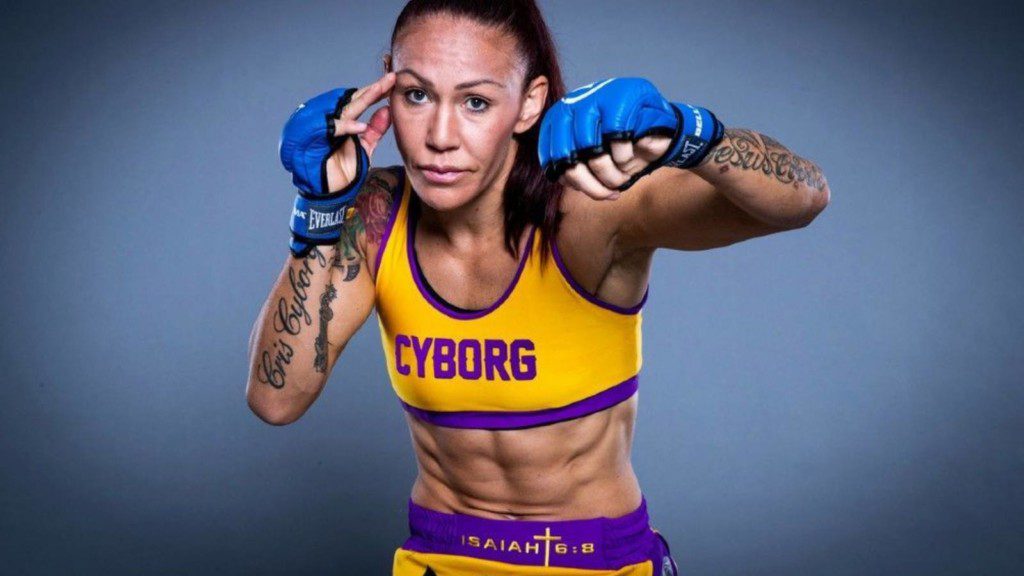 On his podcast titled The Triple C & Schmo Show, which is originally co-hosted alongside sports journalist Dave Schmulenson aka The Schmo, Henry Cejudo brought his MMA Headcoach, Captain Eric Albarracin due to Schmo's unavailability. Cejudo then talked about the importance of a superfight between Harrison and Cyborg and the impact it will cause with its magnitude.
"I think it's a great idea, that Kayla Harrison and Cris Cyborg should fight," says Cejudo "If they are able to come together and actually fight, I think they're gonna change mixed martial arts forever because that's two organizations coming together and that's only gonna force the UFC to come out and say 'Hey, we wanna do the exact same thing' and this is how mixed martial arts comes together to really be one to see who is the best in the world," concludes Cejudo.
What do you make of Cejudo's assessment on a cross-promotional fight between Cyborg and Harrison? In one way or the other "Triple C" knows both the women since Cejudo has started training Cyborg and the former also shares the same manager with Harrison. Who do you think wins between Harrison and Cyborg if the superfight ever comes to fruition?
Also Read: "Will definitely help you out"- Henry Cejudo vows to train Khamzat Chimaev for a fight against Israel Adesanya