This fight week of UFC Vegas 44, the fans witnessed a moment of pause on their adrenaline rush to the fight night, and they were shown the ever empowering speech of the late great Stuart Scott. This video not only comprised Scott's message against standing brave in the face of the very deadly, cancer but also had many fighters talk about their experiences in dealing with cancer by themselves or their loved ones.
The video included UFC flyweight Tracy Cortez, former 2-division UFC champion Daniel Cormier, former bantamweight champion Cody Garbrandt and many other fighters. Watch the video above to know what we're talking about. This video was an initiative by the UFC about spreading awareness about cancer on behalf of their media partner ESPN's foundation that contributes to research and programs to fight against cancer, The V Foundation.
Who's Stuart Scott and why his speech is the highlight of UFC's touching video about awareness on cancer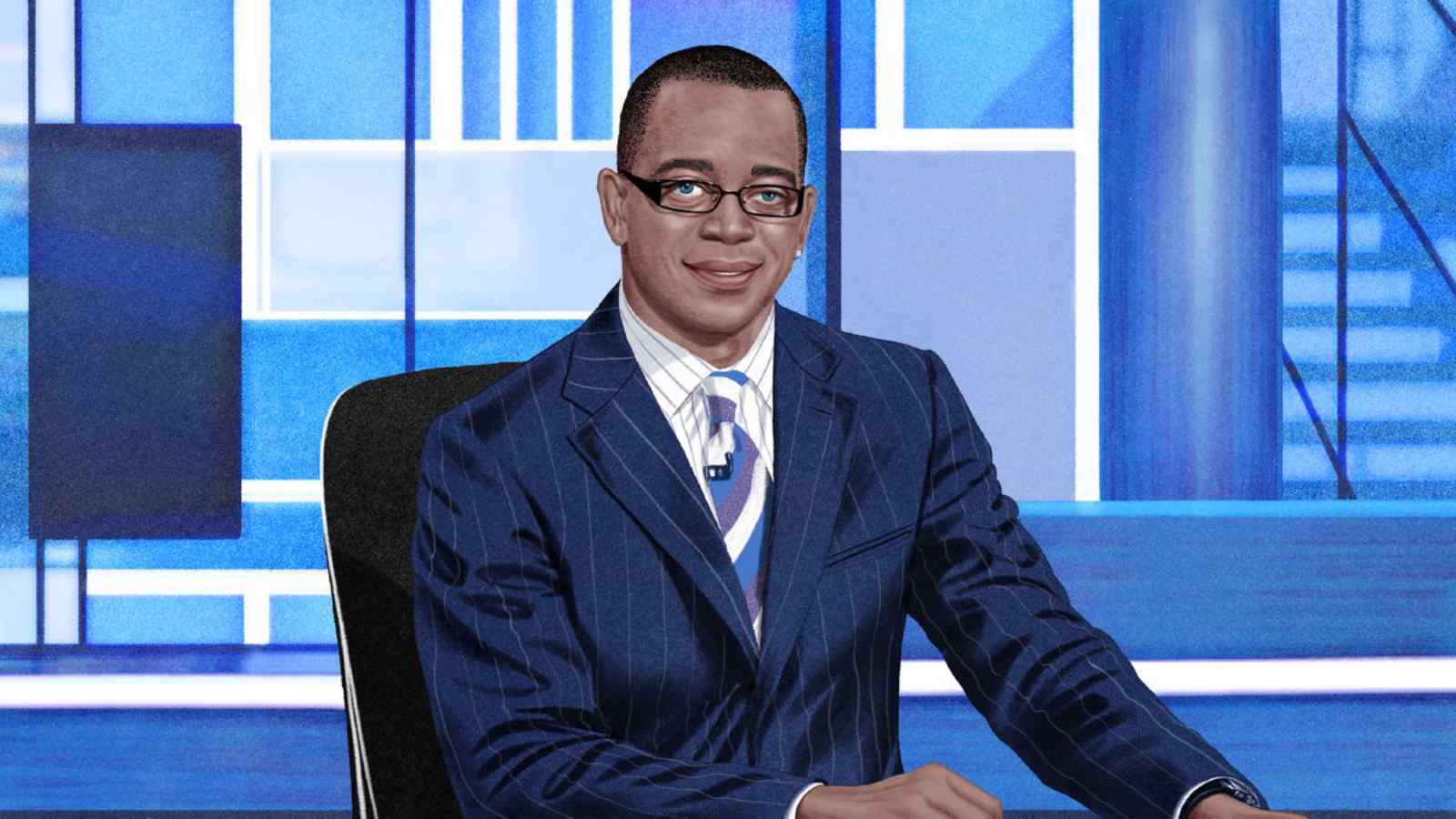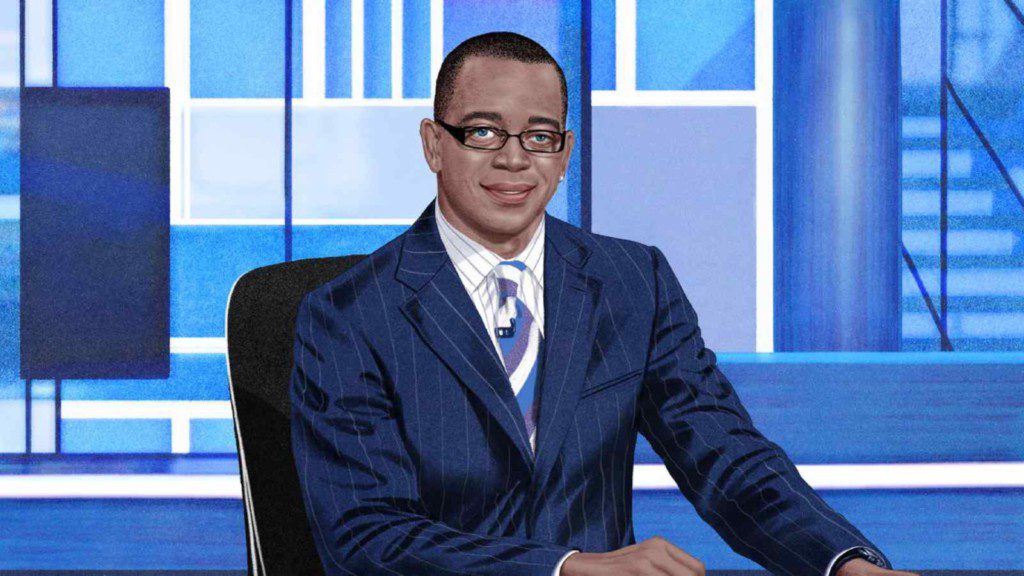 Stuart Scott was an American broadcaster and commentator on ESPN, most noticeably on SportsCenter, he was a regular cover for National Basketball Association (NBA) and National Football League (NFL). Scott was well known in ESPN for his candid commentary using references to describe sports events from the American culture and talk about it the way fans would love themselves to talk like.
Scott was even more popularly known for his courageous initiative to spread awareness about the deadly disease of cancer, he lost his life to appendiceal cancer in 2015. He was just 49 years old. Scott has left a legacy that was way larger than his life and career. All over America he is celebrated for his legendary catchphrase "Boo-Yah" which is now a part of the mainstream American culture itself. Former President of John Skipper believed that Scott's flair and style "changed everything" in the sports broadcasting arena.
Stuart Scott's love for the sport of MMA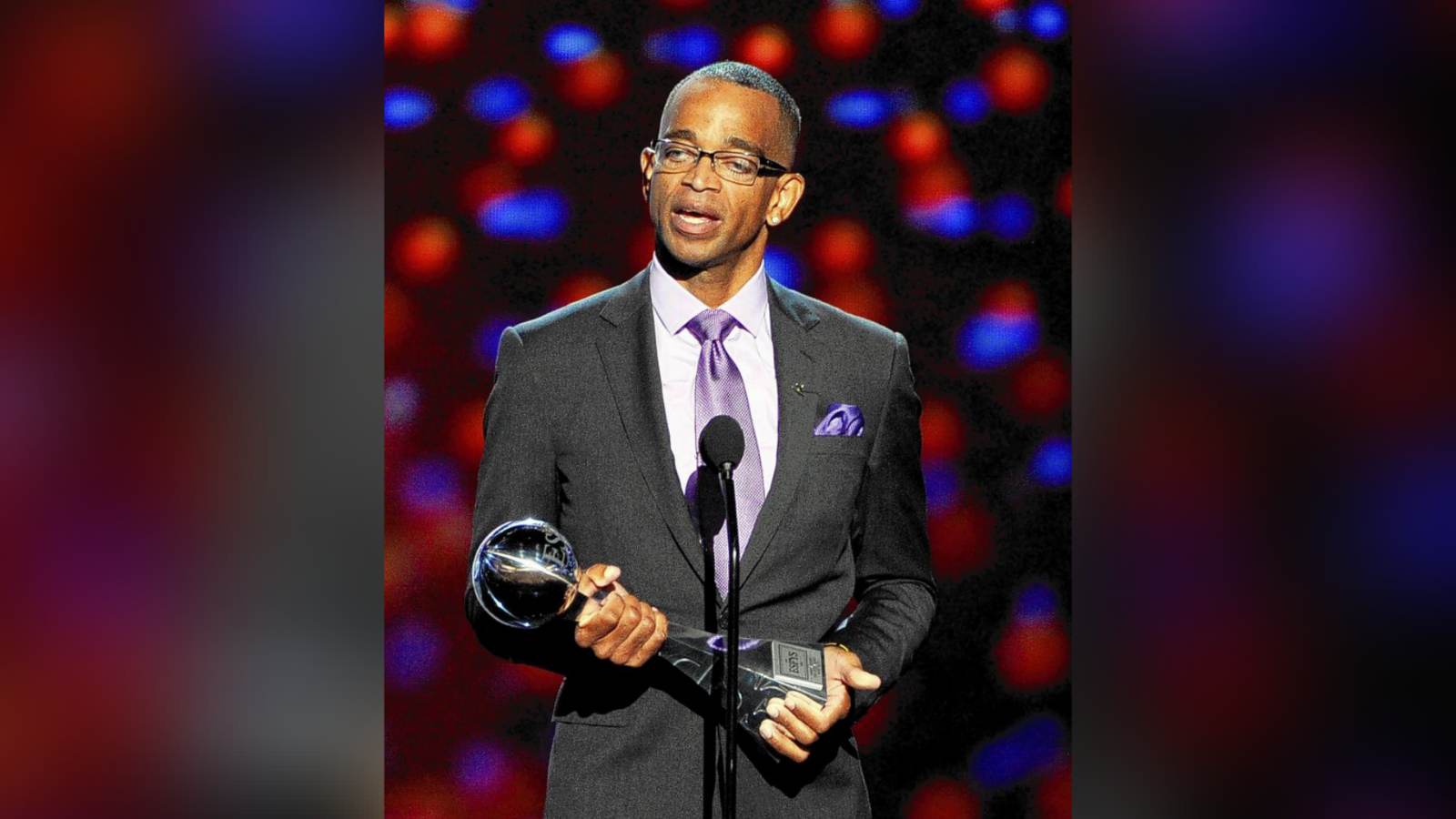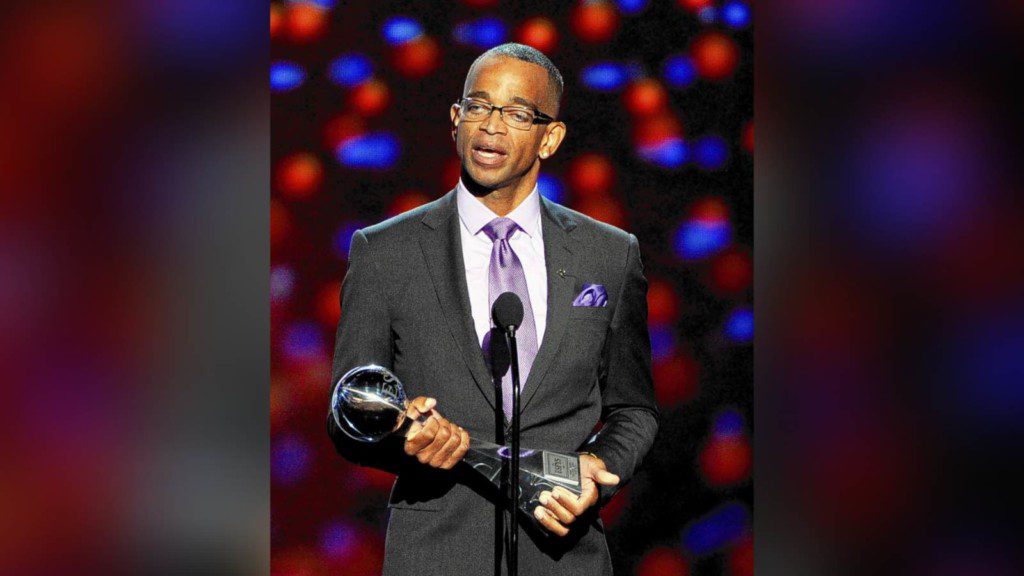 Just like any other hardcore fan of the UFC and MMA in general, Scott was too a fan, until the final stages of his life. According to Bleacher Report, Scott's trainer Darin Reisler interviewed with TMZ and said after his passing in 2015, "During his last round of chemotherapy, when he would train, he was training with the chemotherapy port surgically implanted in his chest. He did mixed martial arts…with a chemo port in his chest!"
Although it's been six long years, Stuart Scott's passing feels like it happened recently for many. He was not just the epitome of sports commentary but also courage towards unfortunate events. What are your memories of the legendary Scott's memorable commentary style and reactions?
Also Read: Daniel Cormier, Derek Brunson and more pour tributes for Jose Aldo as the former champion secures dominant victory at UFC Vegas 44