Marvin Vettori and Paulo Costa are ready to take on each other at the main event of UFC Vegas 41.
After a lot of chaos between the two fighters trying to decide the weight class in which they would fight, Marvin Vettori and Paulo Costa successfully weighed in at the agreed 205 lbs. The two are set to fight each other in the main event of UFC Vegas 41 held at the UFC Apex in Las Vegas. What was initially booked as a middleweight fight has been moved up to a weight class of light heavyweight The Brazilian created a lot of problems saying he wouldn't make weight.
After both the fighters weighed in at 205 lbs, an intense face-off took place between the two ahead of the UFC Fight Night. Sean Shelby was in the center to make sure both the fighters kept their hands to themselves. Watch how the face-offs unfolded:
Paulo Costa calls Marvin Vettori a loser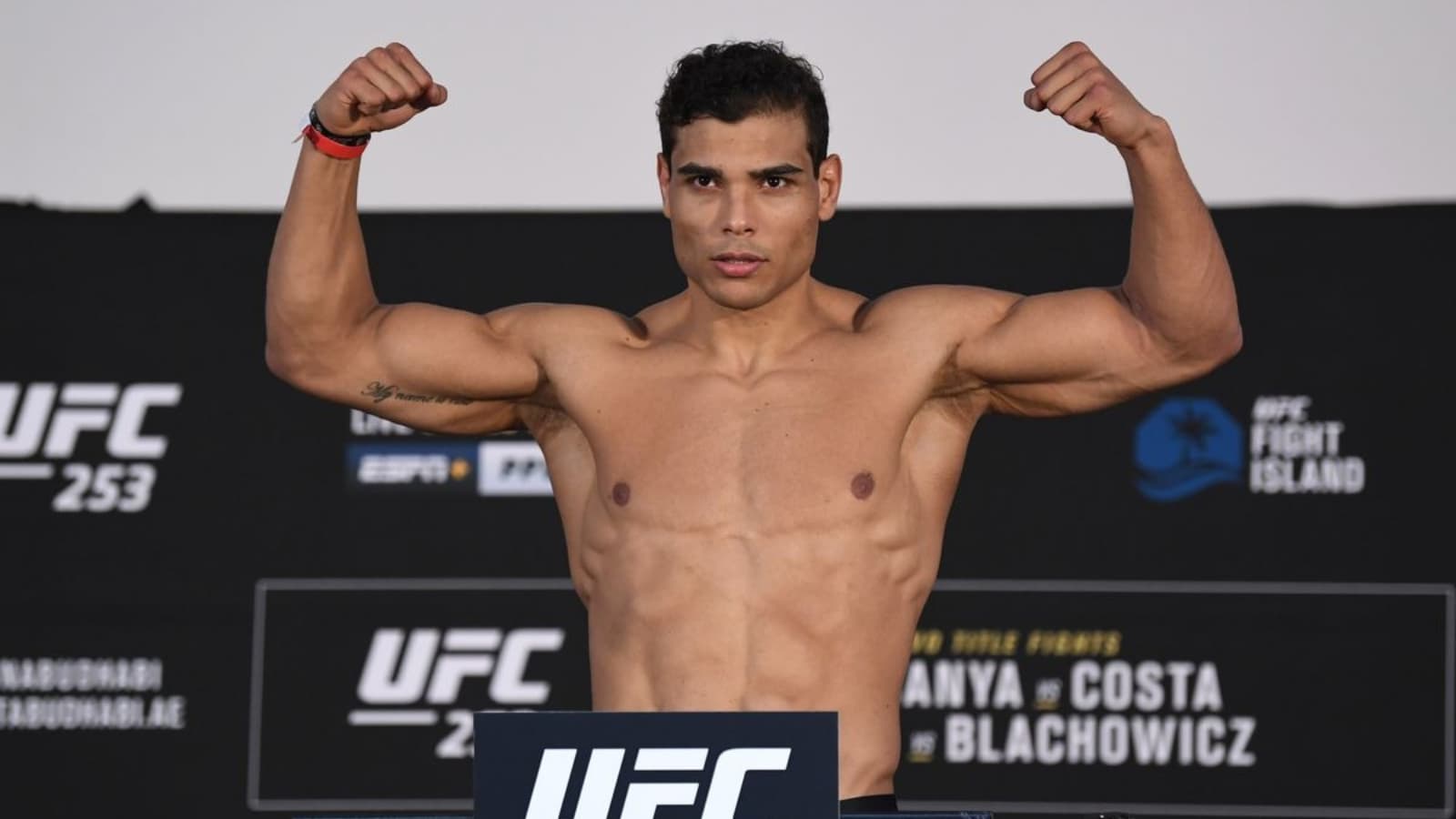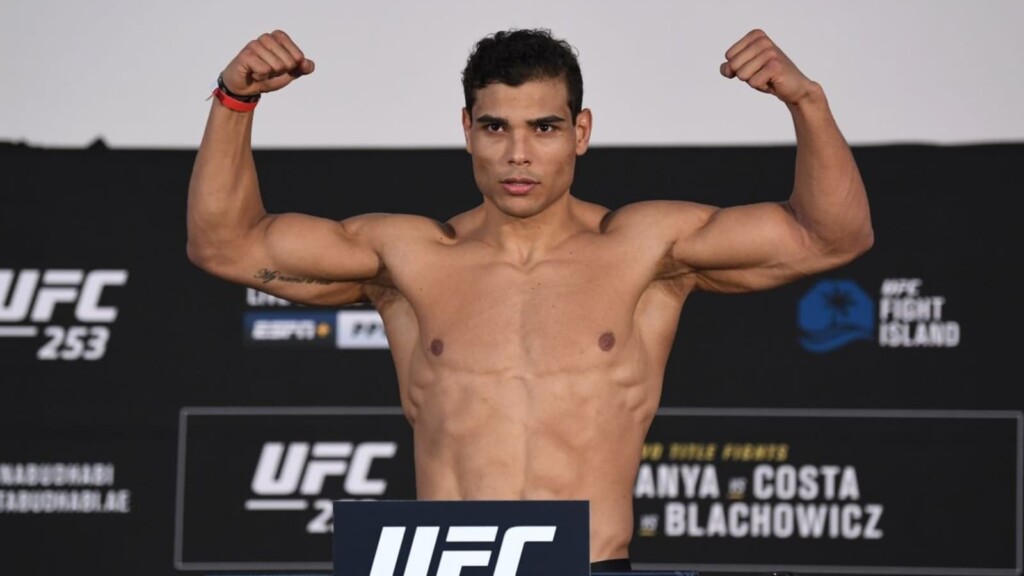 The two fighters came close and Sean was already precautionary given Marvin's crazy temper. Vettori flipped the bird right in front of Costa's face which the Brazilian laughed off. "What? What? I'll f**kin punch you. You are a f**kin b*tch," said Vettori.
Costa replied saying, "You are a loser man, you know that. You are a loser and tomorrow you lose everything." Both Costa and Vettori are coming off devastating losses against the champion Israel Adesanya. The winner of this fight is most likely to get a rematch with the champion again in the near future. Who are you rooting for in this fight?
Also read "I don't care," Kamaru Usman tells Daniel Cormier that he has nothing against Colby Covington ahead of UFC 268