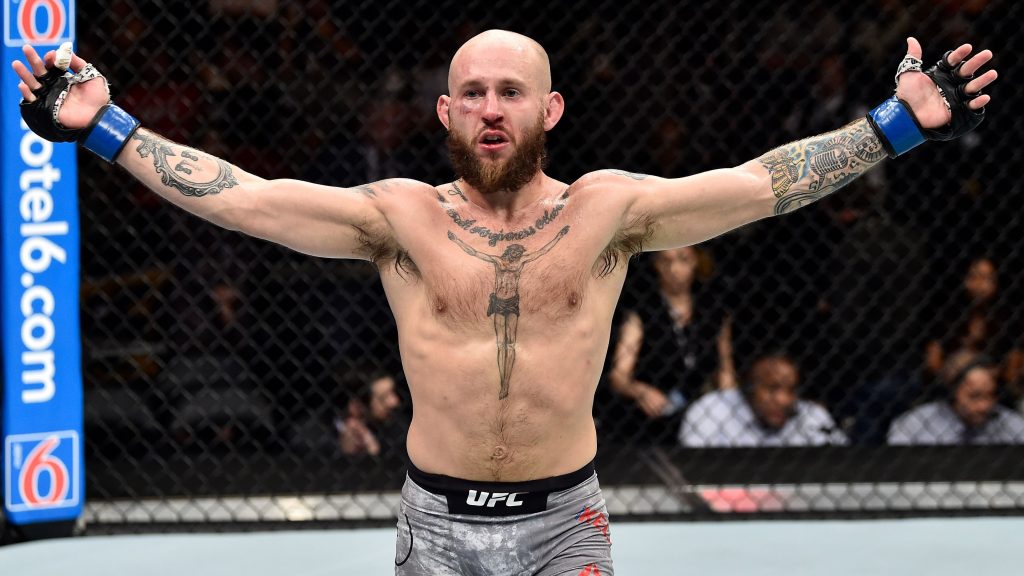 The fight got over before it started. Kelleher dominated Rodriguez in exquisite fashion. This fight was originally scheduled as Brian Kelleher vs Ricky Simon. But the latter pulled out after his cornerman tested positive for COVID-19. That surely would have been a great fight. Having said that his loss was Kevin Natividad's gain. As Natividad would have made his UFC debut. But even he was pulled out at the last moments, resulting Brain Kellenher facing American Ray Rodriguez.
Brian Kelleher vs Ray Rodriguez – As it happened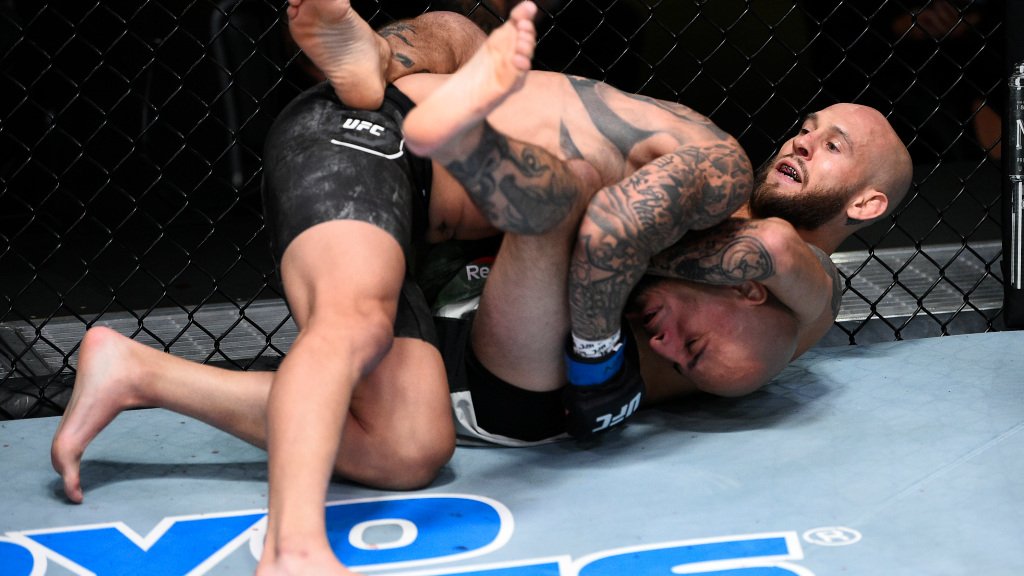 Ahead of the fight, Rodriguez was the newest member in the UFC roaster. Looking like being named as Kelleher's opponent the very last moment, would have uplifted Rodriguez spirits.
Having said that, as soon as the Rodriguez charged onto Kelleher. But the latter snatched hold of a guillotine chock. Which seemed enough. And it indeed was! There was that. Kelleher won via submission in less than 40 seconds.
Brian Kelleher started this year beautifully, having back to back wins against Ode Osbourne and Hunter Azure up at featherweight. But his flow was put to a halt by Cody Stamann. Having been scheduled against 2 other fighters also for the same fight. Left Kelleher frustrated which he showed winning under a minute against Rodriguez.
Also Read: UFC: Viviane Araujo defeats Montana De La Rosa via unanimous decision