Khamzat Chimaev and Darren Till decide to take a break from their intense training sessions together and hand out food to the homeless in the streets of Stockholm, Sweden.
Liverpool UFC fighter, Darren Till flew out to the All Stars Gym in Sweden to train with UFC sensation Khamzat Chimaev. Videos of the two training together have been trending all over the internet. And very recently the two UFC stars were seen distributing food to the people in need on the streets of Stockholm. Khamzat is from Chechnya but fights out of Sweden.
Darren had the opportunity to train with the likes of Khamzat, Alexander Gustaffson, and many others in the All-Stars Gym in Sweden. A recent video uploaded by FrontKickOnline features both Darren and Khamzat roaming the streets of Stockholm handing out food to the homeless people.
Darren and Khamzat joined Swedish MMA icon Reza Madadi to make this good deed happen. In the video, Till can also be seen flexing the little Swedish he practiced as he talks to Khamzat. Watch the video below:
Related "Lets go fat boy!" Chimaev jokingly rips into Darren Till during their training session
Khamzat Chimaev bruises Darren Till in training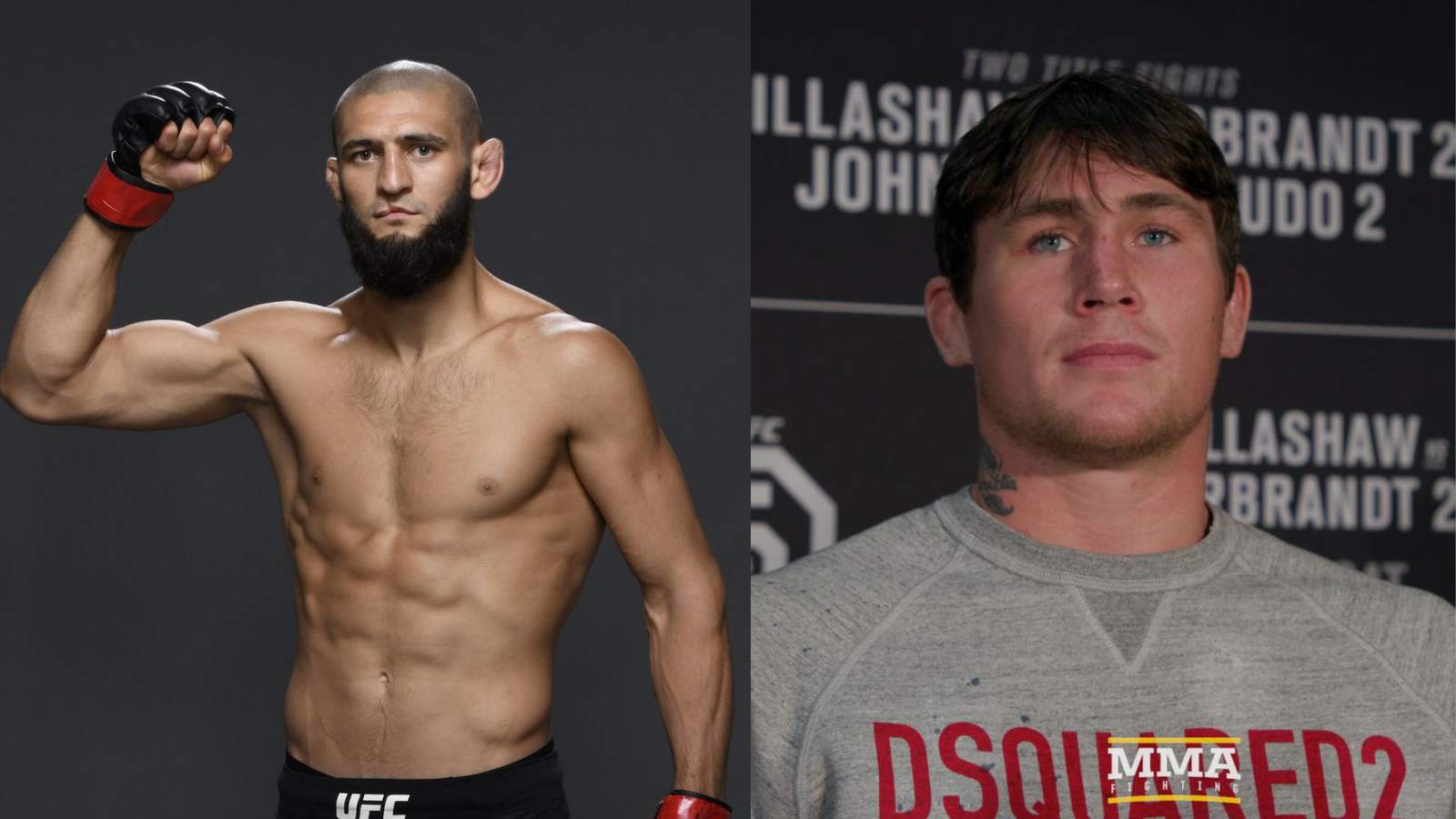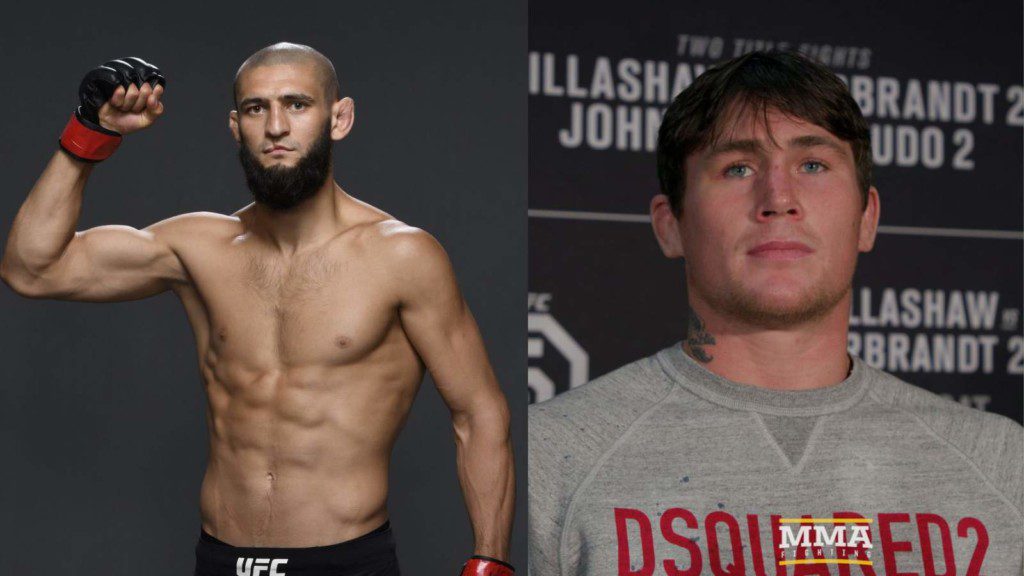 Everyone's heard how intense training sessions with the "Borz" can get. Chimaev is known to be an absolute freak of nature and Till got to know about this first-hand. The Liverpool fighter decided to spar with Chimaev at the AllStar Training Center and the "Gorilla" revealed in his Instagram live that he was bruised by Chimaev.
Chimaev has taken over the UFC by a storm and is now looking to capture the welterweight title. He is only 4 fights into the new promotion and has already fought in two weight divisions. He has finished all of his opponents. Till, who could be a potential rival for Chimaev acknowledges the talent his new friend has.
Check out the video of Darren showing the bruise that Chimaev gave him during a sparring session. The clip from his Instagram live session is in the third slide of fullviolence's post.
Also read "He's got a little bit of screw loose," Michael Chandler talks Tony Ferguson's biggest strengths ahead of potential fight