The main event of UFC 275 is here as the light heavyweight title is at stake for Glover Teixeira and Jiri Prochazka. The fans are all excited to see what the future of the light heavyweight division looks like.
UFC 275 takes place at the Singapore Indoor Stadium in Kallang, Singapore, and the fans are in for a treat as the card ends with a fantastic light heavyweight title bout between the veteran Glover Teixeira and rising prospect Jiri Prochazka. Both the fighters have had full training camps for this sensational bout and turn out to be amazing matchups stylistically.
Glover is coming off a title fight victory which made him the champion of the division at the age of 42 years. The Brazilian will look to make his first title defense against the chaotic Prochazka who will do everything in his power to dethrone the veteran fighter. Jiri is only two fights into the UFC and is already fighting for the title. The Czech fighter has a finish percentage of 98 in his professional MMA career and poses a great threat to the Brazilian champ at UFC 275.
Related WATCH: Zhang Weili puts Joanna Jedrzejczyk to sleep with a devastating knockout at UFC 275
Jiri Prochazka and Glover Teixeira put on a show for the crowd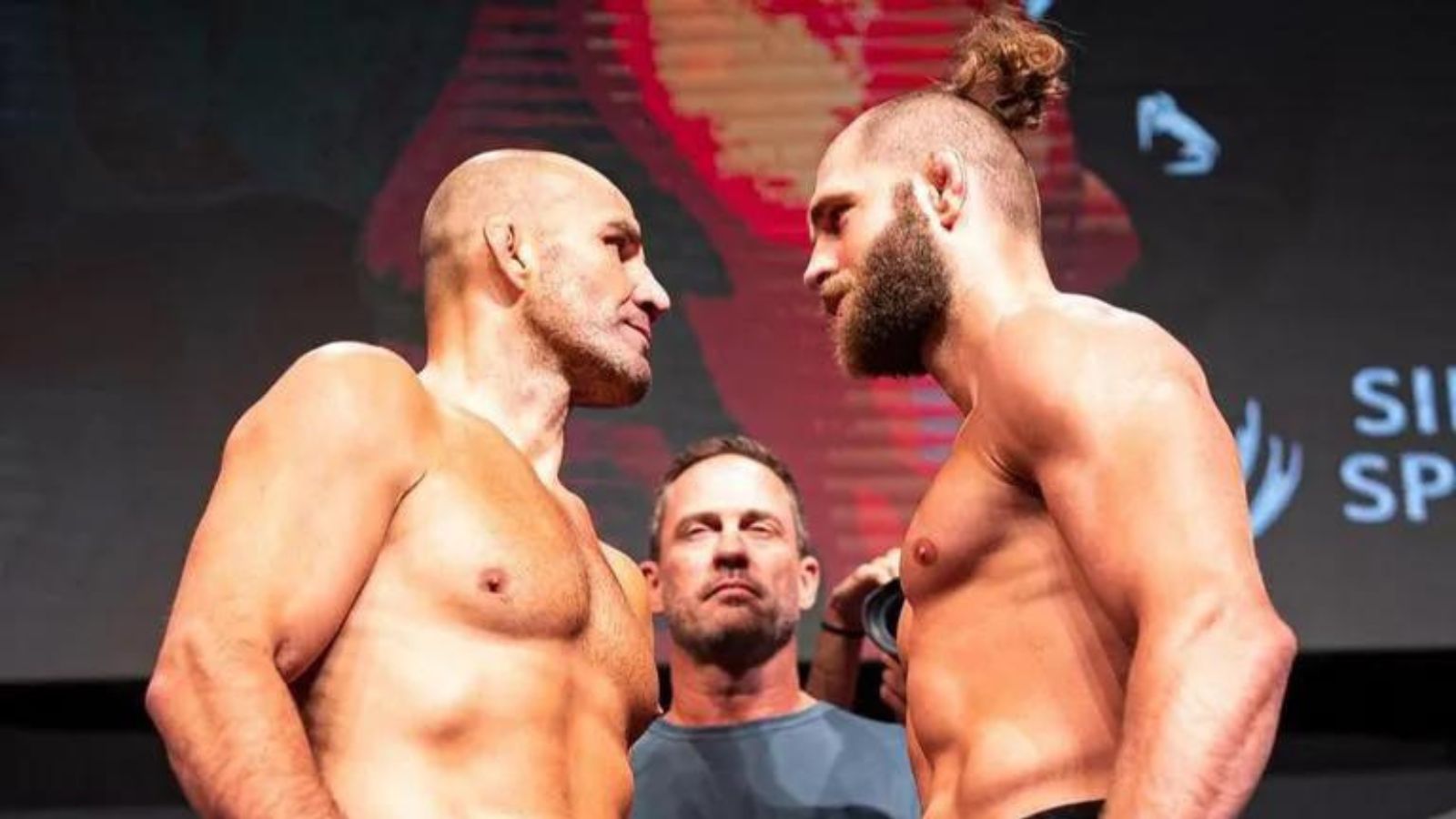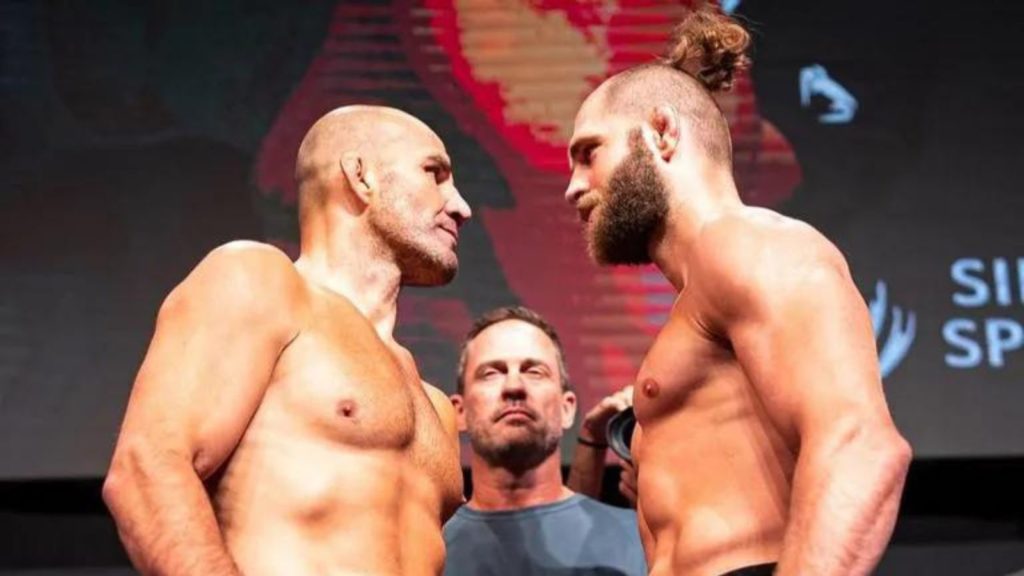 Round 1 The main event fight is here and the two giants take the center. Glover draws first blood with a high kick. A low kick from Prochazka. Glover with a great combo that hits Prochazka's body and head. Teixeira gets the takedown and continues to throw huge shots. Prochazka is back to his feet and is back to being swift on his feet.
Another takedown for Teixeira and huge blows for the champion as he takes the mount. Glover continues to beat up Jiri on the ground. Prochazka now gets to go nuts on Teixeira as he continues to throw huge strikes.
Round 2 Jiri gives Glover a hard time with his movement. As he continues to land jabs in an unorthodox manner. Jiri with an amazing ab and continues to go at Teixeira. Prochazka with a huge flying knee that hurts Teixeira and Glover is down, Jiri drains punches. Glover is back on his feet but Jiri is landing every punch.
More knees to the face from Prochazka. Good elbow from Prochazka. A huge combination from Prochazka that tests the champ's chin but a slip from Jiri is there for Glover to capitalize as he takes the mount. Glover gets the better of Jiri in the last seconds as he drains a huge elbow and Jiri is bleeding.
Round 3 Jiri opens with a high kick that partially lands. Glover goes to the ground and Jiri asks him to get up. Clean strikes from Jiri to Glover's face. Amazing striking from Prochazka but Glover manages to get another takedown. Prochazka continues to throw huge elbows and a wonderful body shot. Jiri is getting creative with his strikes and Glover is taking a beating on the ground. Teixeira is back on top and he looks for control. Amazing elbow from Glover.
Round 4 Glover brings the strikes to Jiri's face and puts him on the backfoot. Jiri once again lands his strike cleanly and Glover is looking to get another takedown and he gets it. An arm triangle attempt from Glover but Jiri is not worried. Huge ground and pound from Glover. Teixeira now goes for the submission attempt again and Jiri with fantastic defense as he transitions to the feet and throws huge punches on Glover Teixeira. Skillful move from Teixeira to get take the back of Jiri.
Round 5 Jiri and Glover with a sign of respect before they start the championship round. Nice left hand from Teixeira followed by a massive right hand which hurts Prochazka but Glover goes to take the fight on the ground. Uppercut from Prochazka and Glover's strike once again hurts Jiri and the champ is back in a clinch. Another huge Teixeira left hook but Prochazka seems to take it on his chin. Glover with a mount and gets the advantage to drain strikes. Jiri is now on top to throw huge blows to the head. Prochazka gets the submission attempt and Prochazka has done the impossible. He has got the finish.
Result Jiri Prochazka def. Glover Teixeira via submission [Round 5]
Also read Jack Della Maddalena kicks off UFC 275 with a spectacular finish against Ramazan Emeev
"Weili barely landed"- Fans shockingly react to Zhang Weili's KO win over Joanna Jedrzejczyk at UFC 275