Liverpool star Paddy Pimblett pressed the wrong buttons during the interview with Daniel Cormier as he talks ill about Lousiana's popular Popeyes Chicken. If there's one thing that the former double champ can't tolerate it is disrespect towards his favorite restaurants.
Paddy Pimblett went on the DC&RC show ahead of his fight against Jordan Leavitt at UFC London. The fight takes place at the O2 Arena and the Liverpool fighter was on the ESPN MMA show hosted by Daniel Cormier and Ryan Clark, two Louisiana natives. There are a few things that folks from Louisiana are very passionate about. 1) Their football and 2) Popeyes Chicken.
While talking about Paddy's weight cut after his enormous gain during his off-season, Pimblett revealed that he was out to eat at the famous Popeyes during his visit to the USA. While Pimblett himself is a huge foodie, the fighter did not dig Popeyes' biscuit. DC, who is known to be very humble and calm as a person was triggered to give Pimblett the "death stare" after Pimblett's "wild" statement.
Related "I got up to 205" – Paddy Pimblett leaves Daniel Cormier in shock after he reveals weight during off-season
Daniel Cormier defends Popeyes Chicken against Paddy Pimblett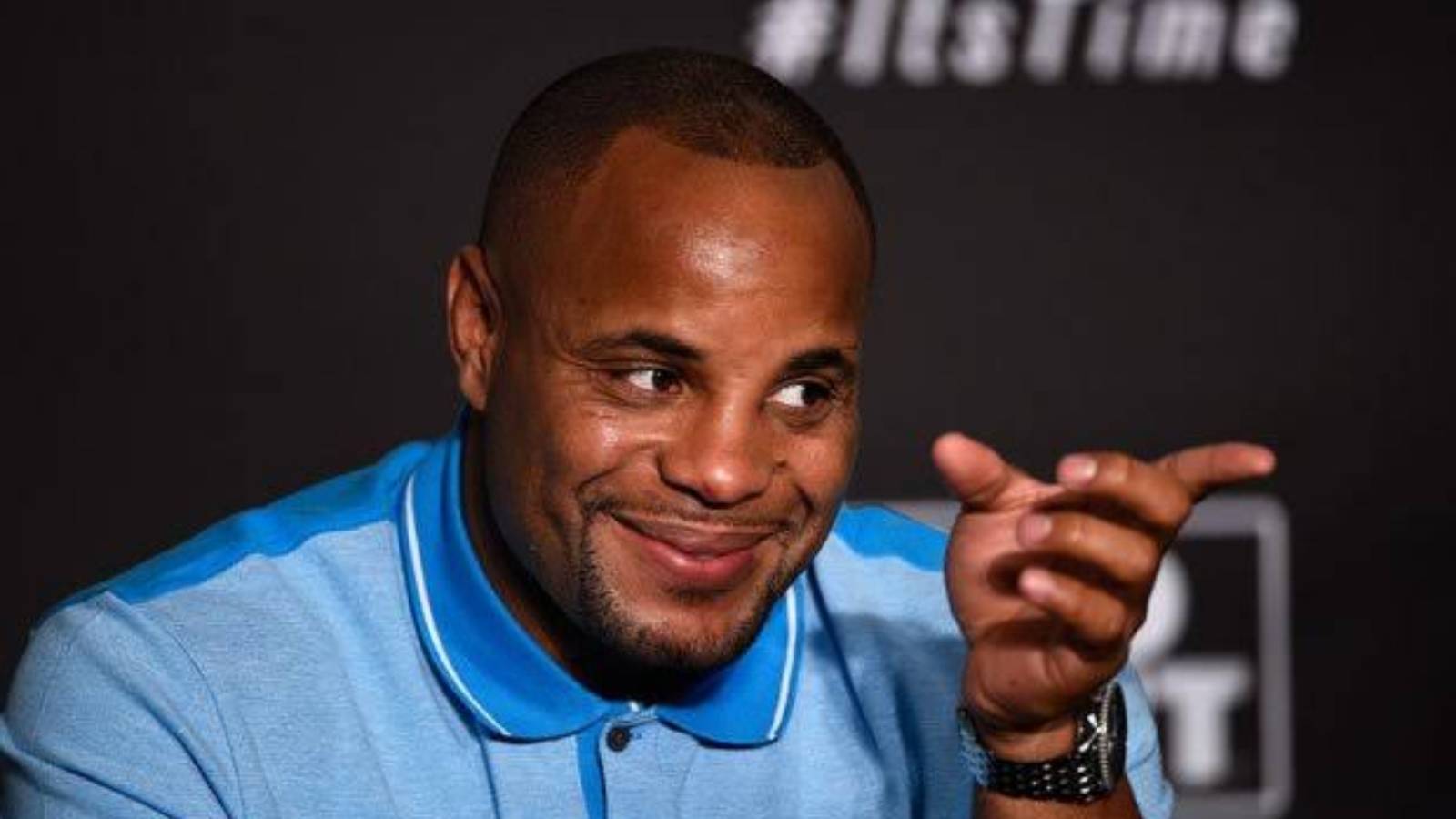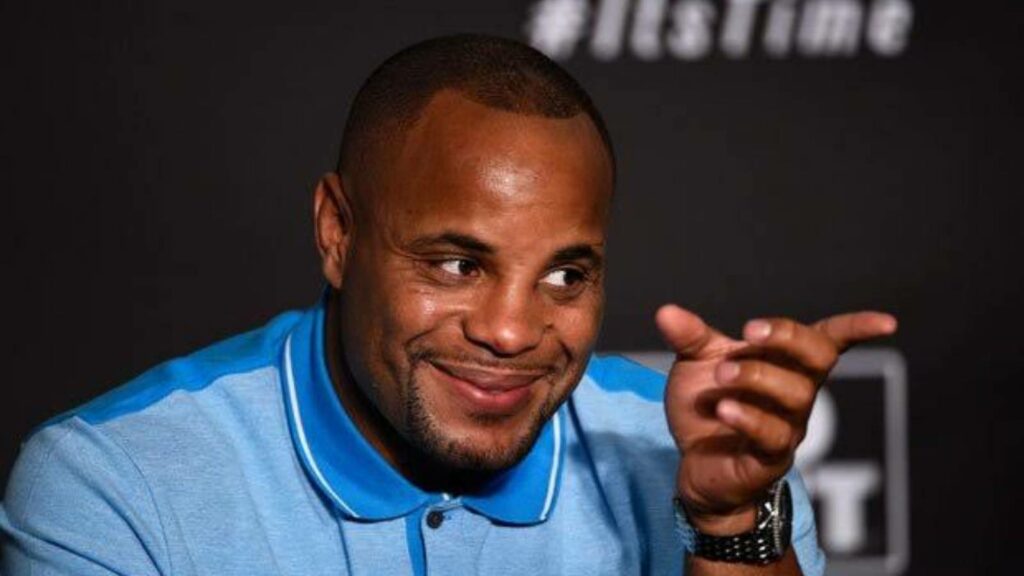 When DC asked why Paddy blew up in weight during the off-season, the UK native said that he likes to enjoy life and eat at the best places in the world. During his explanation, Paddy happened to mention Popeyes, and the two Lousiana natives hosting the show, immediately had their eyes wide. "I'm not a big fan of the biscuits, but I'm a big fan of the chicken," said Paddy who ended up bringing the death stare out of the former two-division champ.
While Ryan continued on with the show, DC was still stuck on the fact that Paddy disrespected one of his favorite food places. Pimblett could not hold his laughter together as he continued howling at Cormier's facial expressions. After the Popeyes disrespect, Ryan Clark, the co-host tried to keep the interview moving and asked Paddy questions about his future in the fight game.
Cormier happened to care about nothing but to convince Paddy that he was wrong about Popeyes. "I got one thing before I let you go from the show, put some honey on the biscuit, Paddy. If you put a little honey, you will never ever say anything negative about Popeyes biscuits again," said DC. Not sure if that was advice or a warning to never disrespect Popeyes. Watch the full interview below:
Also read 'He gets a finish within 3 rounds' – Paddy Pimblett gives honest reactions to Charles Oliveira vs Islam Makhachev for lightweight title belt
"En route to do the same again this time"- Paddy Pimblett shows off his incredible 8-week weight-loss