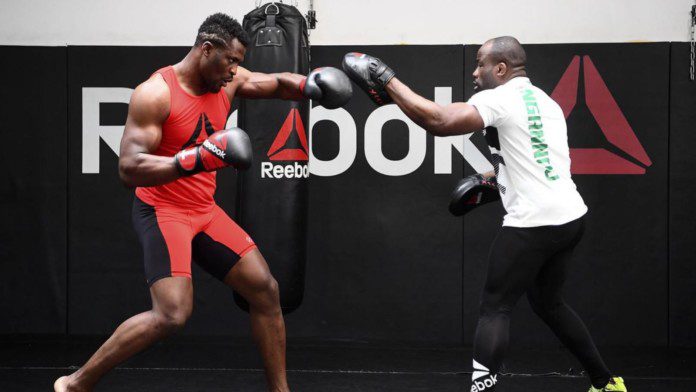 UFC 270 featured the main event of Francis Ngannou defending his status against interim champion Ciryl Gane for the heavyweight title and it was the most anticipated bout due to the drama, hype, and build-up to the fight.
Ngannou had an ongoing beef with the opposite camp's coach Fernand Lopez who is the head coach of MMA Factory in Paris and under whom 'The Predator' used to train with. So, there was a lot of bad blood being brewed much before the fight was even scheduled.
Fernand Lopez was interviewed by Ariel Helwani on his show 'The MMA Hour', where Lopez was asked about what he thought about the fight now that several days have passed by to which he replied, "Everything was very like we planned. Later on, when that kick got cautioned by Francis and then he had that takedown, and after that thing was tough because Francis is tough. We know that he would be tough in the wrestling department. We definitely knew that and the people who think that it was a surprise, we knew that 100%."
He went on to say that the champion was impressive in his takedowns and the reason he was able to maintain the upper hand was due to his massive figure and the weight difference between the two fighters.
Fernand Lopez speaks on the fact of whether he was surprised by Francis Ngannou's grappling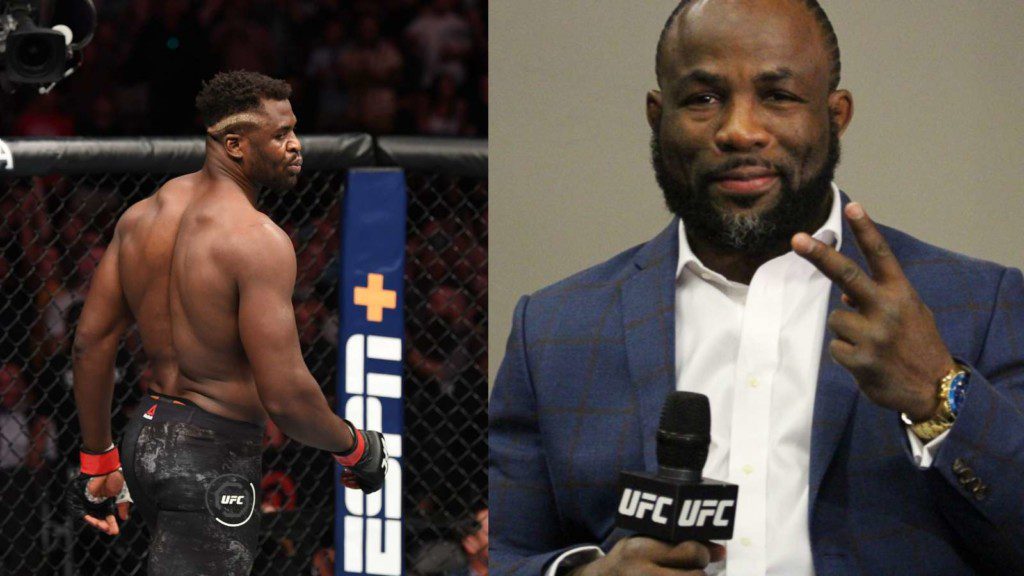 Fernand Lopez, head coach of Ciryl Gane who trains the fighter at the MMA Factory in Paris spoke to Ariel Helwani via his podcast 'The MMA Hour' organized by MMA Fighting and spoke in length about the main event fight of UFC 270.
Lopez was asked if he was surprised like everyone else by Francis Ngannou's grappling techniques to which he straight-up said "No."
Lopez said that they anticipated the first two rounds to consist of mainly boxing techniques and he felt 'Bon Gamin' did really well in that department but in the later rounds, Ngannou was more on top with his grappling skills and gave credit to his former student but he quickly went on to say that he wasn't surprised by Ngannou's ability to take the fight to the ground as he cited, "Francis won four of his fight by submission, including in the UFC he beat Hamilton with a kimura."
But he did, however, say he was surprised that the French-Cameroonian was able to win the fight by a decision as Ngannou was even a +1200 underdog to lose the fight if it came down to the judge's scorecard.
Francis Ngannou now continues to dominate the heavyweight division and with his first title defense in the books, we hope to see many more to come.
Also Read: "We can share a drink," Fernand Lopez invites Francis Ngannou to settle their dispute at UFC 270