After Kamaru Usman revealed moving up to light heavyweight, Dana White believes it will be a good opportunity for the pound-for-pound ace to challenge himself.
For Kamaru Usman the year 2021 was a huge success, the 'Nigerian Nightmare' defended his title thrice against top contenders like Gilbert Burns, Jorge Masvidal, and Colby Covington. The fighter even surpassed Jon Jones as the UFC Pound-for-pound best fighter in the UFC. Usman has already defeated most of the top fighters in the welterweight division not once but twice. Currently, the fighter is looking for other opportunities in different weight classes.
In a recent interview with GQ magazine, Usman revealed that he is very interested in defending his p4p rank and moving up a weight class in 2022. According to Usman, he doesn't have any plans to fight Israel Adesanya so he is considering moving up to the light heavyweight division and fighting the former champion, Jan Blachowicz. "I was going to skip Israel and go fight Jan at 205. Because I'm pound-for-pound, I want to prove it. No matter what weight it is, I thought he was a really good matchup for me…I think I would beat him." Said Kumaru Usman. 
Related Article: "I was going to fight Jan at 205″- Kamaru Usman dared to achieve the impossible by skipping two weight classes
Dana White's take on Kamaru Usman moving up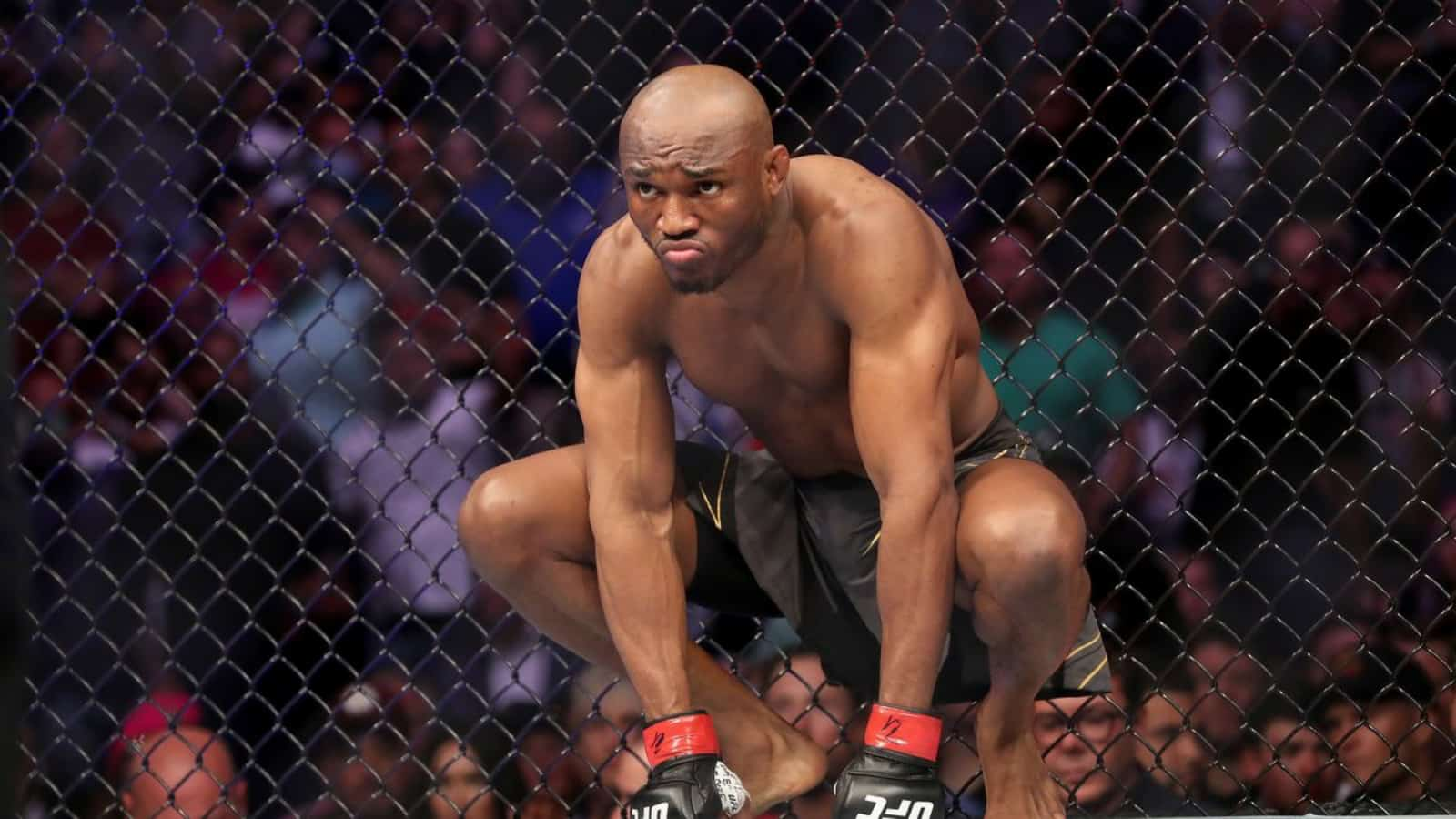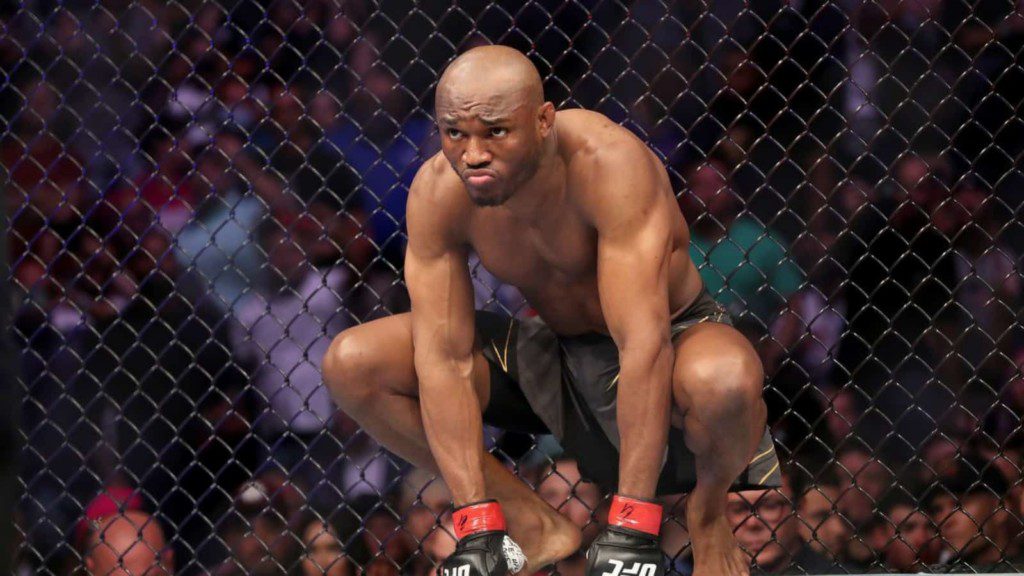 Dana White recently was on a virtual interview with ESPN MMA where he was asked about future plans of UFC and upcoming fights. The UFC president was also asked about the statement made by Usman for moving to light heavyweight and challenging Jan Blachowicz. 
White explained there have been several other reports regarding Usman that are surprising for him. According to White, If Usman wants to do it then he should do it, as the p4p best in the world, the fighter can test his abilities in a different weight class. "Interesting listen he's the pound-for-pound best fighter in the world right now so he could probably test himself. We'll find out if he really is," said White.
Also Read: "Conor McGregor is a perfect example"- Kamaru Usman Uses the Irishman to Explain What's Gone Wrong With Modern MMA