Sean O'Malley is one of the biggest stars on the UFC roster. The fighter that also goes by "Suga" has become a superstar and is popularly known for his hairstyles other than fighting. The person behind those hairstyles happens to be Sean O'Malley girlfriend, Danya Gonzalez.
Sean O'Malley also known as the "Suga" is as exciting as a fighter can get inside the octagon. He is also popular for his life outside the octagon. Being a very open person that doesn't shy away from sharing his personal life, Sean O'Malley girlfriend is a feature in his YouTube podcasts and also his social media. Danya Gonzalez is Suga's long-time girlfriend.
Related – "Why f**k the same chick for rest of your life?" Sean O'Malley opens up about having multiple partners
Who is Sean O'Malley's girlfriend Danya Gonzalez?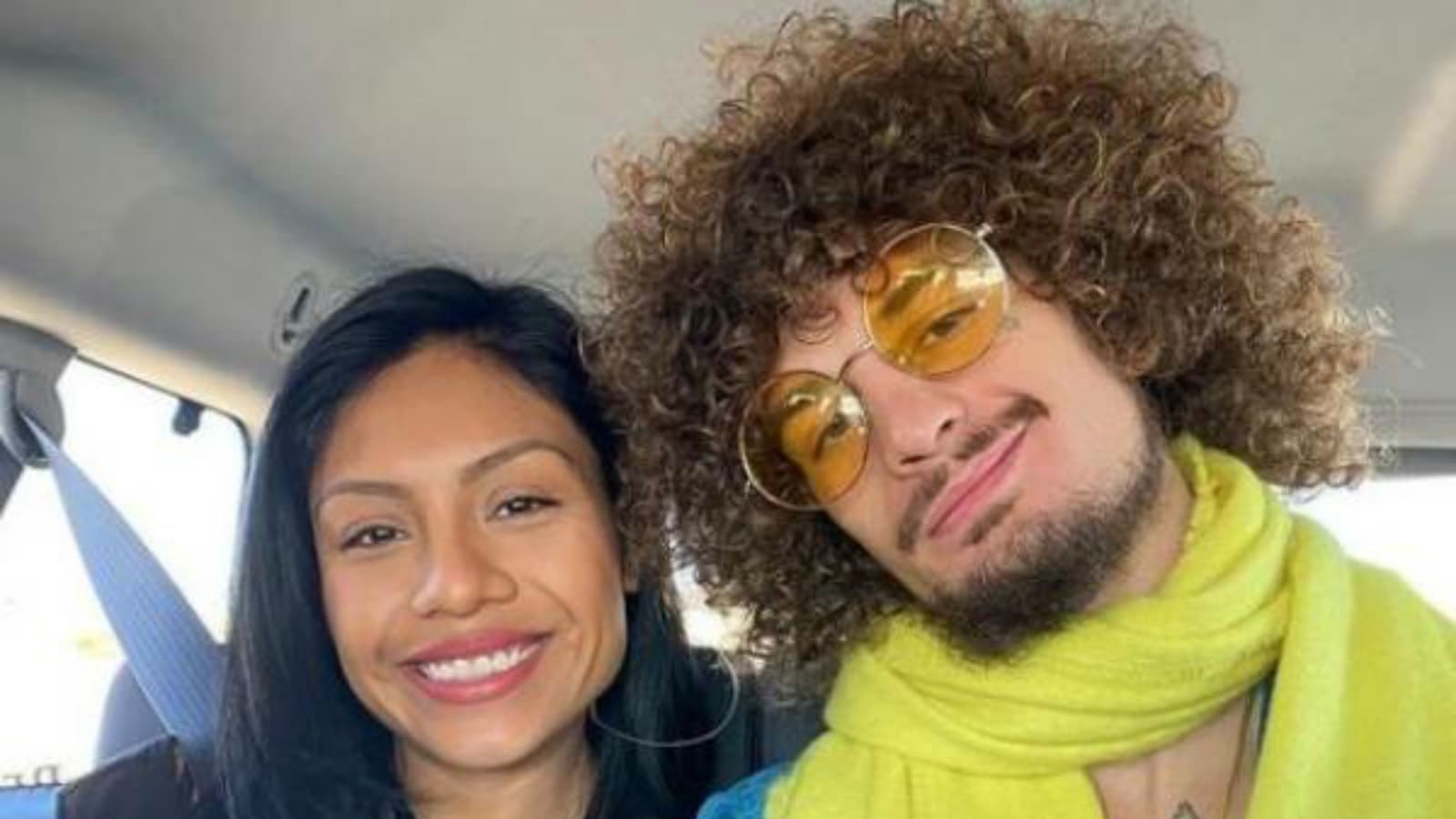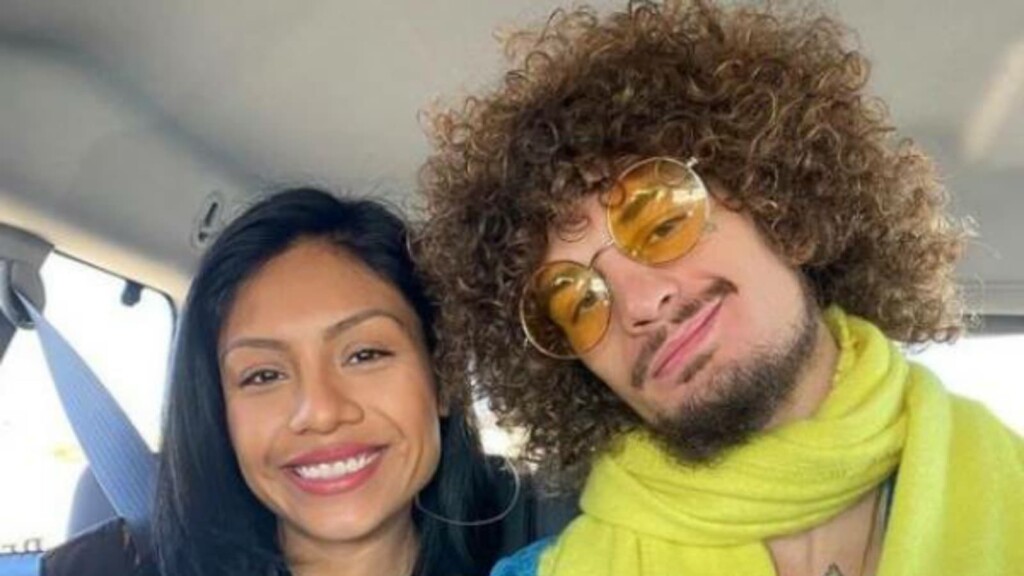 Danya Gonzalez is a small business owner in the state of Arizona, USA. She is a professional hairstylist. Gonzalez deals with hairstyling for both men and women. She became popular worldwide after "Suga" introduced her to the whole world on an episode of Food Truck Diaries, a show hosted by former MMA fighters and comedians. Brendan Schaub. "We've been together for a long time and it was before I was 'Sugar'. It had nothing to – do with that [fame]. It had nothing to do with that. I'm gonna live my life," said O'Malley.
Sean O'Malley girlfriend runs a hair consultancy and hairstyling salon in Arizona by the name of Hairapy by Danya. So now you know where the bantamweight contender gets his funky hairstyles from. Danya extends her relationship even to the training gyms as she works out with the fighter. She can now be reached on her social media handles that run as a front for her work.
How did Sean O'Malley's girlfriend meet the fighter?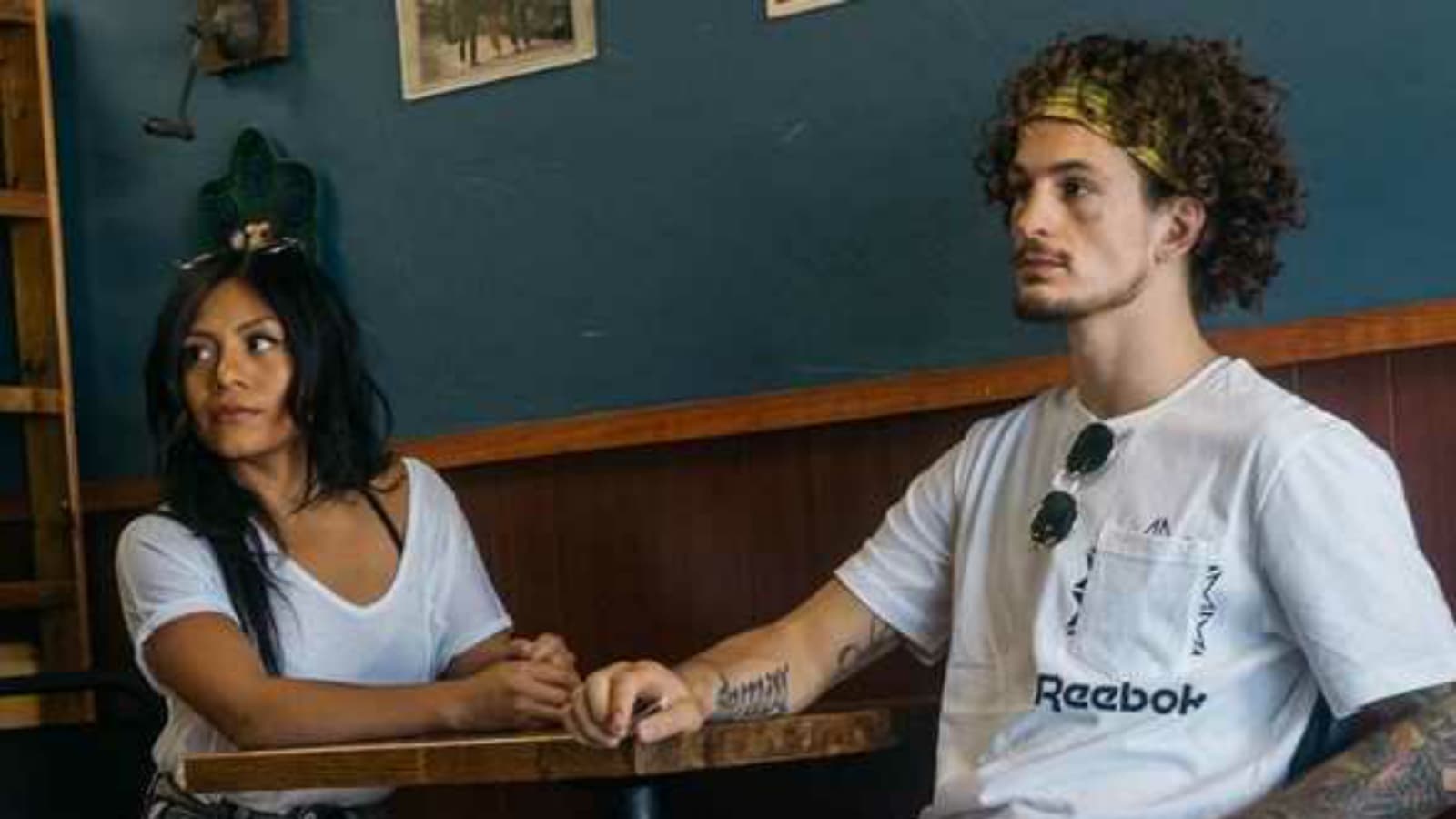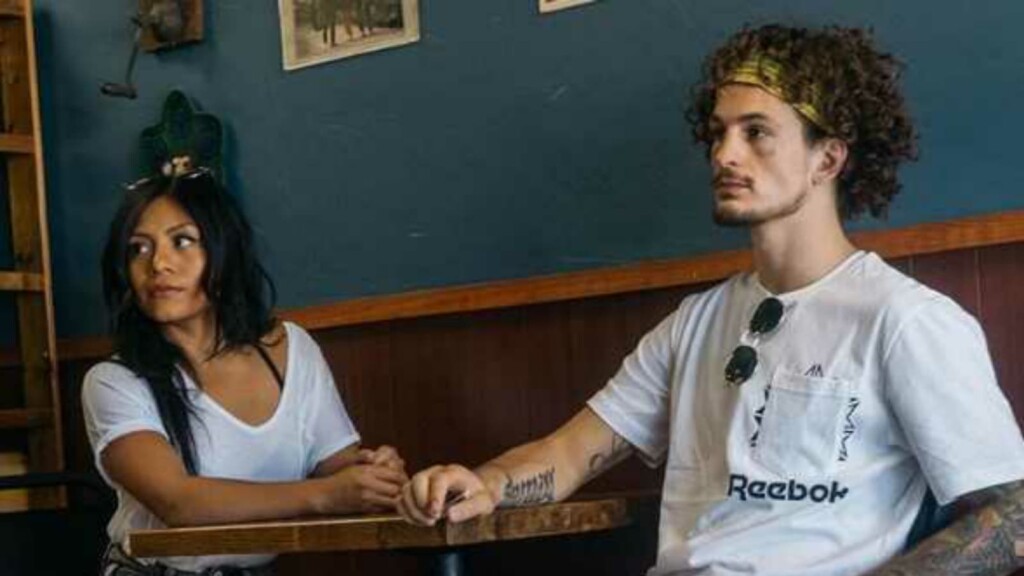 Sean O'Malley met his girlfriend, Danya 6 years ago. The couple met each other at one of the gyms he trained at. When they both met, Sean was only 20 years old. In an interview, the fighter reveals that his girlfriend thought he was only 15 when they met. Gonzalez is 3 years older than Sean. O'Malley revealed that his coach was the person that insisted he go and approach Danya and that's when things kickstarted.
O'Malley is very grateful for his girlfriend as when the fighter was not a superstar, Danya took care of him and made sure he could focus on his goals. O'Malley admitted that his girlfriend let him stay in her house and they even split bills while living together. Sean O'Malley's girlfriend is no doubt one of the main people in his life.
Another interesting thing that the couple is they have mutually agreed to be in an open relationship. But of course, this news was revealed last year by Sean himself on the Food Truck Diaries, but the state of their relationship is not known now. What the fighter means by a pen relationship is that both partners could go out and be intimate with other people which in turn would not harm what they have.
Also read: Who is Sean O'Malley's father?
Sean O'Malley and Danya Gonzalez's daughter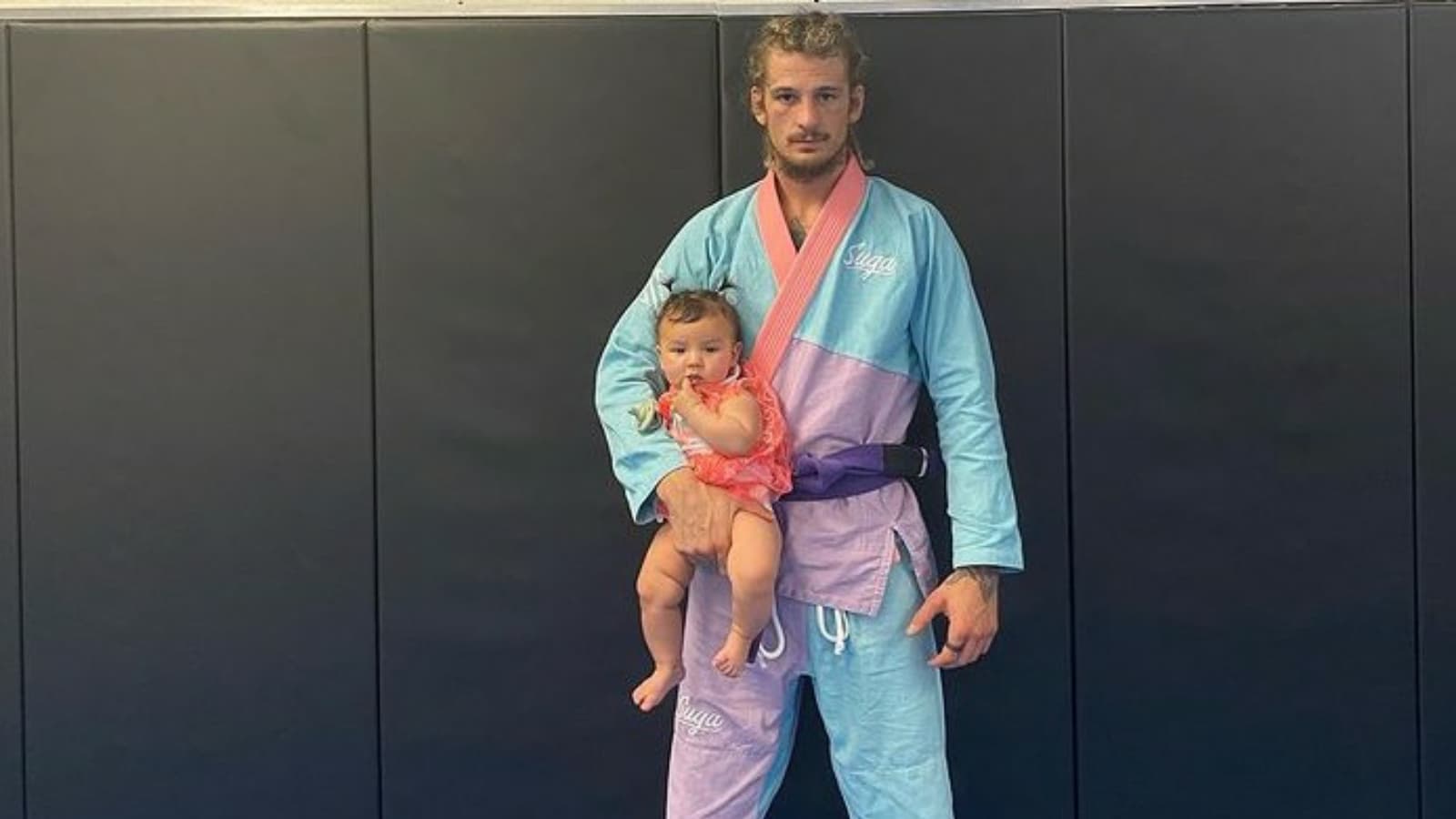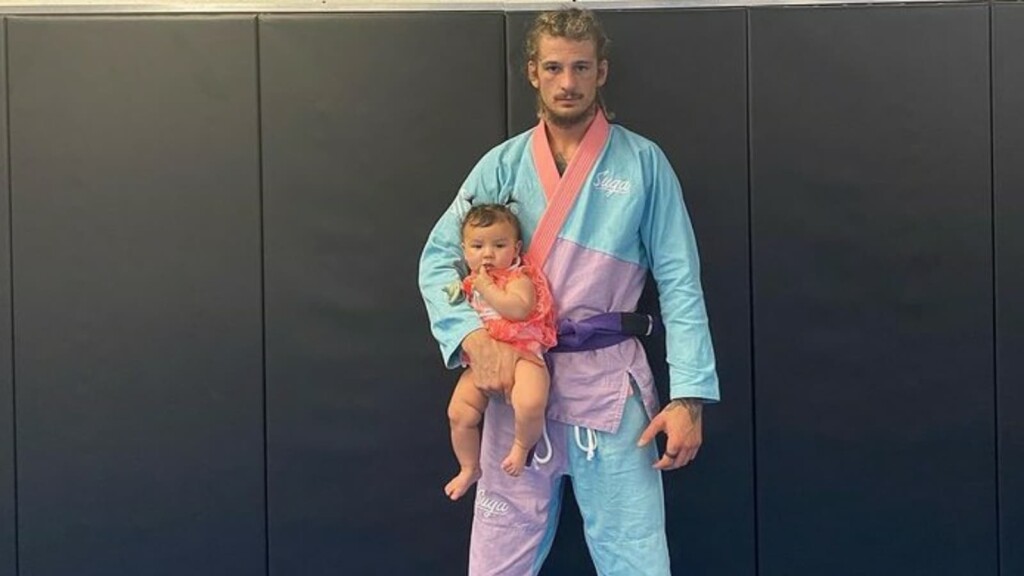 Sean has always been a very quirky character who some might call "immature." But after the birth of his daughter, Elena, which he had with Danya, his life changed. The fighter has a new responsibility and attachment in life that drives him to do better in fighting.
We believe that the birth of his daughter can push him to be a better version of "Suga" inside the octagon.
Also read: Dustin Poirier's wife: Who is Jolie Poirier and how did she meet the UFC 264 superstar?