Jake Paul is a part of a lot of conversation in the MMA community after he brutally knocked out the former UFC fighter Ben Askren in the very first round of their boxing match.
Jake has been calling many UFC fighters after that, and he has shown disrespect to most of them. Now many fighters have responded to him saying they will kill him in the ring.
Now Uriah Hall has talked about him, on UFC 262 media day, he said, "Here's what I really think — at the end of the day it's a great business move but it's just a disappointment, too."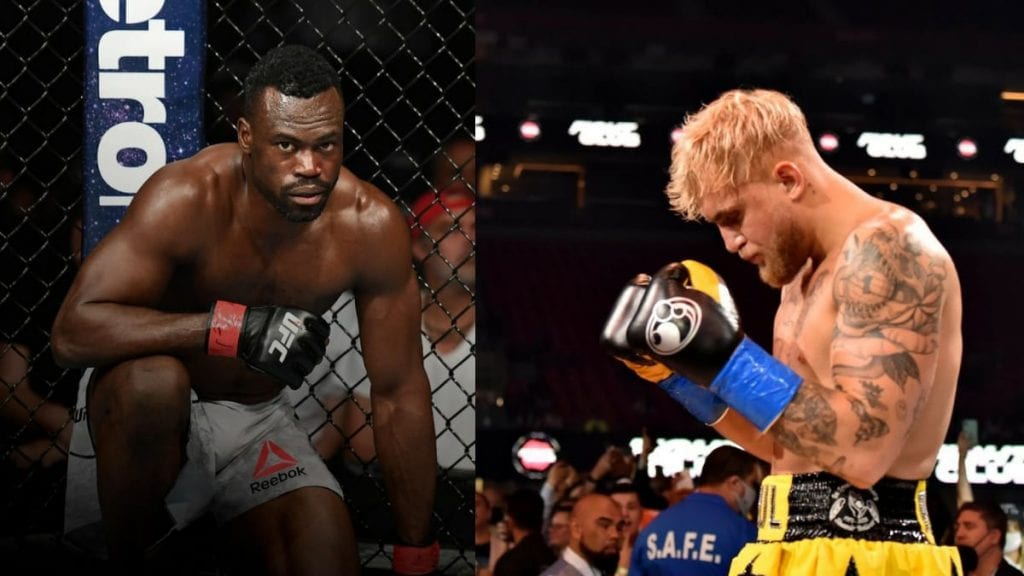 Hall added, "You know some people are selling out, I get it. I remember watching that or even hearing about it going I'm working my ass off, literally dying — this motherf*cker comes out there, says a couple [things] and I know what he's doing. Let's be honest, the guy sucks. He sucks. He really sucks and look who he's picking. So, I get it.
"I say I'm going to knock you the f*ck out and thank you for the opportunity," Hall said. "Cause we all know I would kill him. I would tell you bro, I will literally beat you with one hand. You don't deserve my right hand. I'll do it for free. That's how confident I am."
Anthony Smith is confident Jake Paul will never fight a real fighter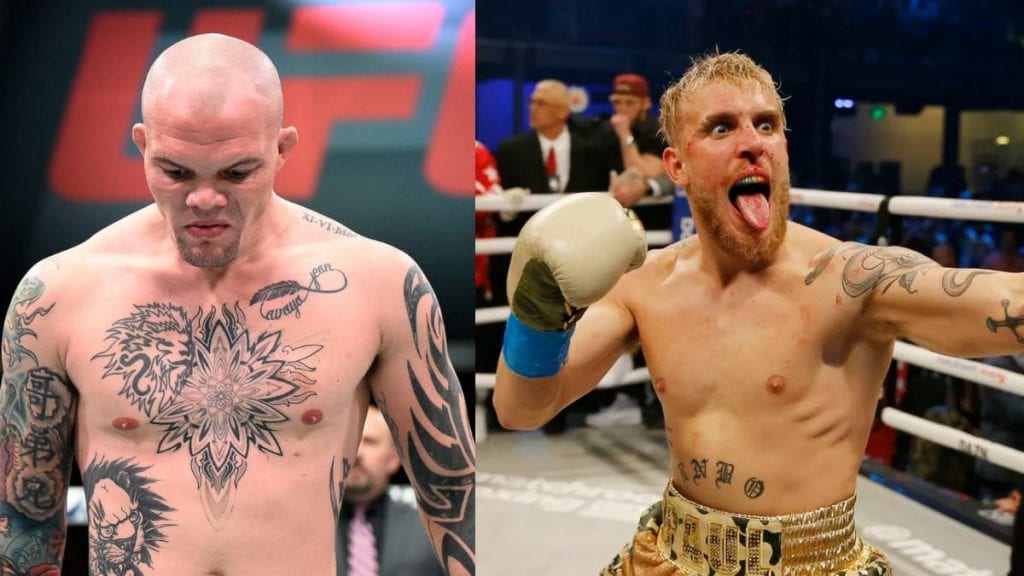 Before his fight with Ben Askren, Jake Paul disclosed that he is showing early signs of CTE, and fighters such as Anthony Smith thinks that he is just stupid to even say something like that.
Now at the media day Smith had some more things to say about Jake, he stated, "As far as the business in the game, the way that he's generating interest and the financial part of it and the marketing part of it, Jake Paul's doing a phenomenal job,"
Smith said, "And I don't expect him to fight world champion boxers or event UFC top five or top 10 ranked guys, who can strike. I don't expect him to be able to do that cause he just hasn't been in the game long enough and that's not his fault. I think he's approaching it the right way. I think he takes it very seriously. I think he trains really hard. I think he really puts the work in.
Also read: "Don't blink," Jorge Masvidal has a message for the fans for his fight against Kamaru Usman at UFC 262
"I think a win over Jimmy Crute legitimizes that I'm as good as I say I am," Anthony Smith is looking forward to UFC 261