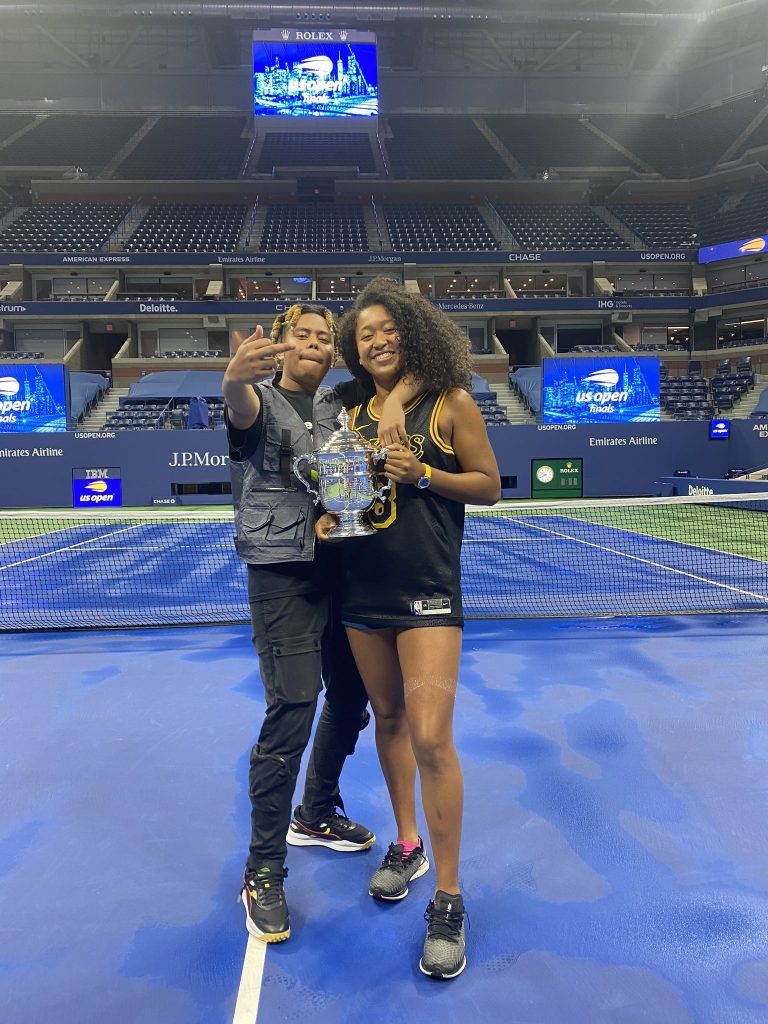 Naomi Osaka won her second US Open title and third slam. She was ecstatic over the victory and accompanied by her team for a photoshoot session at the Arthur Ashe stadium. Unfortunately, in one of the pictures, the gesture of Osaka's boyfriend (To show his middle finger) was extremely inappropriate.
While at one of the world's biggest events, such a gesture can never be right as he received a lot of criticism for the same.
Slam winner's boyfriend degrades the occasion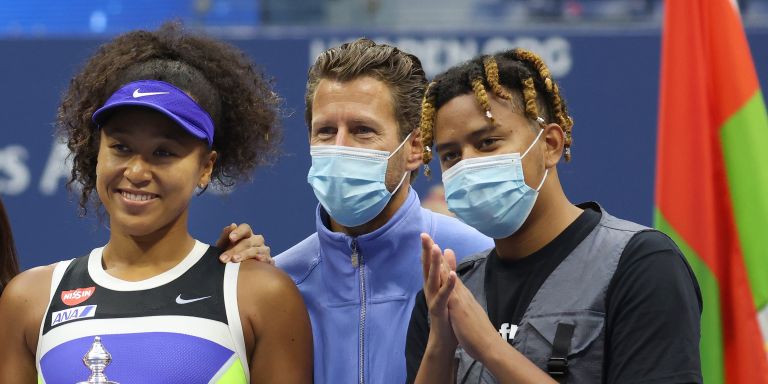 While Naomi Osaka was en route to win her third slam, her boyfriend cheered her from the stands. Osaka went on to defeat Victoria Azarenka in a three-setter. After Osaka's victory, her team joined her on the court to capture the moment.
There was a rather awkward moment when Cordae found himself out of place but Osaka's team pulled him in for a picture. Later the rapper clicked a picture at the grandest court in Tennis showing off his middle finger, which is a rather inappropriate gesture.
It is disgraceful to see someone using such a big stage to display a weird gesture like a middle finger. It is always nice to have people you love with you during your milestone achievements and maybe if Cordae was a little more cautious things would have been better for him.
Naomi Osaka appreciated for supporting BLM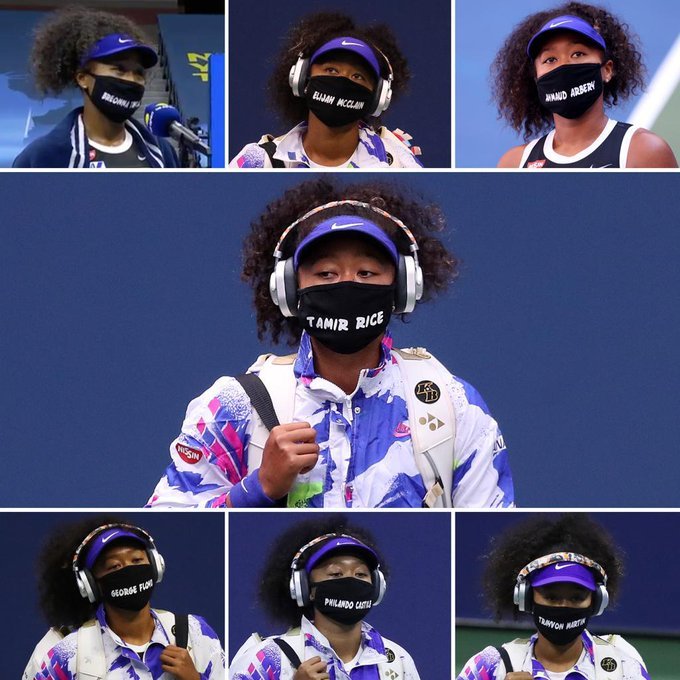 The World No.3 used the stage by garnering attention towards the victims of discrimination. Osaka was praised for her stand to support the victims of racial brutality. In fact, a lot of other players have used the stage to protest discrimination including Nick Kaepernick.
Osaka wore masks with names of victims including Breonna Taylor and George Floyd. She had a different mask for each round as per the US Open regulations that allowed, in an exceptional move, to wear logos or signs at the tournament.
Also Read: US Open 2020: Naomi Osaka's journey from getting boos in 2018, to spreading a message for equality in 2020