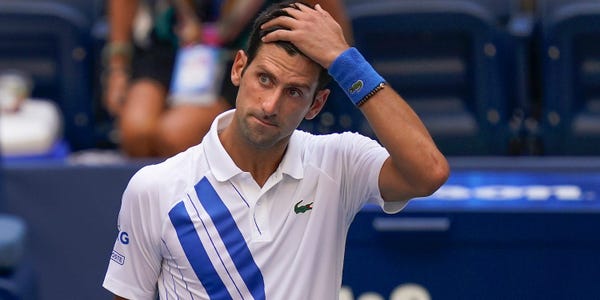 US Open 2020 takes an interesting turn as the yet undefeated Top Seed Novak Djokovic outs the tournament after hitting a lineswoman. This marks US Open 2020 as the first Grand Slam without The Big Three since 2004. Further, Zverev winged past Fokina and Coric battled off Thompson to face each other in the last eight. Also, Shapovalov cruised to the quarterfinals.
Novak Djokovic out of US Open 2020
Pablo Carreno Busta winged to the US Open 2020 quarter-finals as World No. 1 defaulted for his unsportsmanlike behaviour on Sunday. Busta broke to lead in the first set. Post this, Djokovic hit a ball that struck a lineswoman. This led to the match getting terminated following an extended discussion between Djokovic and the tournament officials. Djokovic released a social media statement later after the matter.
"This whole situation has left me really sad and empty. I checked on the linesperson and the tournament told me that thank God she is feeling ok. I'm extremely sorry to have caused her such stress. So unintended. So wrong." he said.
"As for the disqualification, I need to go back within and work on my disappointment and turn this all into a lesson for my growth and evolution as a player and human being. I apologise to the US Open tournament and everyone associated for my behaviour. I'm very grateful to my team and family for being my rock support, and my fans for always being there with me. Thank you and I'm so sorry." he added.
Zverev sails past Fokina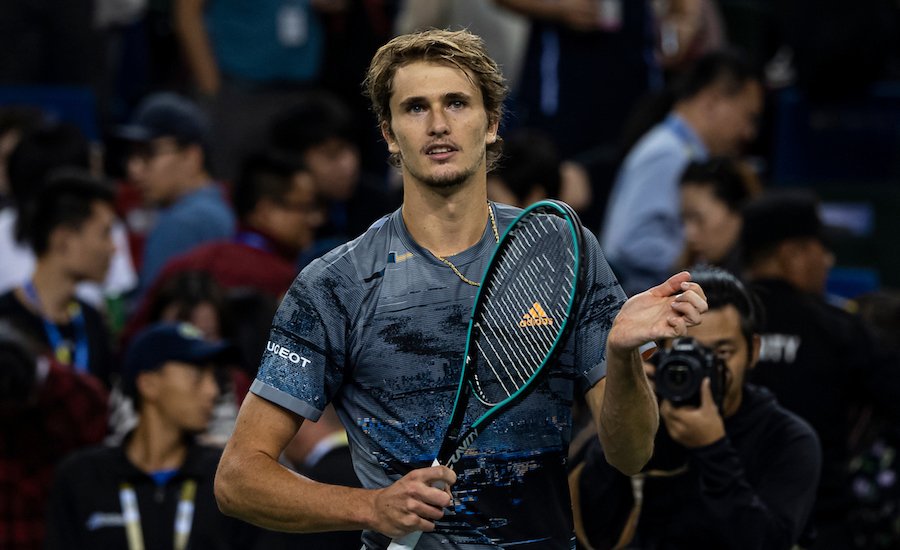 23-year old Alexander Zverev squashed Alejandro Davidovich Fokina 6-2, 6-2, 6-1 in an hour and 34 minutes, presenting his best. He struck 38 winners and was particularly impressive on serve, landing 18 aces. He got 6 breakpoints enlivening his quest for the Grand Slam title. With this, he becomes the first German to reach US Open quarters in 13 years after Tommy Haas.
Coric beats Thompson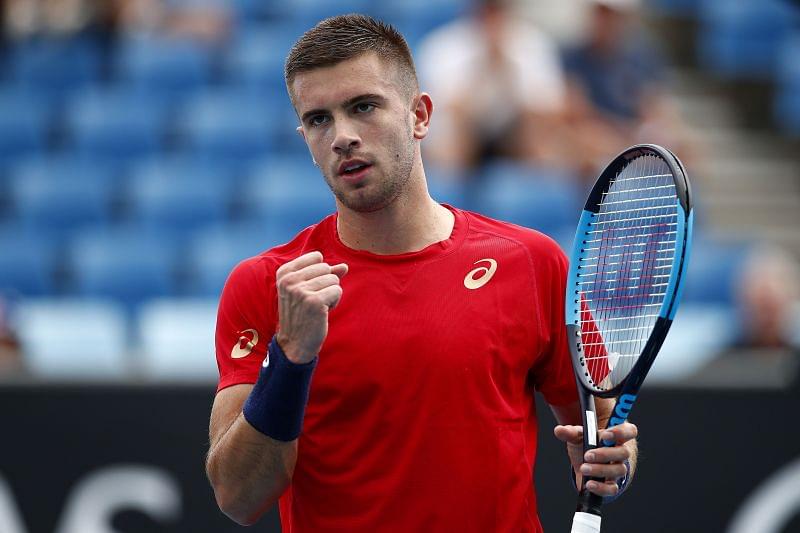 Borna Coric cruised past Jordan Thompson 7-5, 6-1, 6-3, all set to make his first quarter-final appearance at a Grand Slam. Post-match Coric said on court "I started the match very good. From 5-3 [in the first set], I maybe choked a little bit, but that's normal. This is the biggest chance in my career to get to the quarter-finals of a Grand Slam. I was more relaxed after the first set and started to play much better."
The Croatian next faces Zverev in the quarters.
Shapovalov topples Gofffin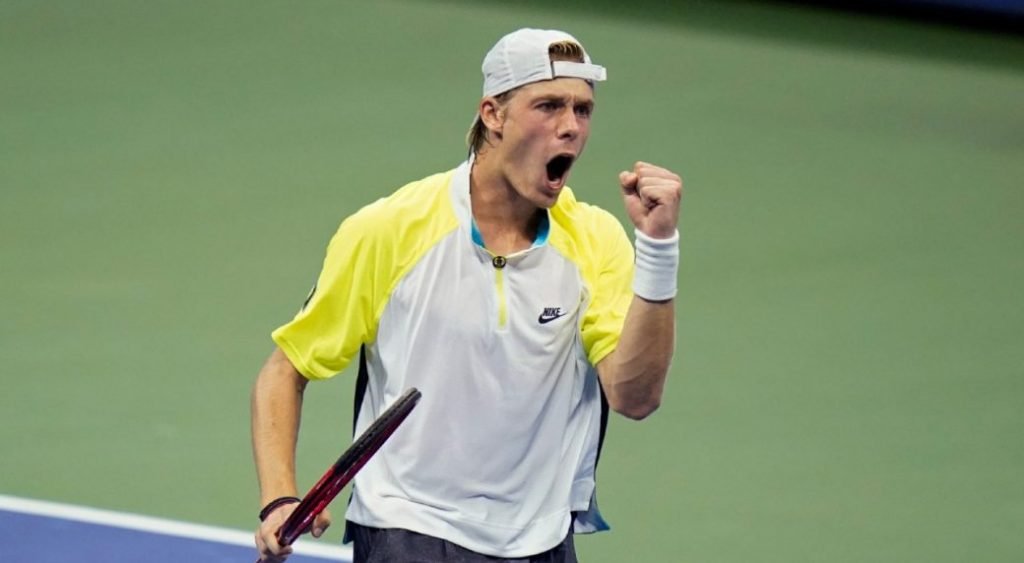 Denis Shapovalov is all set to face Pablo Carreno Busta in his first Grand Slam quarters post his 6-7(0) 6-3 6-4 6-3 win over David Goffin on Sunday. "It's pretty crazy how far I've come," said Shapovalov, as he got goosebumps from his achievement. "Today was an extremely tough match, I had to play every single point against him and match his stability, his calmness." he added.
Also Read: US Open 2020: Putintseva, Osaka, Rogers and Brady sail through to quarters