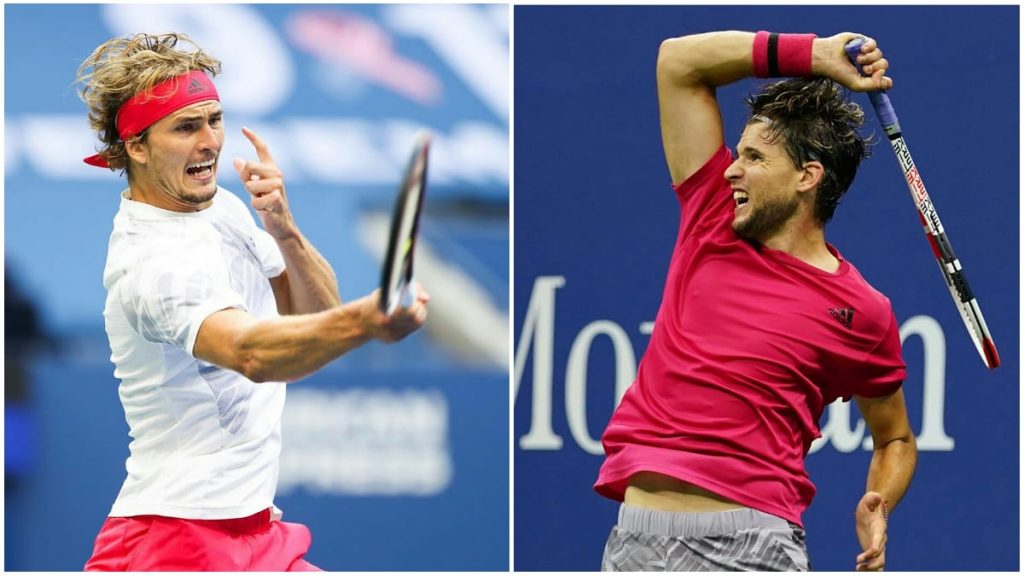 The stage for the US Open Men's Singles Final is set with two of the most promising NextGen players up against each other at the Flushing Meadows on Sunday.
Finally, after years of being dominated by the Big 3 and losing to them, Thiem and Zverev will battle it out at the biggest stage in their bid to claim their first Major. We witnessed two gripping semifinals on Friday night with Zverev overcoming Pablo Carreno Busta in 5 sets while Thiem, surprising many fans got better of Daniil Medvedev, 3rd seeded Russian in 3 straight sets.
Alexander Zverev vs Dominic Thiem: Preview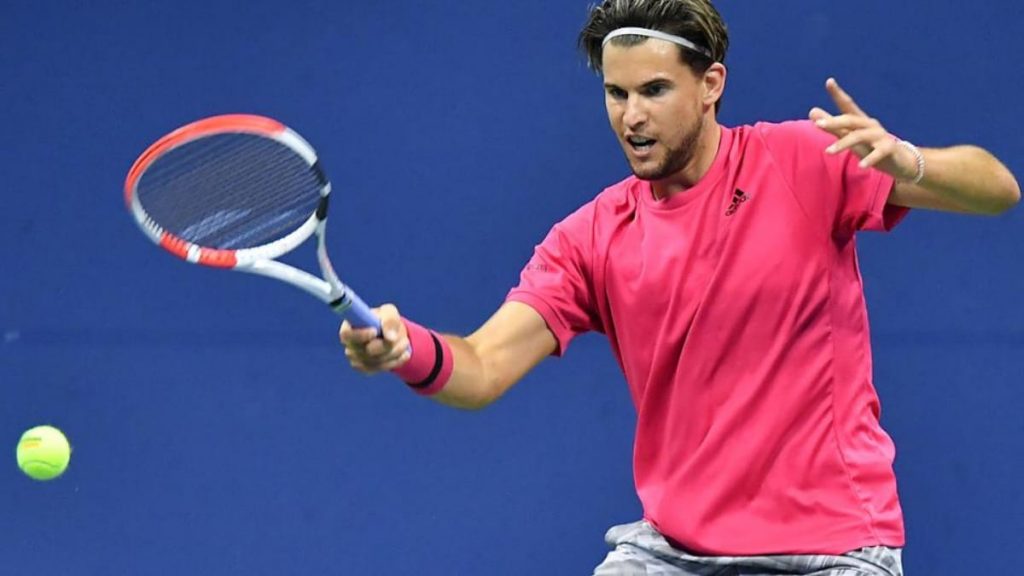 Alexander Zverev, 5th seeded German who was known to crumble under pressure in big games was faltering again in pressure during his semifinal clash against the Spaniard Pablo Carreno Busta. He lost the first 2 sets without putting up a fight and making 23 unforced errors in the 2nd set. To the viewers, it looked as if Zverev had given up but he proved yet again why he is considered one of the most promising talents on tour by staging a classic comeback winning the next 3 sets and making it to the final in 5 tough sets.
Alexander Zverev has had a few hiccups along his way to finally dropping a set each in his first 3 round games. He started off defeating Kevin Anderson in 4 sets in the first round, before getting past A. Mannarino in 4 sets, A. Fokina in 3 sets in the later rounds. In the quarterfinals, he defeated Borna Coric in 4 sets before playing a 5 setter against Pablo Carreno Busta in the semifinals. This is the first-ever final Zverev has reached in his grand slam career.
Dominic Thiem has been in the form of his life this tournament. The 2nd seeded Austrian has dropped just one set this tournament. He has defeated Marin Cilic, 2014 US Open champion in 4 sets, Felix Auger Aliassime in 3 straight sets in the last 16, before beating Alex de Minaur in another straight-set victory in the last 8. However, Thiem's opponent in the semifinal was Daniil Medvedev and fans expected to witness a 5 set thriller. Surprisingly, Thiem cruised past the Russian and 3rd seeded Medvedev in 3 straight sets setting up a final clash with his good friend Alexander Zverev.
Alexander Zverev vs Dominic Thiem: Head to Head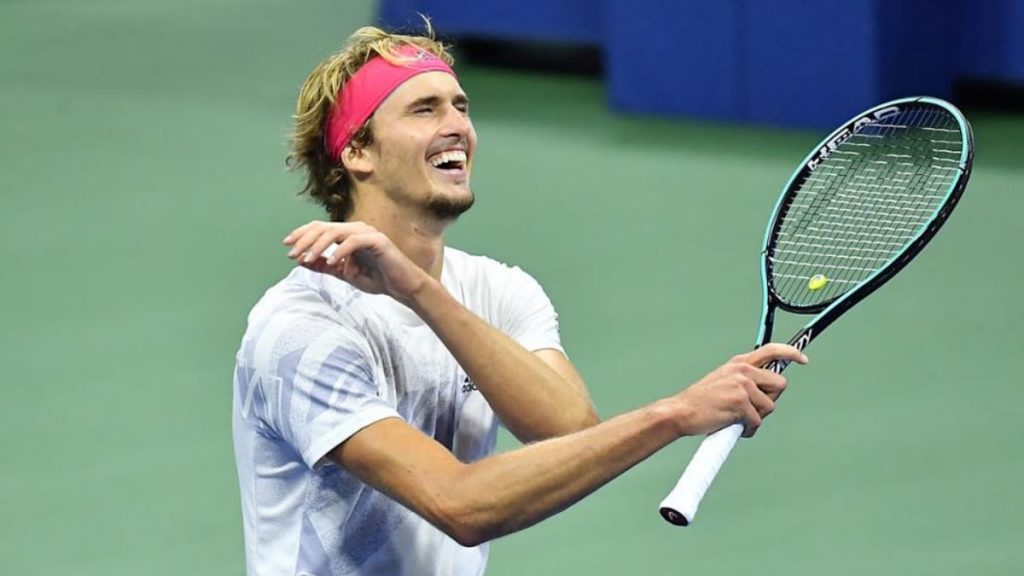 Dominic Thiem and Alexander Zverev have faced each other 9 times during the past 4 years in which Thiem has got a much better record over Zverev beating him on 7 occasions and losing on just 2 occasions. Their first encounter came on Thiem's preferred surface, Clay, where he beat Zverev in 3 sets at Munich, 2016.
They have faced each other 3 times in Grandslams with Thiem winning on all 3 occasions with the latest one being in the Australian Open 2020 semifinal where Thiem beat Zverev in 4 sets. Zverev's two victories over Thiem have come in 2018, Madrid Masters Final where Zverev beat Thiem 6-4,6-4 and in 2016 Beijing where he beat Thiem in 3 sets. Sunday's final will be the fourth time they face in a Grandslam match and 10th overall.
Alexander Zverev vs Dominic Thiem: Prediction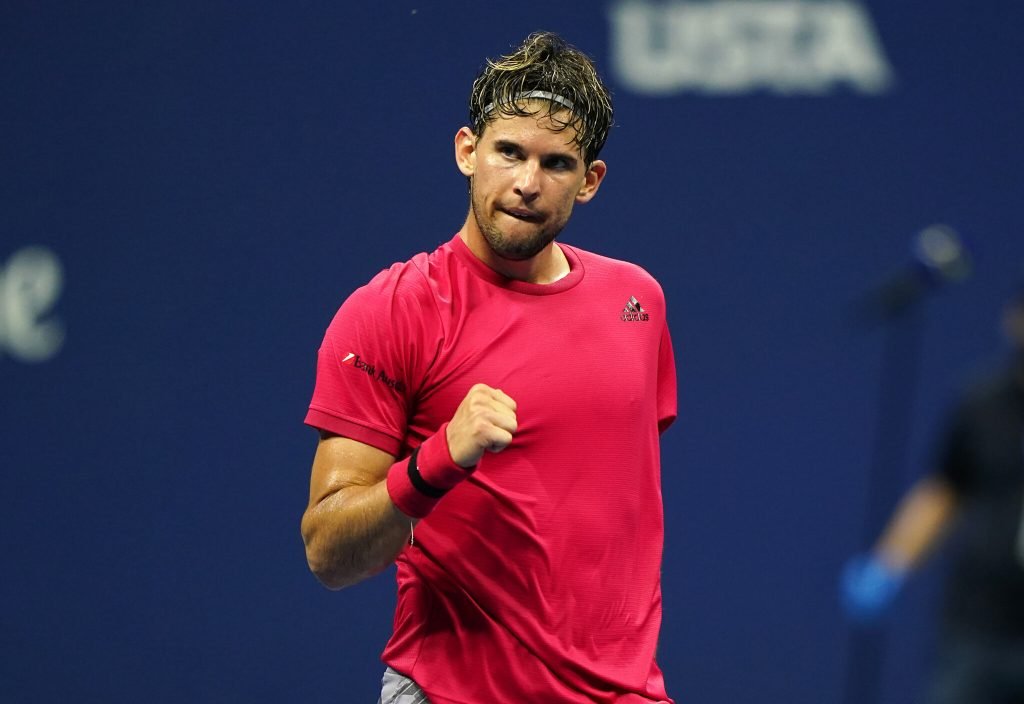 At the start of the US Open it was difficult for anyone to predict that these two nextgen players will faceoff in the finals which Djokovic considered the favourite. But however with Djokovic's default, we will finally have a new grandslam champion on Sunday. Both of the players deserve a place in the finals playing wonderful tennis. Dominic Thiem however has the edge over Zverev in the final because Dominic Thiem has been dominating games right from the word go and Zverev on the other hand starts the match in the worst possible way.
Dominic Thiem has produced some quality tennis this tournament and has made many less unforced errors compared to Zverev in the tournament which will be a crucial factor. Thiem has the mental edge over Zverev leading him 7-2 in head to head and 3-0 in Grandslams.
Prediction- Dominic Thiem to win in 4 sets and claim his maiden Grandslam Title.