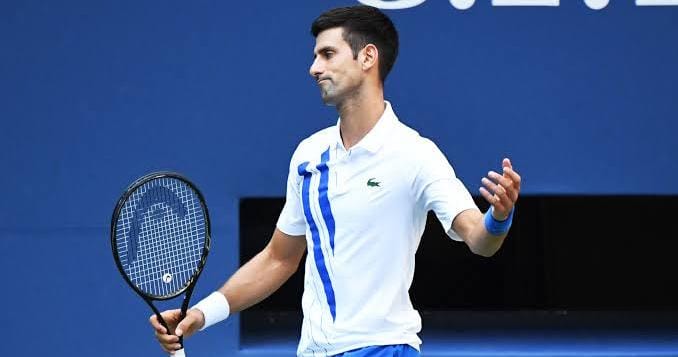 World No.1 Novak Djokovic was recently involved in an unfortunate incident that led him to be disqualified from the US Open 2020 during his Round of 16 match. Djokovic finally breaks his silence to apologise for accidentally hitting the line judge with the ball.
Novak Djokovic issues apology after US Open disqualification
Initially, Djokovic stormed out after the incident and spoke nothing. He wrote on his social media, "This whole situation has left me really sad and empty. I checked on the lines person and the tournament told me that thank God she is feeling ok. I'm extremely sorry to have caused her such stress. So unintended. So wrong. I'm not disclosing her name to respect her privacy."
This disqualification is even more frustration for the Serb as he was the clear favourite to lift the silverware. With no fans in attendance, the player walked off is silence. Embarrassed after being disqualified from the Grand Slam.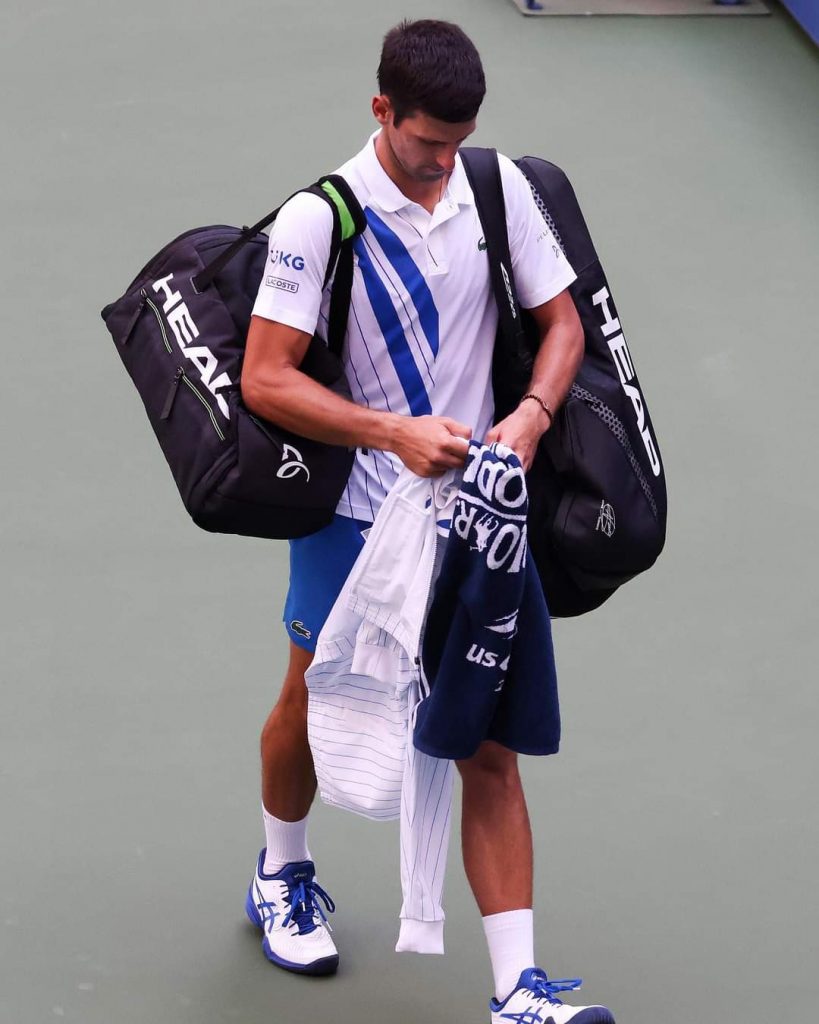 Djokovic also stated about not being dejected after the disqualification and focusing ahead. But he certainly issued an apology to the authorities and the person concerned, saying, "I apologise to the US Open tournament and everyone associated for my behaviour. I'm very grateful to my team and family for being my rock support and my fans for always being there with me. Thank you and I'm so sorry."
The horrific Incident that led Djokovic to the exit gates of US Open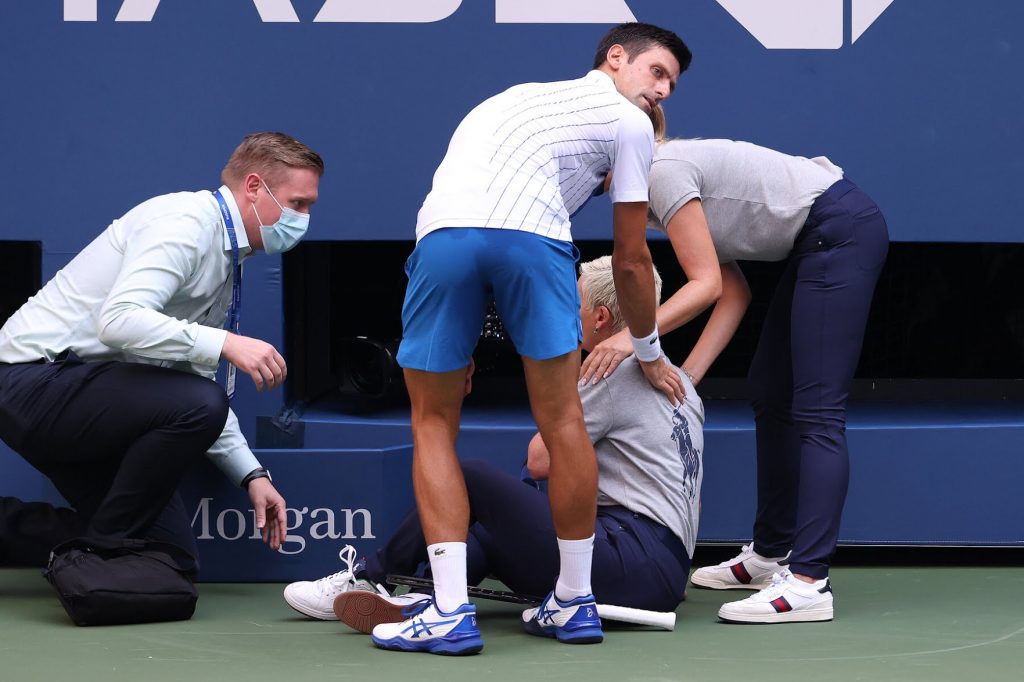 Novak Djokovic accidentally hit a lines judge in the throat with the ball after dropping a game in the first set of his 4th round match against Pablo Carreño Busta. What fanatics referred to as a stunning end to his 26-match winning streak. Bidding farewell to an attempt to clinch the 18th Grand Slam Title.
After a discussion of over 10 minutes or so near the net involving the chair umpire Tourte and other tournament referees. Djokovic was eventually disqualified from the US Open as he walked to shake hands with Carreno Busta.
2020 seems to be certainly the year Djokovic would want to forget after being criticised over something or the other. Starting from the Adria Tour to US Open, the World No.1 seems to be making the headlines for all the wrong reasons.
Experts reaction after this Incident
Billie Jean King called this incident "Unfortunate" but rules are same for everyone and she supported the decision by match referees.
Given his form, Novak Djokovic was the only player to have stopped himself. With his exit from US Open, we will see a new Grand Slam Champion. This is a big moment in the men's singles, with none of the Big3 being in the semi-finals of a Grand Slam due to different reasons. All in all, 2020 never fails to suprise us.
Also Read: US Open 2020: Novak Djokovic OUT of US Open due to Code of Conduct violation