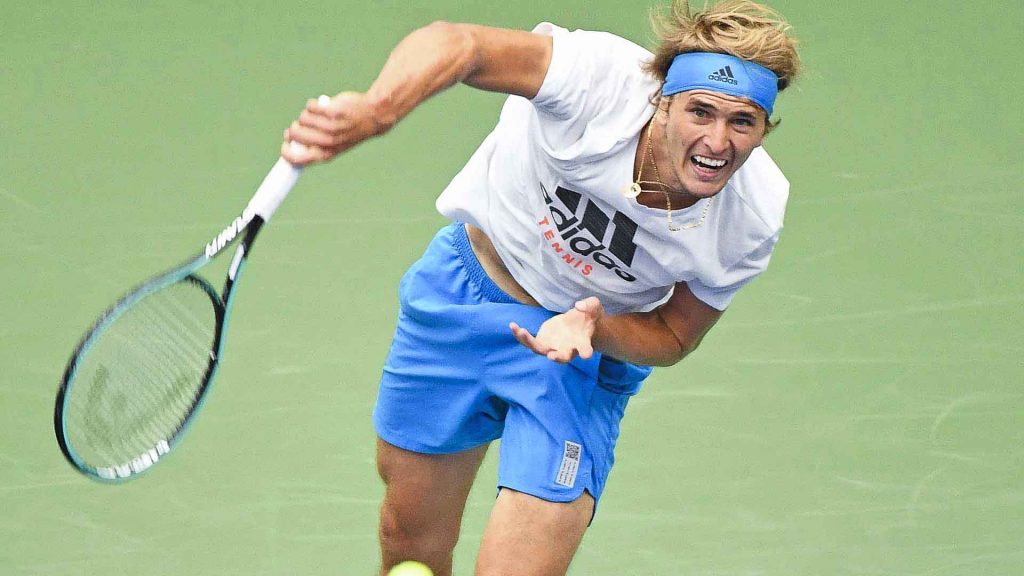 Viewers will be going to witness a tennis masterclass as Pablo Carreno Busta battles against fifth-seed Alexander Zverev in the semifinals of the US Open 2020. The match has all the more significance as the player who emerges victorious will reach his maiden final of any Major.
Talking about the road to semis, 20th-seed Busta, after winning his fourth-round match against Djokovic in a bizarre fashion, had the toughest match of the tournament in the quarters. The 29-year old Spaniard held his nerve before overcoming the challenge of Canadian Denis Shapovalov. It took five sets and more than four hours before the World No.27 won 3-6, 7-6, 7-6, 0-6, 6-3 in a five-set thriller.
Similarly, Alexander Zverev also had a difficult encounter in his last-eight match. The 23-year old German looked rusty in the opening set before finding his groove to outclass the Croat Borna Coric in four sets 1-6, 7-6, 7-6, 6-3. Like Carreno Busta, Zverev too won two tiebreakers en route to victory.
Pablo Carreno Busta vs Alexander Zverev: Head-to-Head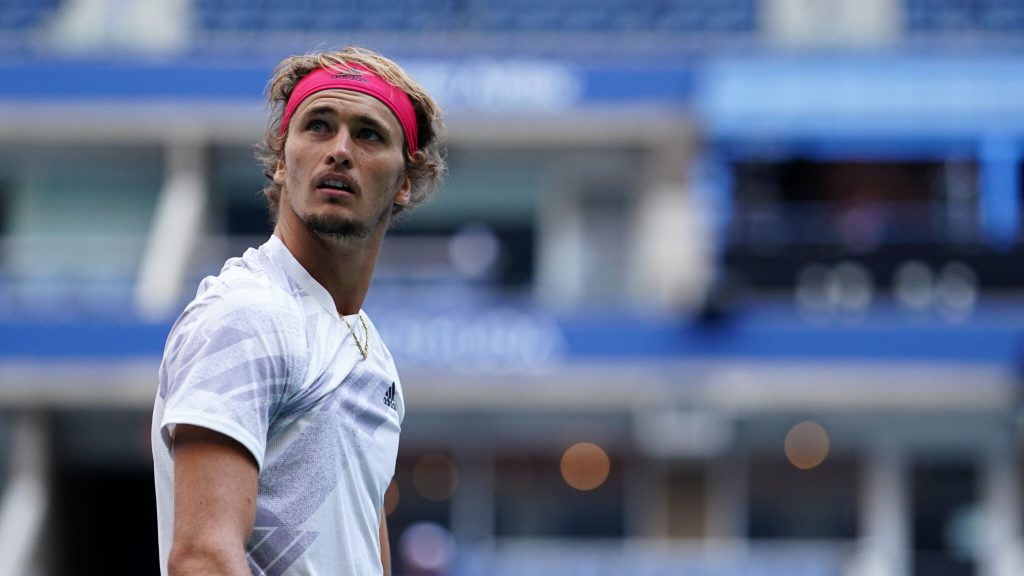 Prior to their meeting in Arthur Ashe Stadium, the two players have faced each other only once. It was also a semifinal encounter at the ATP Masters 1000 Miami in 2018. Zverev had easily defeated Busta in straight sets 7-6, 6-2 to march towards the final. So the Next Gen superstar leads the head-to-head record against Carreno Busta 1-0.
Pablo Carreno Busta vs Alexander Zverev: Prediction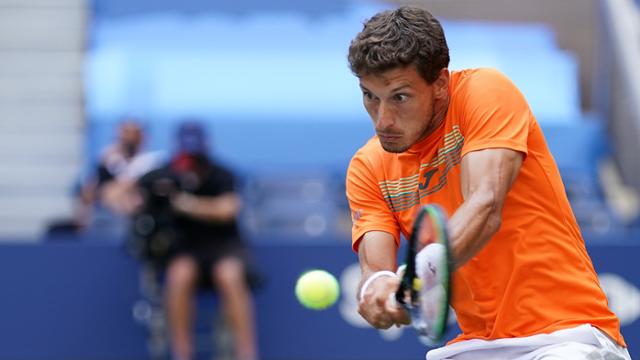 The prediction is going to be a tough one for this contest. Both the players had to toil hard before earning their place in the semis, so it would be interesting to see who has overcome the fatigue of their previous match better. Zverev has an undesirable nag of throwing away opportunities that come towards him and this time too it seems it will be his last match this year in the Big Apple. Having said that, the German will definitely give a run to the money to his more seasoned opponent.
As for Busta, the Spaniard may have another match in store for him that goes to the distance, however, another time he may end up on the winning side to set up the championship match against the winner of the encounter between Daniil Medvedev and Dominic Thiem.
Match Prediction: Pablo Carreno Busta defeats Alexander Zverev in a grueling, five-set thriller to advance to the final at the Flushing Meadows.
Also read: US Open 2020: Azarenka reveals her excitement for playing against Serena Williams