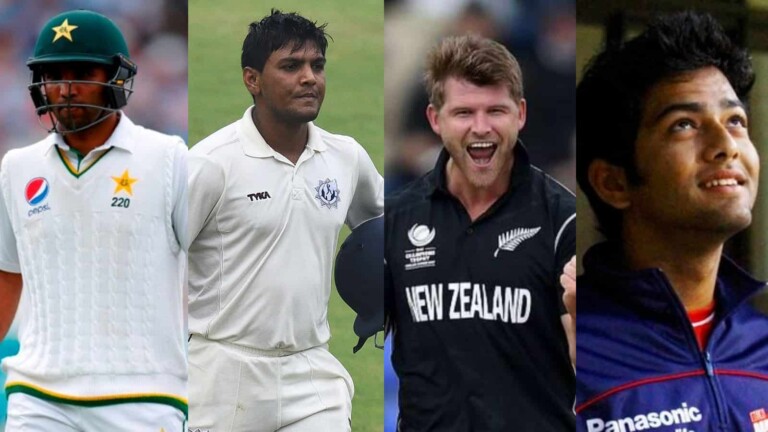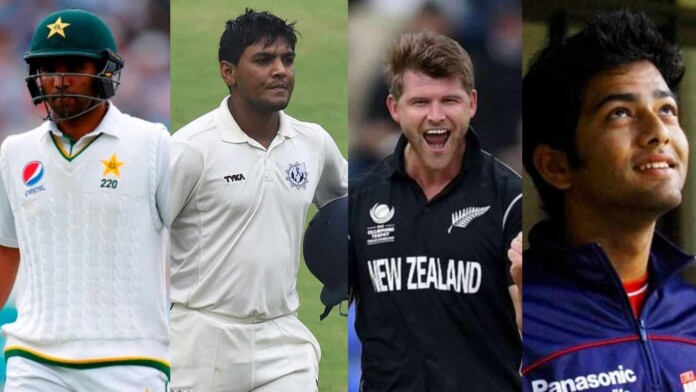 The United States of America (USA) is working diligently towards its goal of making the USA an integral part of the cricket fraternity and attaining full member status. Since the USA received full ODI status from the International Cricket Council (ICC) in 2019, it has amped up its efforts to rope in notable cricket players from different parts of the globe.
There are a lot of talented cricket players who are struggling to make it to the national teams of their respective countries due to increased competition and lack of proper opportunities. The USA has become a hotspot for such out-of-favor international cricketers as it is providing them a chance to reconstruct their international career along with good financial opportunities.
The major and minor leagues hosted by the USA have acted as a major attraction for most cricket players. In the past year, a lot of remarkable players from countries like India, Sri Lanka, New Zealand, and Pakistan have relocated to the States to bring life to their cricket careers.
The player who made the most headlines with his decision of moving to the USA the previous year was former Kiwi all-rounder Corey Anderson. Anderson was an integral part of Kiwi's set-up from 2012 to 2018 as he represented the country in 49 One Day Internationals, 31 T20 Internationals, and 13 Test fixtures. Anderson was soon followed by Sami Aslam, a prolific U-19 and domestic performer hailing from Pakistan.
Unmukt Chand signs a contract with the Minor League Cricket in the USA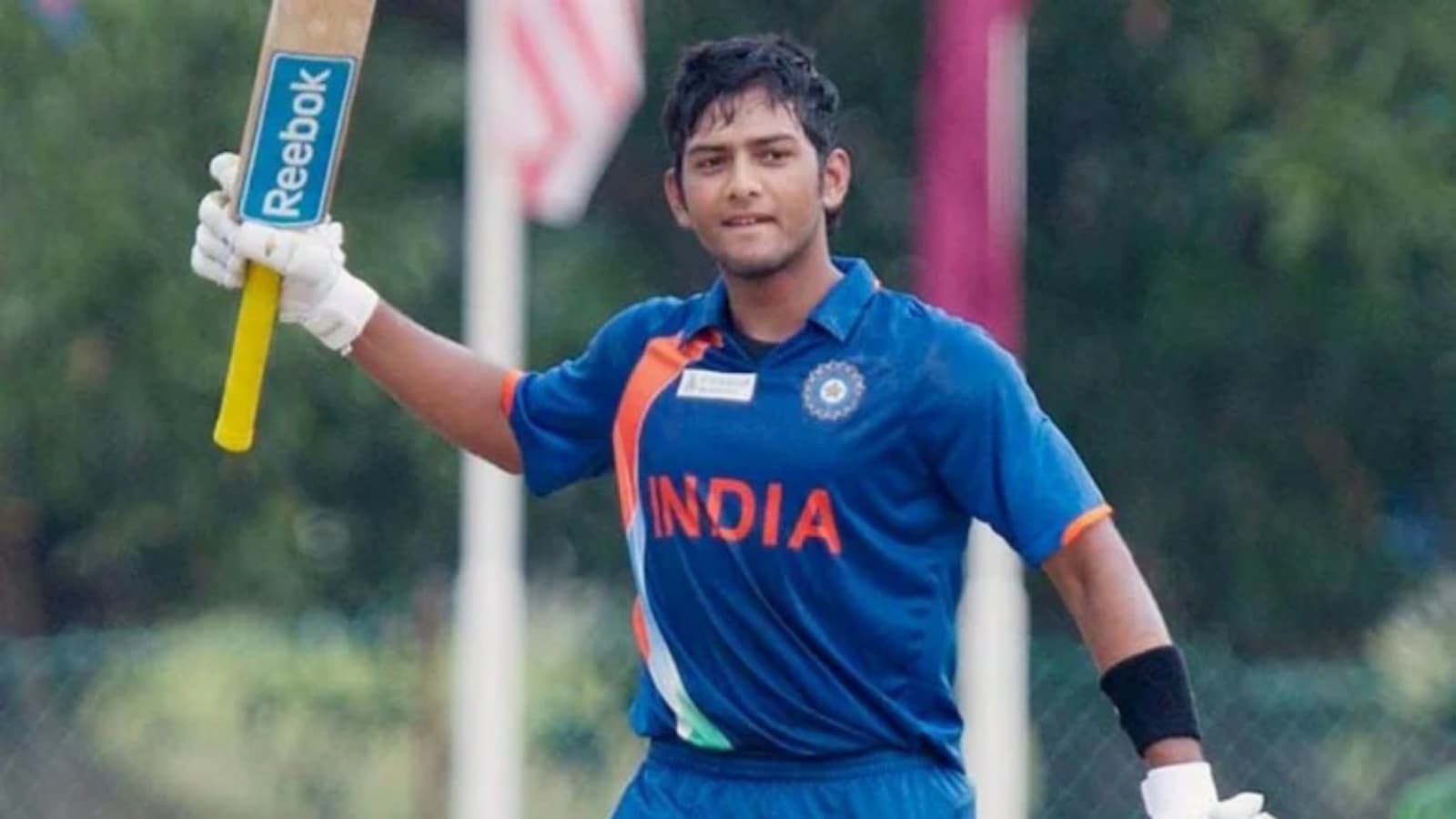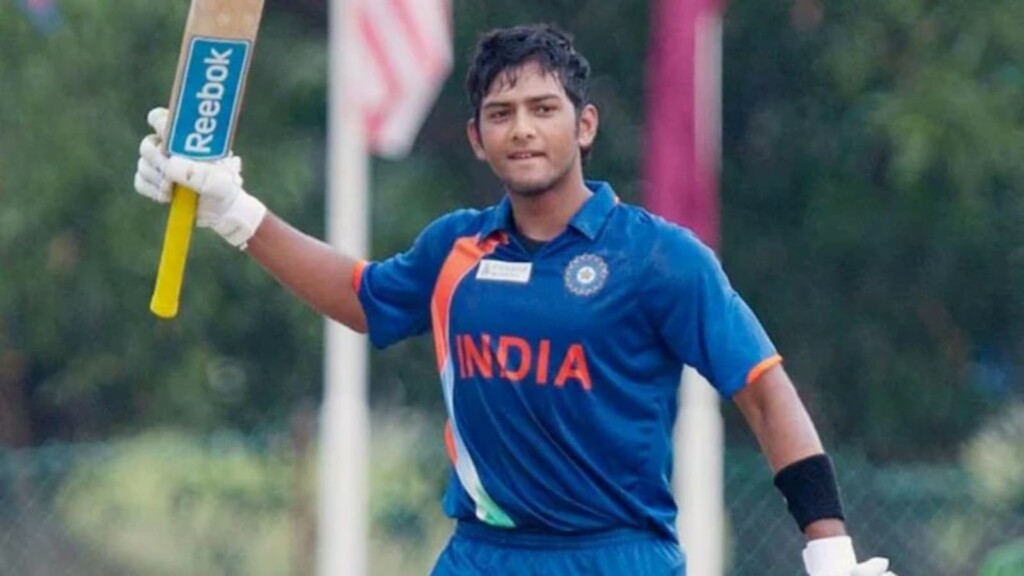 Aslam had a fall-out with Pakistan management at the domestic level and the same prompted the middle-order batsman to shift to the USA. USA Cricket managed to lure Indian players too. Recently a handful of Indian cricketers including the likes of Unmukt Chand, Smit Patel, Sunny Sohal, Harmeet Singh, Siddarth Trivedi, Milind Kumar, and many others announced their retirement from Indian cricket. All the aforementioned players have signed a contract with the Minor League Cricket.
The players relocating to the USA have joined local teams in the States and are eying a place in the country's National team to showcase their mettle at the international stage.
Also Read: India vs England 2nd Test: Siraj, Bumrah, Shami script miracle in a special month for Indian sport