VCT Stage 3 Masters Berlin is going to be the biggest international Valorant LAN yet. The Valorant eSports world is always interesting and fans are eagerly waiting for VCT Stage 3 Masters Berlin. The first major LAN tournament since Valorant's release, the Valorant Champions Tour Stage 2 Masters, had ended last month in Reykjavik, Iceland. The game's second foray into a big global event is set to be a massive affair, featuring 16 teams instead of just the 10 in Iceland. After a series of multiple qualifiers and finals, here are teams who have qualified For VCT Stage 3 Masters Berlin.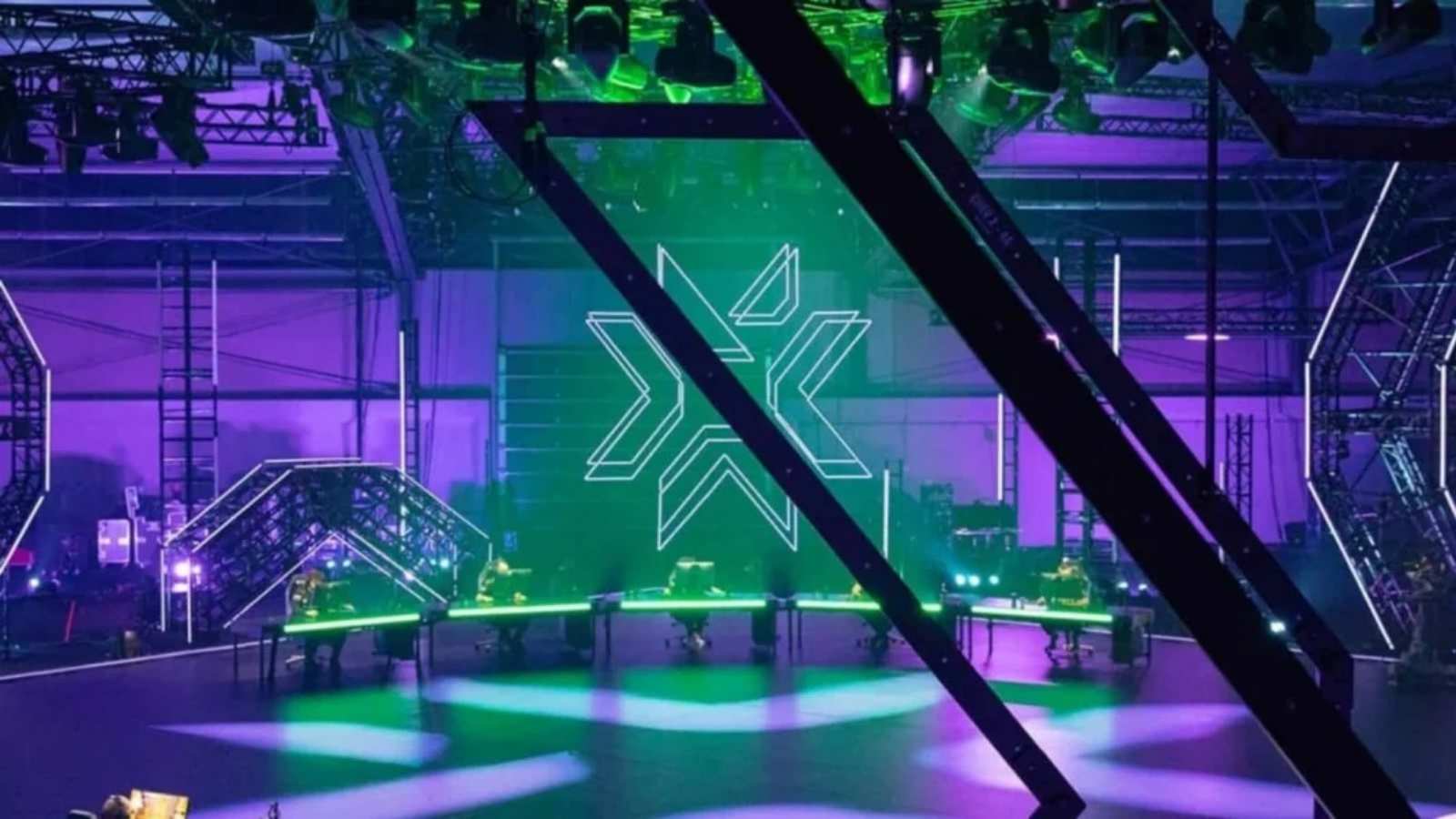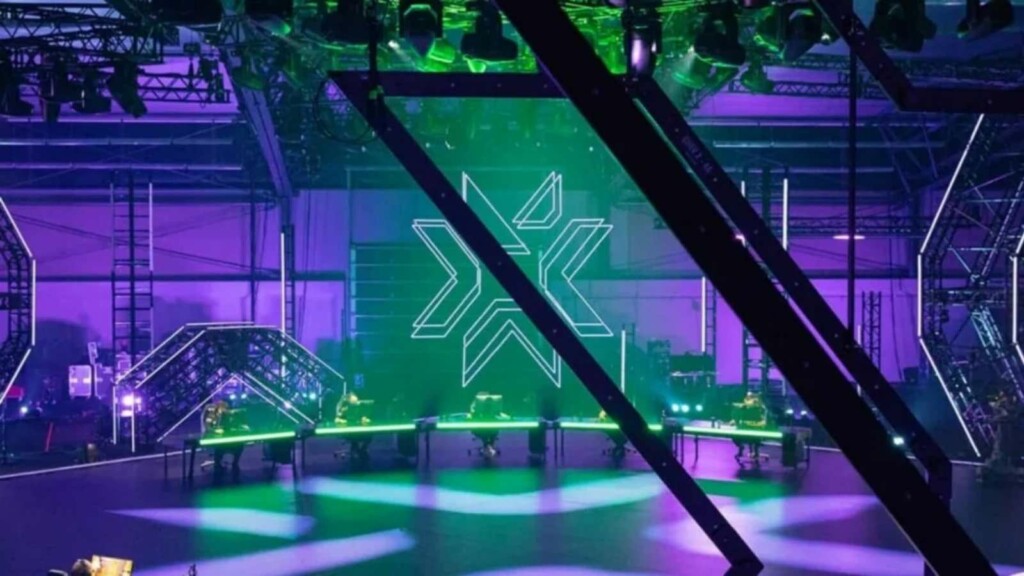 VCT Stage 3 Masters Berlin
VCT is Riot's year-long global tournament. There are 3 main tiers of this tournament Challengers, Masters, and Champions. Stage 3 of the Challengers NA is just around the corner. This tournament will lead to September's international Stage 3 Masters tournament held in Berlin, Germany. In contrast to Masters Reykjavík, Berlin will include 16 teams from North America, EMEA, Brazil, Korea, Japan, Southeast Asia, and Latin America.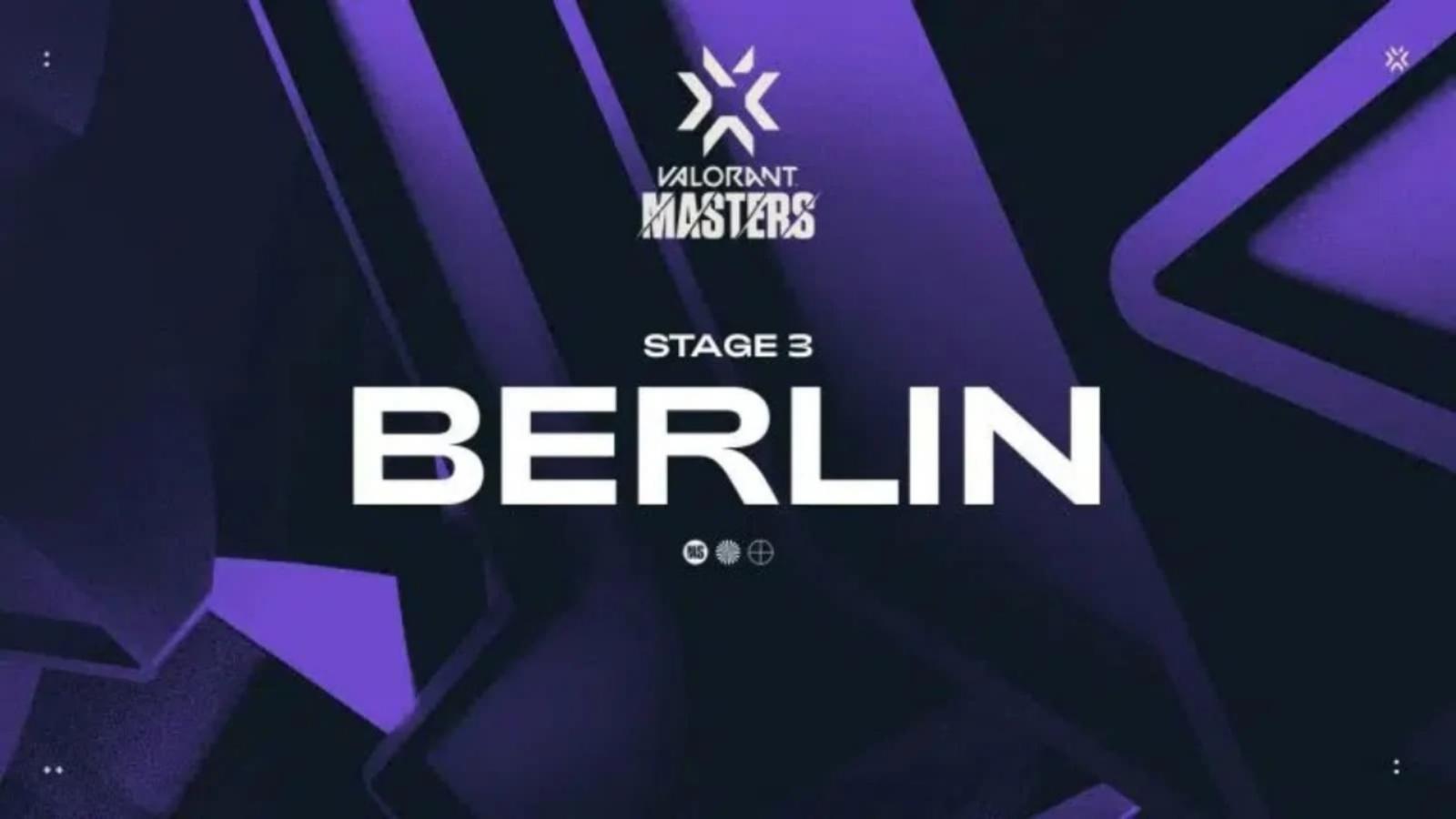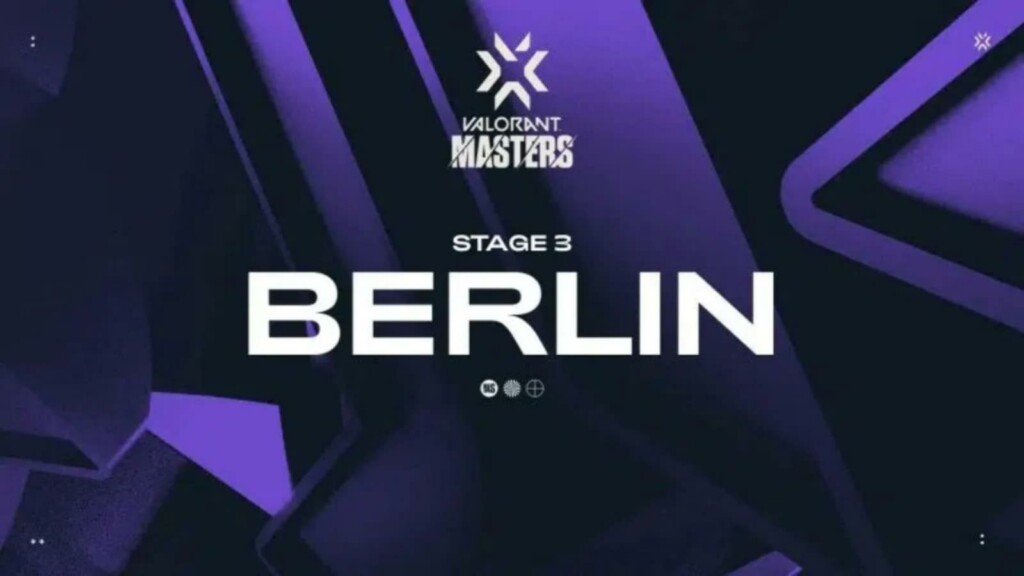 All Qualified Teams for VCT Stage 3 Masters
All the qualifiers and playoffs have come to an end and the best 16 teams around the world have claimed their spot in the Stage 3 Masters Berlin. Total 4 teams from EMEA, 3 teams from NA, 2 teams from Brazil, 1 Team from LATAM,2 teams from Korea, 2 teams from Japan, and 2 teams from SEA made it through and grinding harder than ever to face the best team from all the other regions.
EMEA
Gambit Esports
SuperMassive Blaze
Acend
G2 Esports
North America
Sentinels
100 Thieves
Team Envy
LATAM
KRU Esports
Brazil
Havan Liberty
Keyd Stars
Korea
Vision Strikers
F4Q
Japan
ZETA DIVISION
Crazy Raccoon
South East Asia
Bren Esports
Paper Rex
These are all the teams that will take part in the upcoming Valorant Internation LAN event, VCT Stage 3 Masters Berlin.
---
Also Read: Valorant Conquerors Championship: VCC Grand Final Playoffs Results, Schedule, and all you need to know.