VCT Stage 3 Masters Berlin is the biggest international Valorant LAN yet. The Valorant eSports world is always interesting and fans are eagerly waiting for VCT Stage 3 Masters Berlin. The first major LAN tournament since Valorant's release, the Valorant Champions Tour Stage 2 Masters, had ended last month in Reykjavik, Iceland. The game's second foray into a big global event is set to be a massive affair, featuring 16 teams instead of just the 10 in Iceland. After a series of multiple qualifiers and finals, here are teams who have qualified For VCT Stage 3 Masters Berlin.
VCT Stage 3 Masters Berlin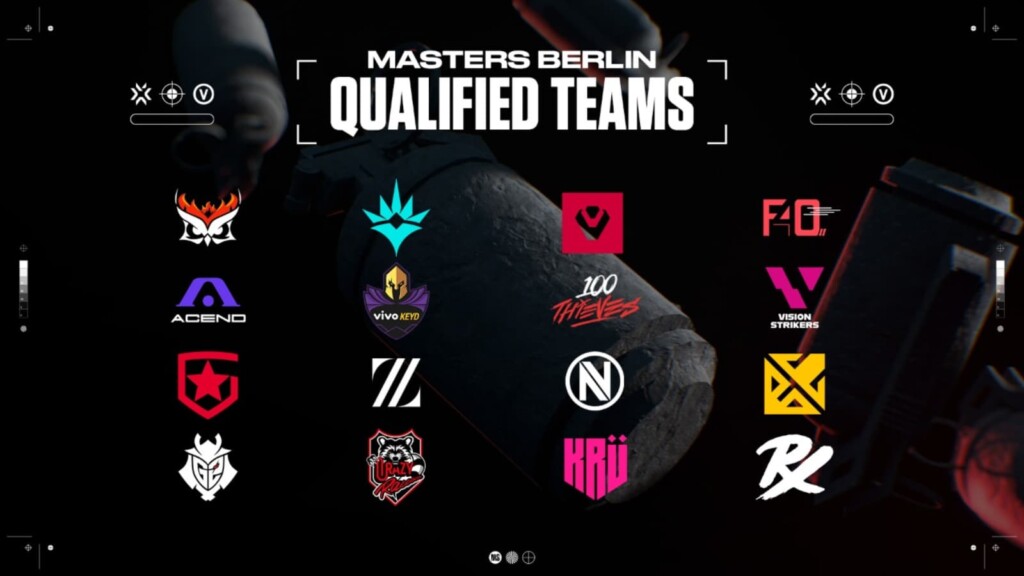 VCT is Riot's year-long global tournament. There are 3 main tiers of this tournament Challengers, Masters, and Champions. Stage 3 of the Challengers NA is just around the corner. This tournament will lead to September's international Stage 3 Masters tournament held in Berlin, Germany. In contrast to Masters Reykjavík, Berlin will include 16 teams from North America, EMEA, Brazil, Korea, Japan, Southeast Asia, and Latin America.
VCT Masters 3 Berlin Grand Finals Results
At the Grand Finals of VCT Masters 3 Berlin, 5 maps were played.
Gambit vs Envy
After 9 days of head-to-head top-tier competitive Valorant, we got our two finalists. EMEA vs NA, the final everyone wanted. Gambit vs Envy, two extremely talented teams will face off in the Grand finals and the better team will win and take the title "Best Team in the world".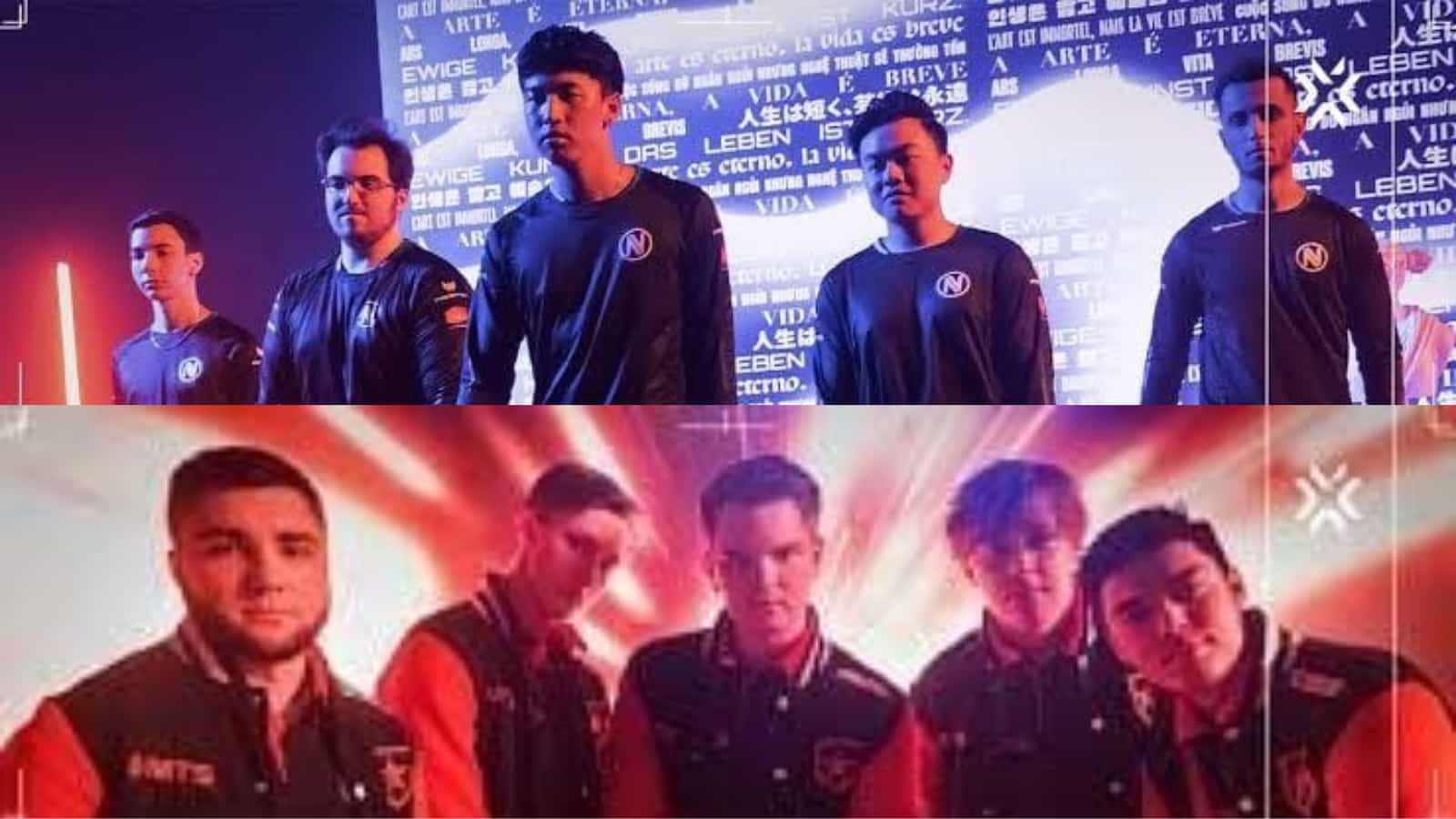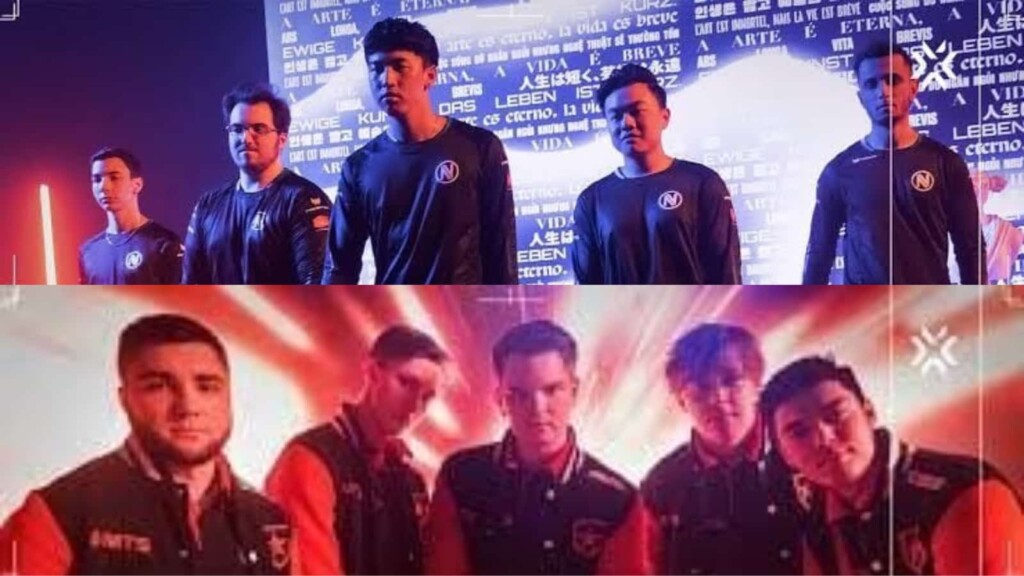 Map 1(Bind): Everyone was expecting a close match up coming into the series but no one expected that close competition in the very first map. Envy looked very strong right off the bat but gambit came back really strong, the map went to overtime. These teams leveled up the first overtime as well. In the second overtime, Gambit got the best of Envy and took the map with a 15-13 scoreline.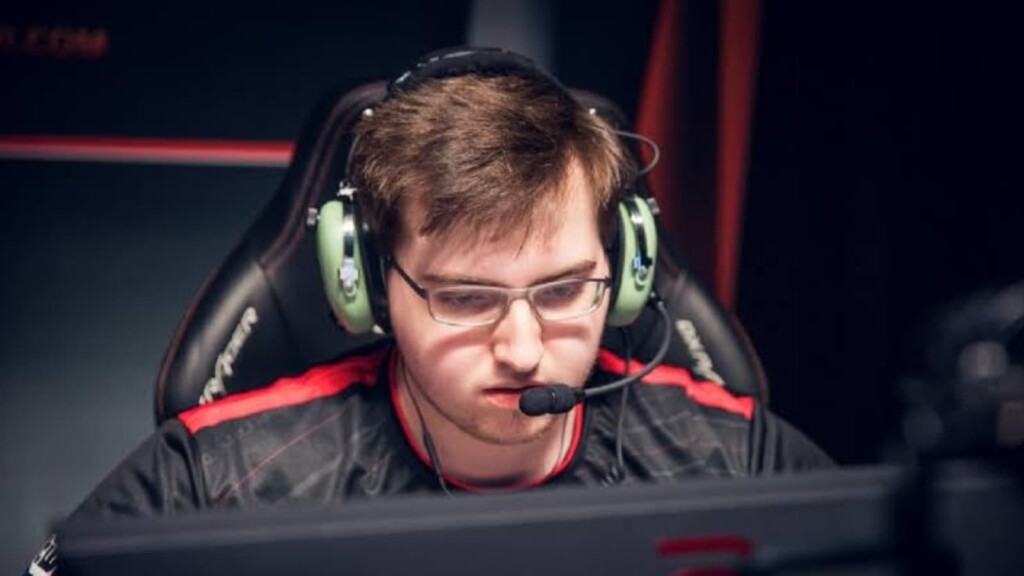 Map 2(Haven): After an extremely close map we were up for another close one. In this map, Envy grabbed 8 rounds in the first round but in the second half Gambit took away all the advantage from Envy. Gambit won the map with a 13-11 scoreline.
Map 3(Split): This map started off pretty much equal as both the teams grabbed 6 rounds each. In the second round, Gambit was hungry for the win, Envy fought really hard but Gambit wrapped up the map and series with a 13- 9 scoreline.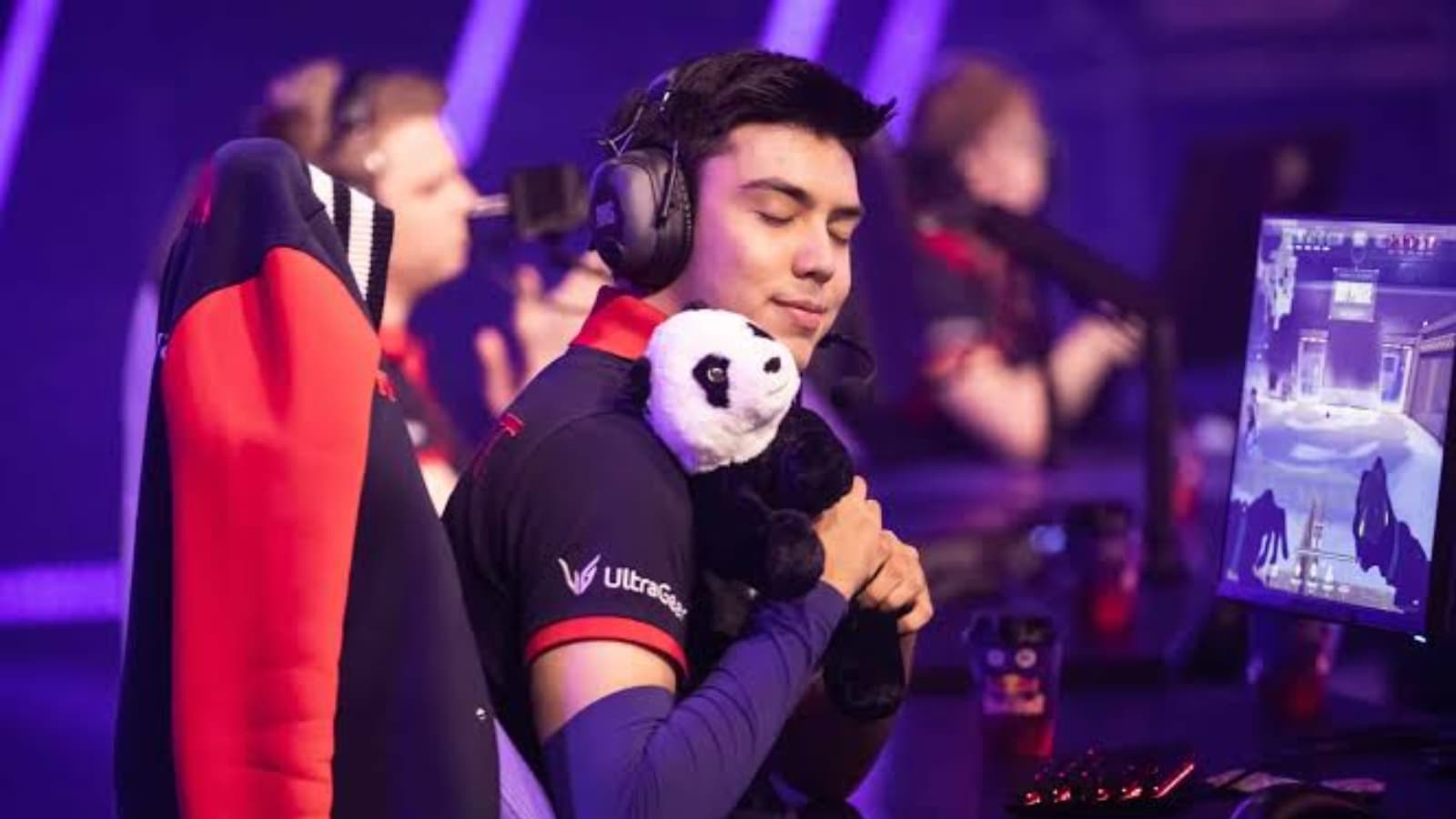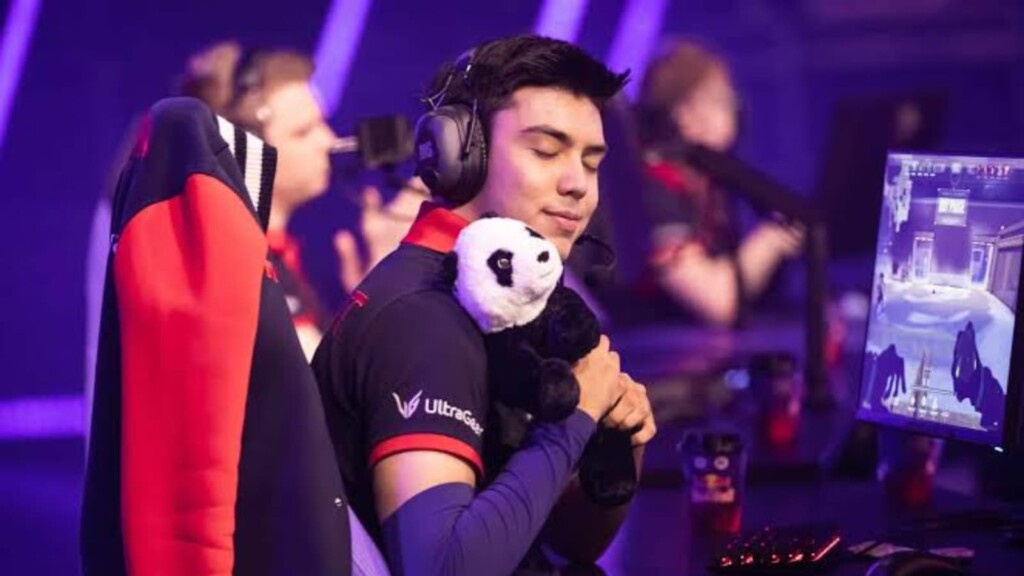 Map 4(Ascent): Gambit won the first three maps so this map was not played.
Map 5(Icebox): Gambit won the first three maps so this map was not played.
Gambit is the winner of VCT Masters 3 Berlin
In the best of 5 series Gambit totally clean-swept Envy and took the W with a 3-0 overall map score. On paper, It looks like an easy win for Gambit but it was not anything close to easy. All three maps were extremely close and Gambit took the win but they had to put their all to win each map.
---
Also Read: Valorant Champions Tour Stage 3: VCT Masters 3 Berlin Results, Schedule, Scores, and more.