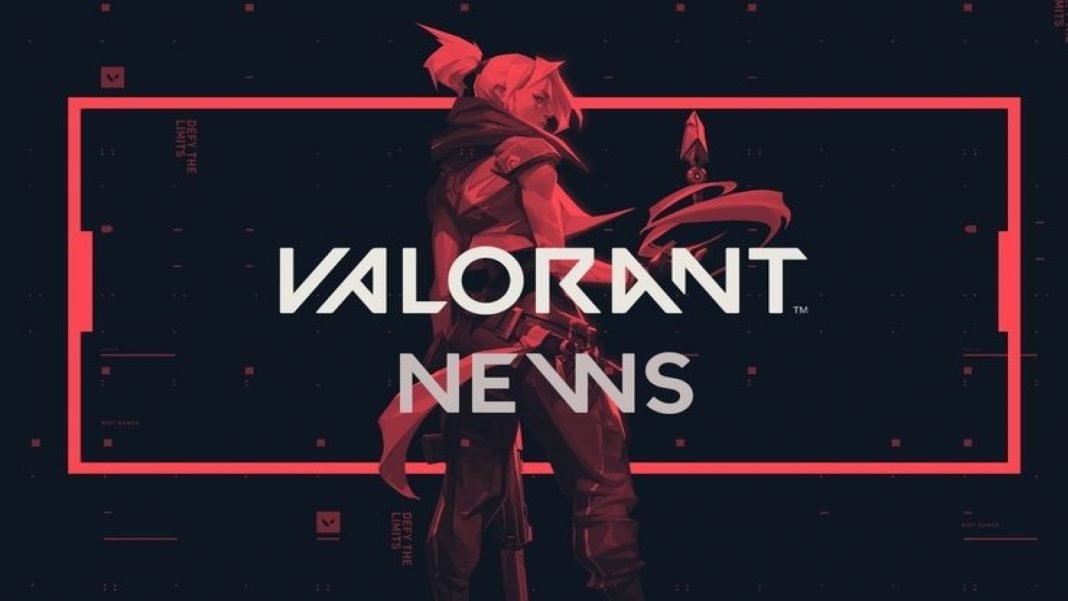 Ever since the launch of Valorant in 2020, it has undoubtedly sparked the best ever rivalry between itself and Valve's Counter Strike: Global Offensive. With a plethora of CSGO professionals having already made their switch to Valorant, the scene of Counter Strike in every region across the globe has definitely seemed to reduce.
Who called Valorant "Shitlorant"?
Today on an HLTV episode, Team Vitality's professional CSGO player Dan "apEX" Madesclaire happened to be the guest invitee, and there came a moment where the 28-year-old Frenchman went on to be quite straightforward upon being asked about Alex "ALEX" McMeekin's fate whether he might make the switch to Valorant.
apEX responded to it by expressing his desire for ALEX not to make his move to "SHITLORANT" as the former Cloud9 player is the best In-Game Leader any team could lay their hands upon.
This definitely sounds like the most straightforward opinion we might have heard until now and according to some, would bear no offense. ALEX had recently been moved to the bench as his now former team Cloud9 chose to put their CSGO division on hold.
Related – Valorant: New Foxtrot Map All We Know So Far
The year 2020 saw as many CSGO pros who called quits on their CS careers in a bid to compete at Riot's brand new first-person shooter alongside their fellow teammates, some of them eventually from their previous rosters followed by the rest i.e. the young aces.
Also Read – New Game Breaking Bug In Valorant Let's Yoru Plant Spike