The Esports Club or TEC is one of the most renowned esports organizations in India that is organizing Valorant Tec Gauntlet Season 2. They have organized multiple Valorant tournaments in the region since the game's release last year. TEC Gauntlet will be the largest and most extensive Valorant Tournament in South Asia Region. New and experienced teams will Battle each other in this Tournament for the duration of 8 months to have a share of the huge Prize Pool.
The live group draw is currently happening live and the article shares details on the group division for the upcoming event of Valorant Tec Gauntlet Season 2.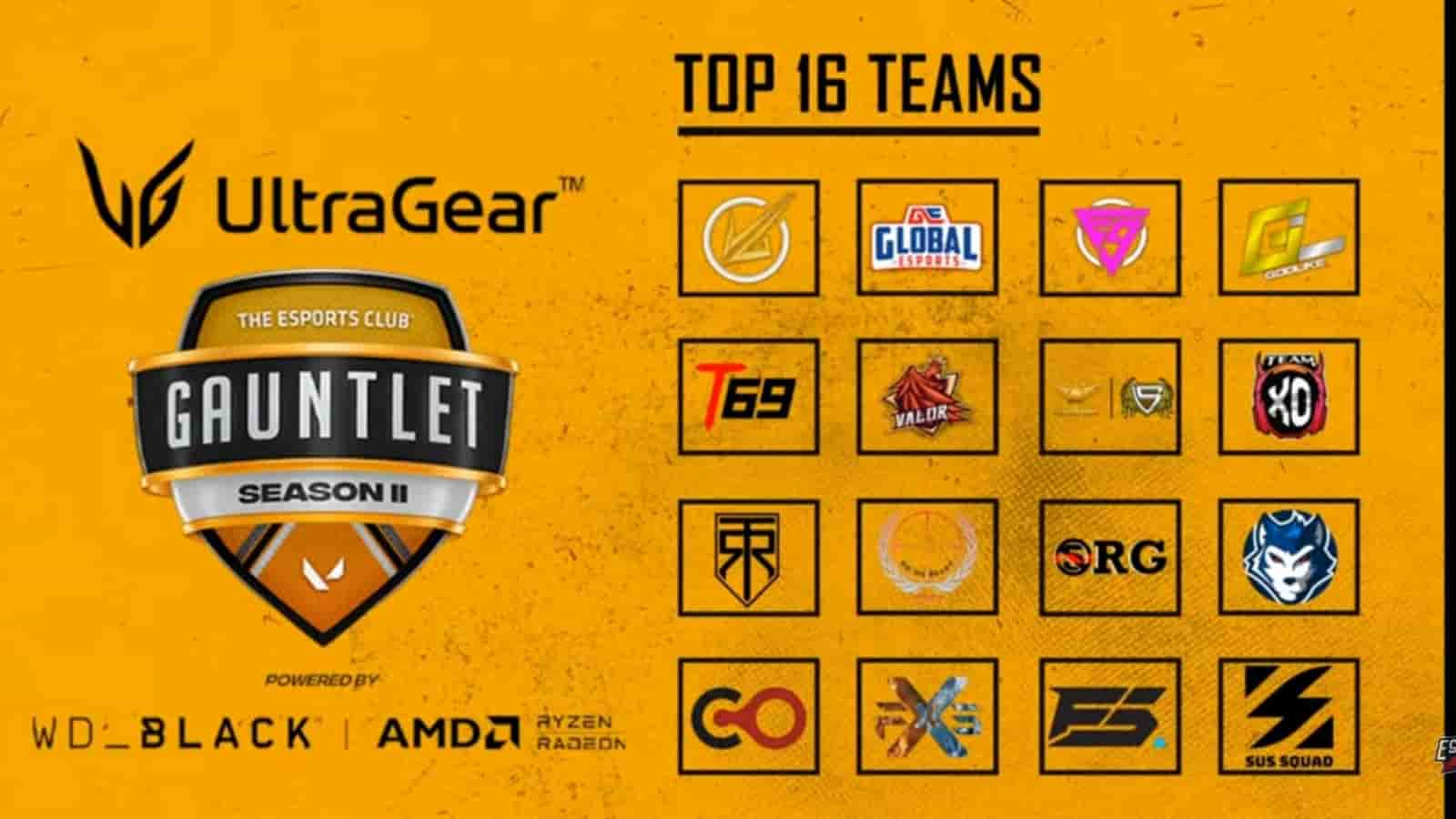 Related: Valorant TEC Gauntlet: Format, Dates, Prize Pool, and More
Valorant Tec Gauntlet Season 2
The whole TEC Gauntlet Valorant Tournament will be divided into 4 seasons. Each season will be then divided into 4 stages. Every team has to go through the Open Qualifiers to get to the further stages of the tournament. You have to register on the official TEC website to get a chance to be in a total of 256 teams. Only the best 16 teams will be selected from the Open qualifiers. But the Top 4 teams will automatically book a slot in the next season's Open qualifier.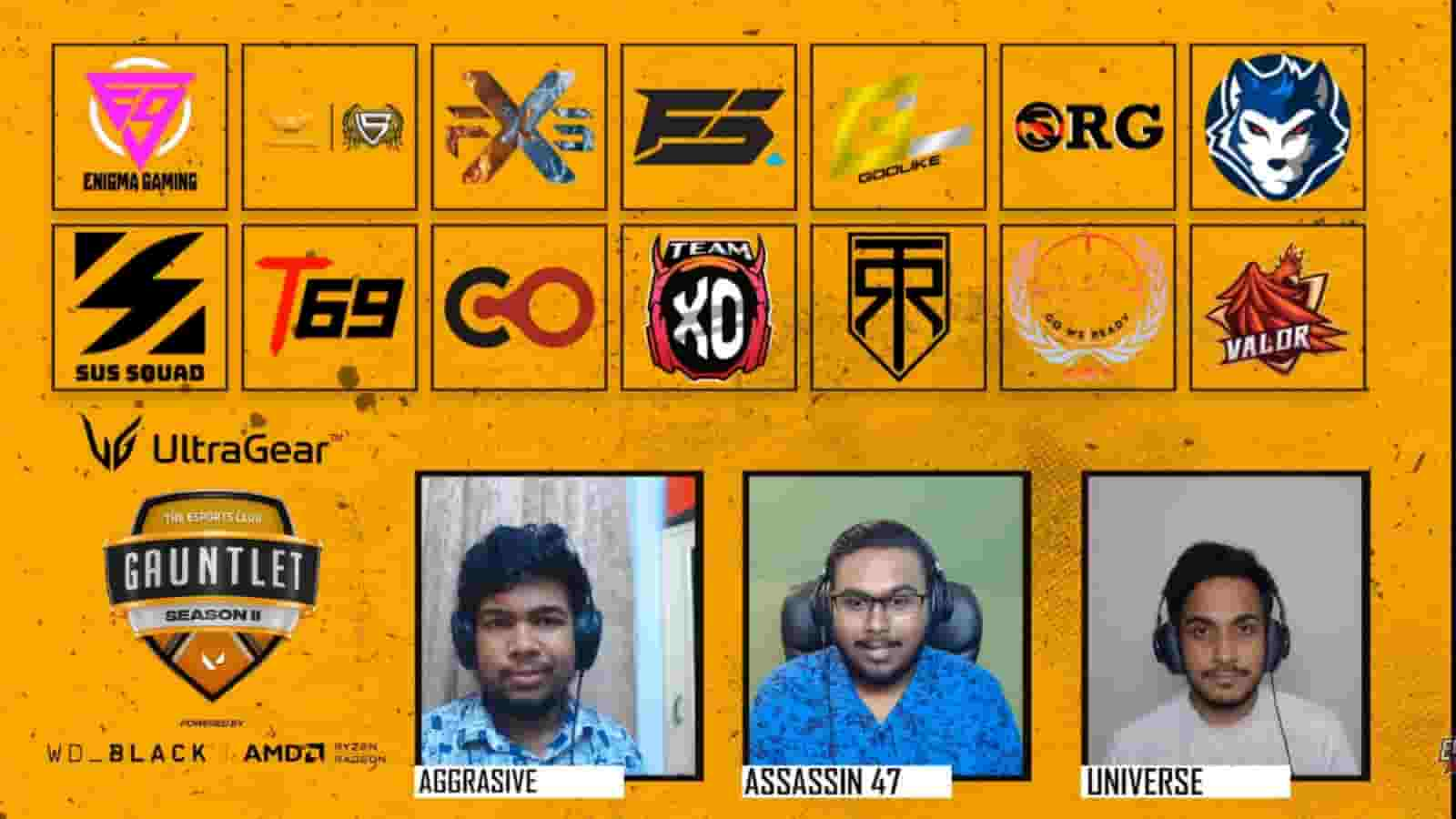 The top 16 teams have been already selected for the upcoming stages in the game. The following teams have been categorized into two groups, namely, Group A and Group B for the ongoing clashes. Group A consists of:
Velocity Gaming
SUS Squad
FlameXSerenity
Reckoning Esports
Team T69
Godlike Esports
True Rippers
Enigma Gaming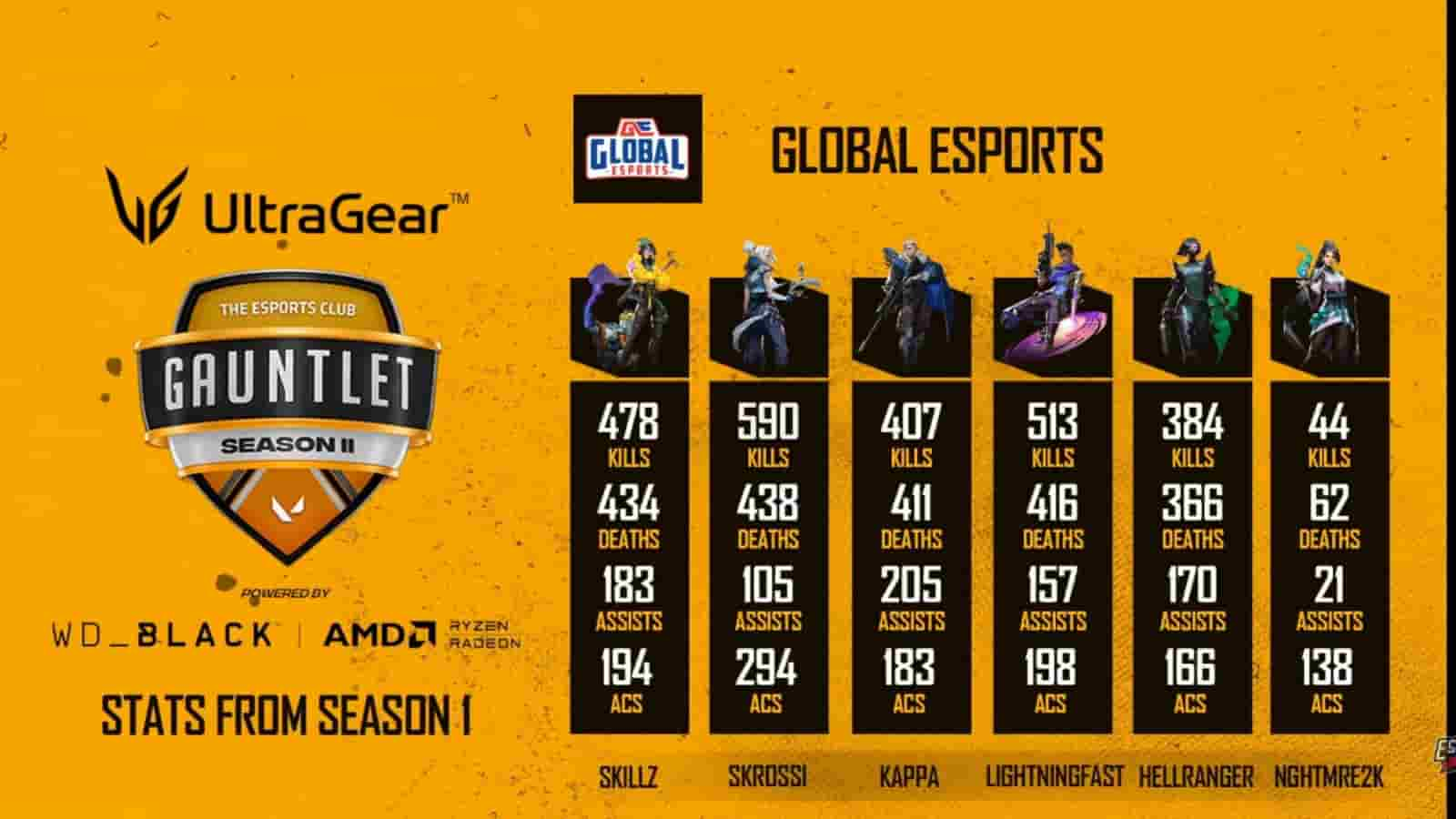 Group B consists of the following teams:
Global Esports
Cohesion
Go We Ready
Team XO
FS Esports
Team Valor
Orgless5
F1LS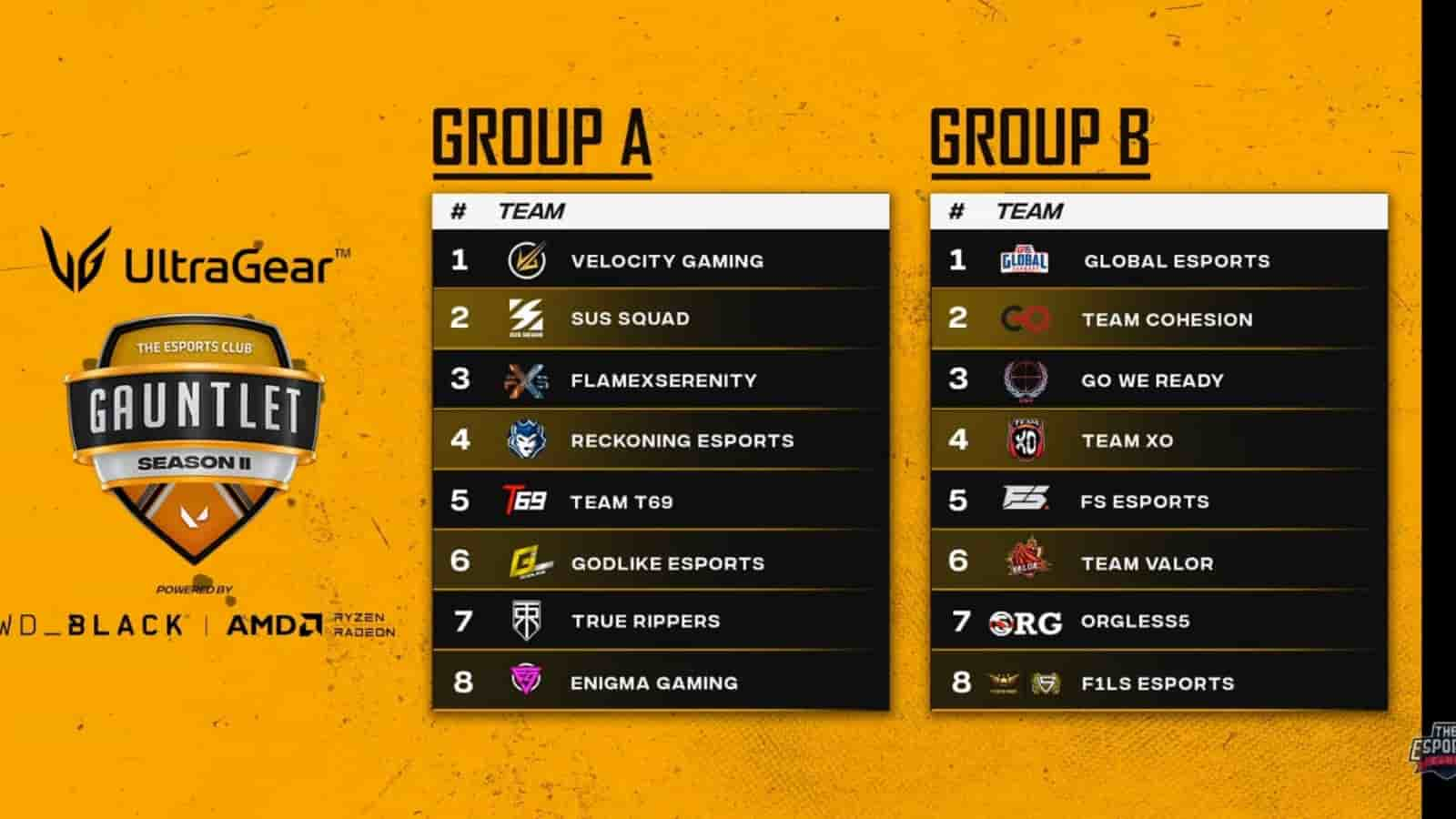 Over the next one month, teams will face off with all the other sides in their group in a single round-robin format. All matches will be played in the best-of-three series. At the end of the regular season, the top 4 teams in each group will qualify for the Play-offs and battle it out for the Championship.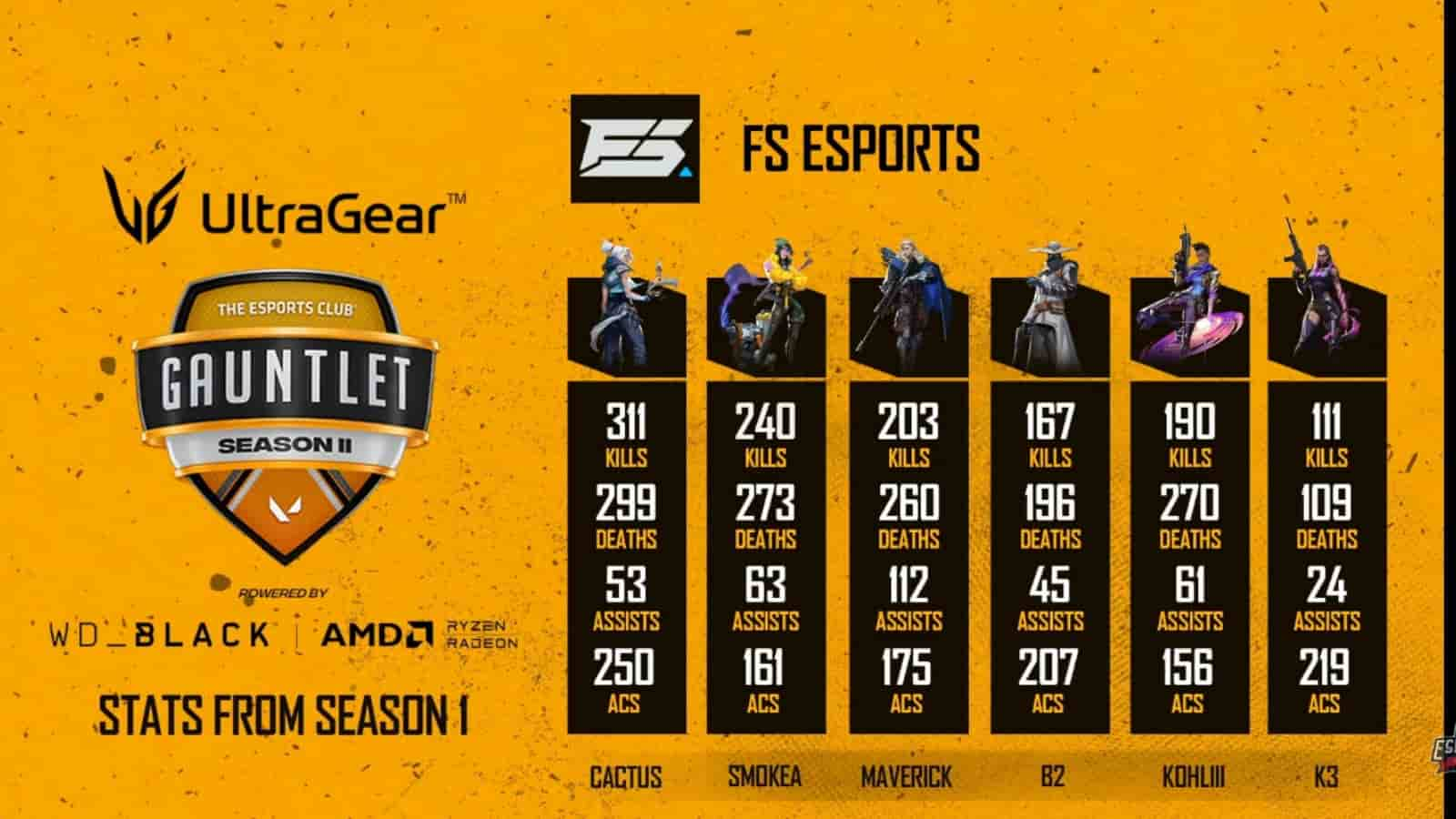 The top 16 teams have been separated into two groups, where the 8 teams of a group will face each other in a best-of-three, round-robin format.
The top 4 teams of each group will qualify for the playoff stage.
The 5th and 6th teams will qualify to compete at the TEC Gauntlet next season but will not qualify for the playoffs.
The bottom two teams from each group will be knocked out.
This was all information known by us as of now. You can have further information about this tournament on The Esports Club Youtube Channel.
Also Read: Top 5 Best Indian Valorant Streamers You Should Watch on Youtube.