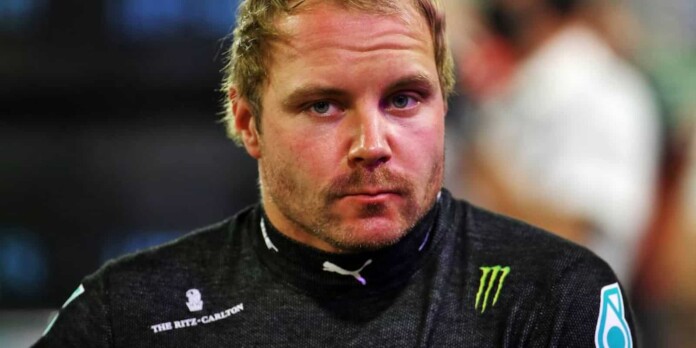 Valtteri Bottas bounced back from his disappointing start to the 2021 season, as he took the pole position at the Portugal GP on Saturday. The Finnish driver out-qualified his teammate, Lewis Hamilton who finished P2 in qualifying.
Valtteri Bottas did not finish the last race in Imola a few weeks ago, after a crash with George Russell. That has seriously impacted his claim for the title this season, as Max Verstappen and Lewis Hamilton continue to dominate this season. However, he has answered his critics in style by putting in a great performance in the qualifying session of the Portugal GP on Saturday.
Valtteri Bottas confident for the main race on Sunday
Valtteri Bottas stated that it was a good feeling to be back on pole. This is Bottas' first pole position of this season, and he hopes to make it count on Sunday. The Finnish driver admitted that qualifying has been a weak area for him, but he was happy to do well in Portugal.
"It's a good feeling to be on pole! It feels like it's been a while… qualifying has been a weak point for me but we've been working hard this weekend. "It puts me in a good position for tomorrow," said Bottas.
Valtteri Bottas will be put under pressure by the likes of Lewis Hamilton and Max Verstappen, who start P2 and P3 respectively. It will be vital for Bottas to secure a win on Sunday, in order to remain in the championship race.
Also Read: Portugal GP Qualifying Result: Valtteri Bottas takes pole position; Sebastian Vettel puts in a good performance