India's ace wrestler Vinesh Phogat clinched the gold medal at the Matteo Pellicone Ranking Series which is currently taking place in Rome. The 26-year-old did not put a foot wrong throughout the course of the tournament as she raced to the win. She was also coming off the back of an easy victory in a tournament in Kyiv last week. She continued on that vein and clinched her second gold in two weeks.
Vinesh Phogat faced off against Canada's Diana Weicker in the final of the 53 kg category with a scoreline of 4-0. With the win, she also got to World No. 1 in the category from the third position. Her Canadian opponent was ranked 40th but has now jumped to the second spot. Vinesh got all points in the first period and then preserved the lead in the second period to ensure the gold medal.
Sarita Mor bags silver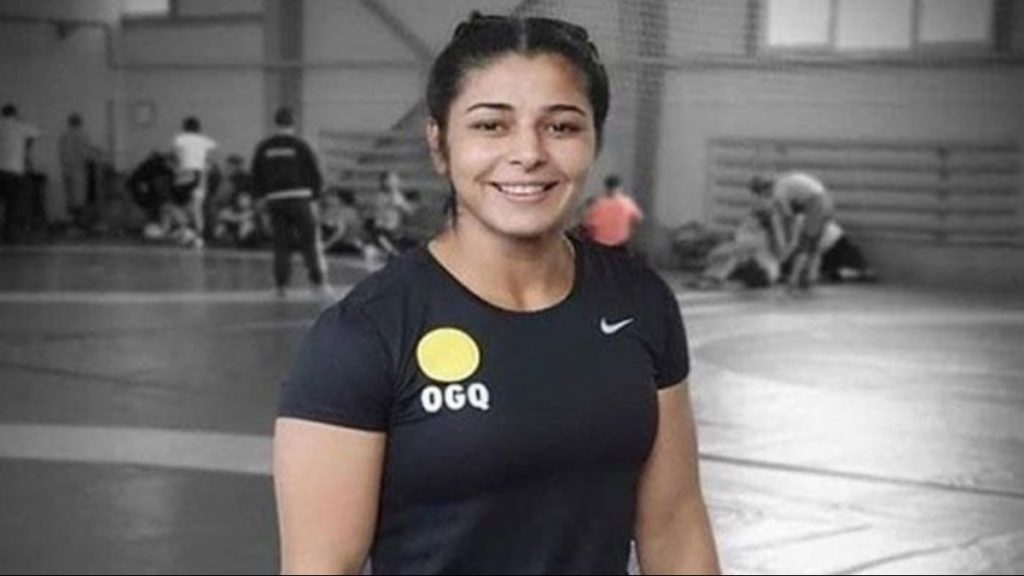 In the 57 kg category, it was Sarita Mor who made India proud with a silver medal. Sarita was in her element throughout as she aced her way to the final. She defeated Altynay Satylgan in the quarter-final 4-1 before beating Emma Tissina via a fall in the semis. In the fina, she faced off against Giullia Penalber of Bulgaria and despite a decent showing, had to settle for a silver as she went down with a scoreline of 2-4.
Kuldeep Malik grabbed a bronze medal as well. Other Indians didn't enjoy much success however. Anshu Malik was defeated in the semi-final of the 57 kg category. Nisha couldn't get past the qualifiers in the 68 kg category. Kiran bowed out in the 76 kg category.
Also Read: Kiren Rijiju feels its high time to 'make marathon a culture and make it a popular event in India'