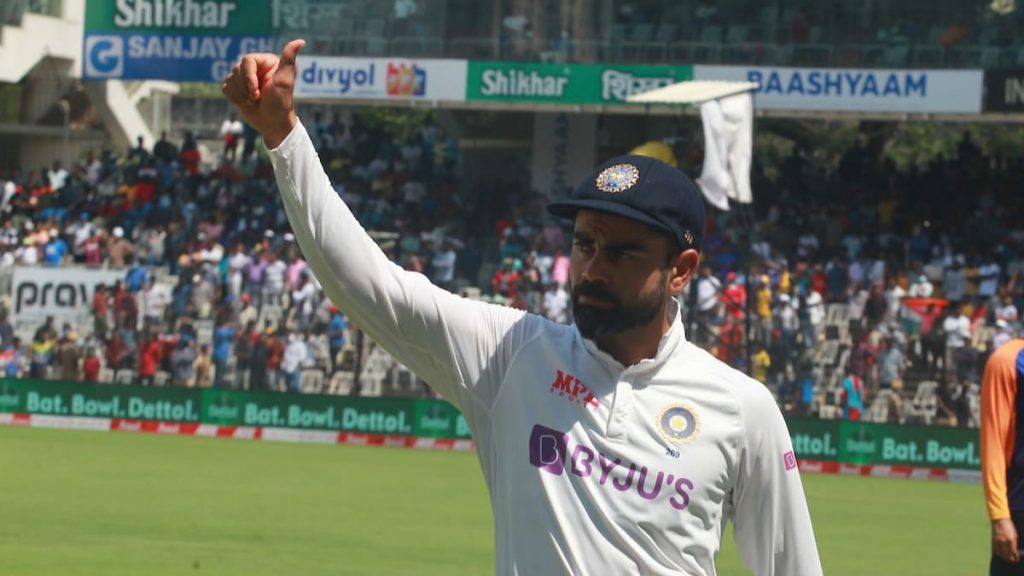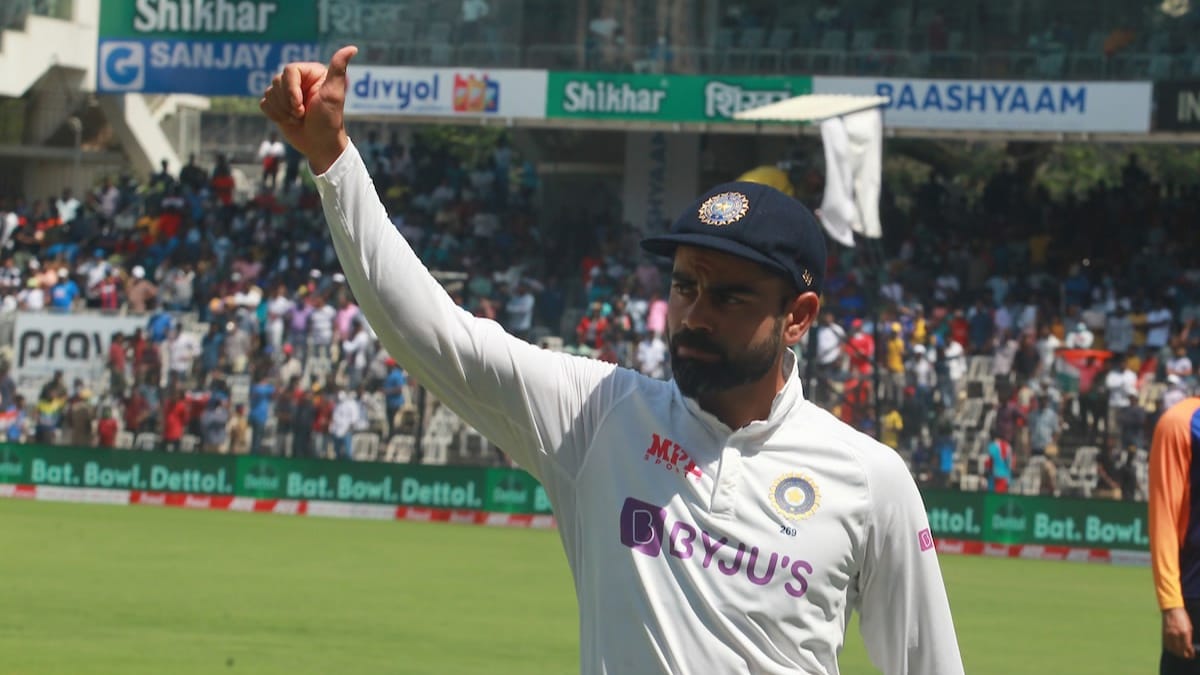 Virat Kohli scripted history on social media as he became the first Indian ever to hit the mark of 100 million followers on Instagram. Cricket is the most followed sport in India and hence, it should come as no surprise that the Indian captain is the most followed person in the country. Add to that Kohli's stardom and his talismanic figure and you get a superstar of the game.
Kohli's rise in the game of cricket has been meteoric ever since his debut in 2008. From a promising cricketer and a rising star, he has gone on to become one of the greatest players to have ever played the game. The 32-year-old is currently ranked No. 1 in the ODI format and No. 5 and 7 in Tests and T20Is respectively. He is also the player with the most runs in the history of India's franchise T20 tournament, the Indian Premier League (IPL).
Virat Kohli is miles ahead of the rest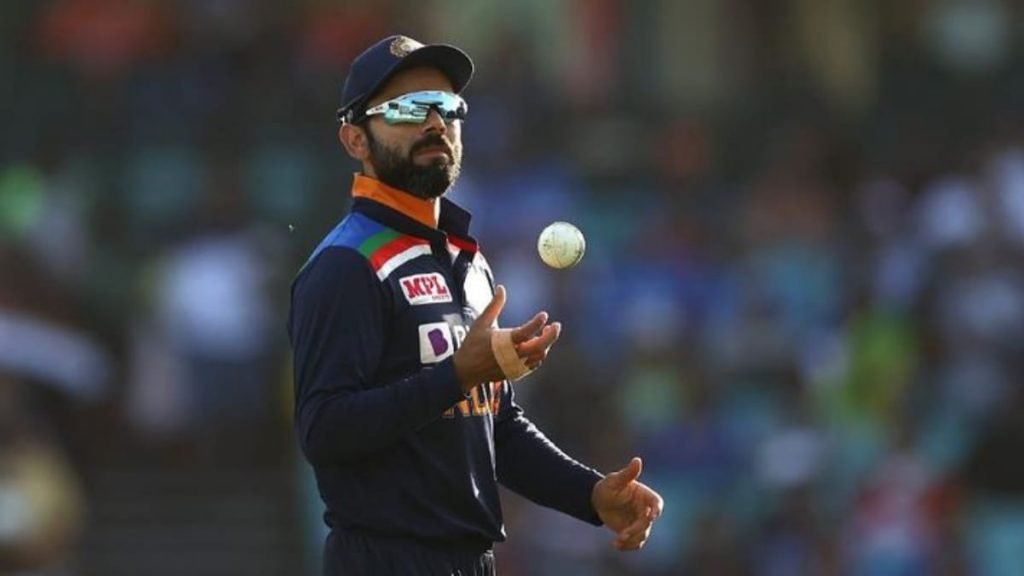 Kohli has now hit the 100 million mark and there is no Indian who is even remotely close to eclipsing his amount of followers. Actress Priyanka Chopra is second with 60.8 million followers. Kohli's wife, Anushka Sharma herself is in the 11th spot with 46.4 million followers. So the couple's combined followers reaches a whopping 146 million. The cricketer with the second most followers is former captain MS Dhoni with 30 million.
Virat Kohli is currently in Ahmedabad where India are playing England in a test series. The series is 2-1 in favor of India at the moment with one more match to go. After the 4th test, there will be a 5 match T20I series at the same venue which will be followed by 3 ODIs in Pune. Following the series, Kohli and the rest of the Indian players will go to their respective IPL franchises for the tournament in April.
Also Read: "He has been the pinnacle of the game" – Glenn Maxwell praises his Royal Challengers Bangalore captain Virat Kohli