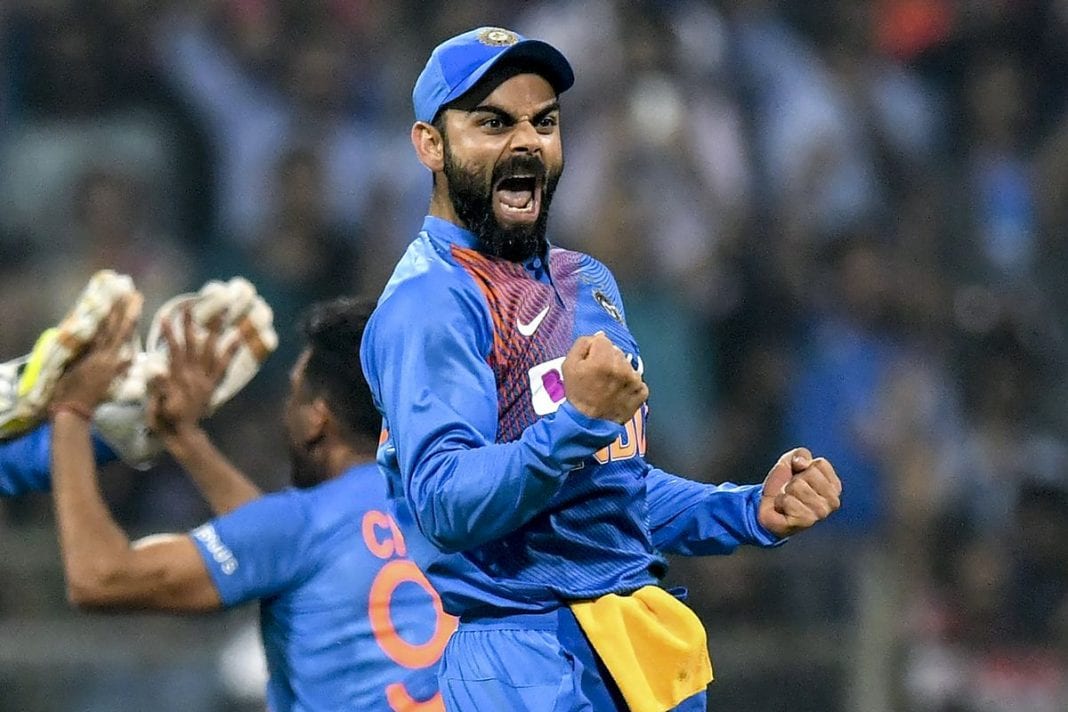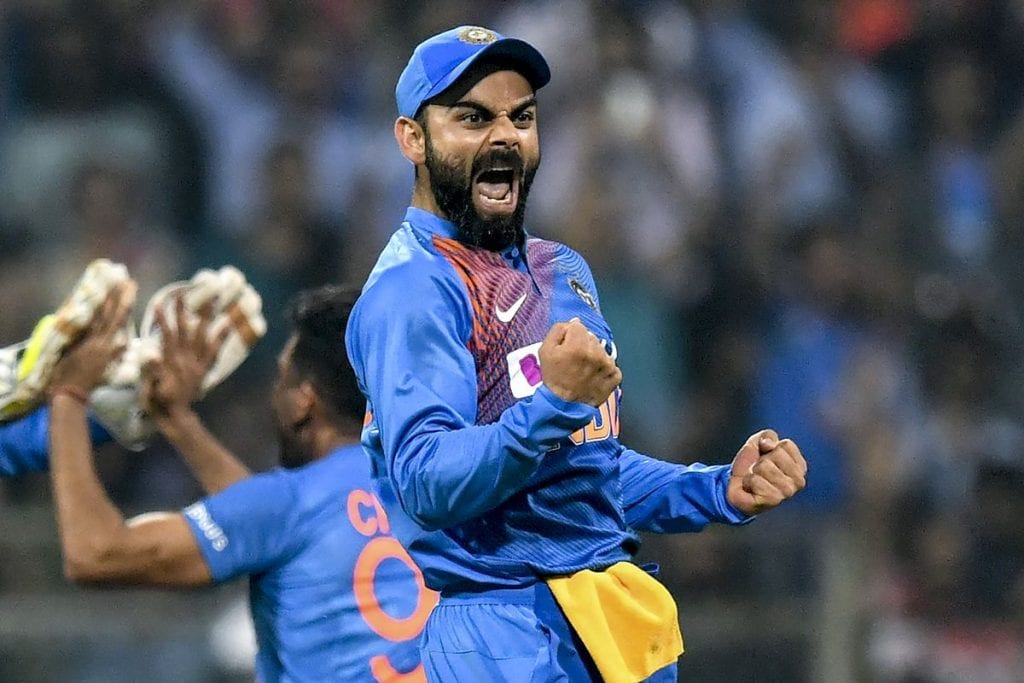 India captain Virat Kohli – is the most searched cricketer online in the first six months of 2020, according to a study by SEMrush. The Delhi-born cricketer is an enthusiastic spirit who made his way to become one of the finest players of all-time through complete self-belief and hard work.
The right-hander is often considered as the best batsman on the planet and his popularity can be inferred on the basis of the number of brands he endorses as pertained to other cricketers. Kohli was the only cricketer to make it to Forbes's list of the top 100 highest-paid athletes in the world for the year 2020.
In February his brand value was figured as 237.5 million which was more than twice of any other Indian.
Kohli, Rohit and Dhoni are the most searched cricketers in the world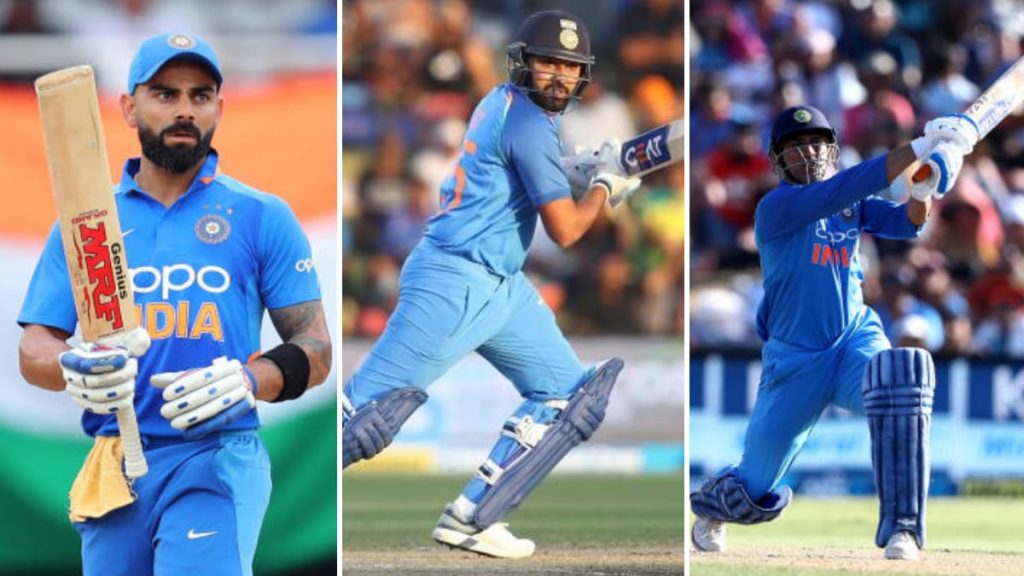 A study said that the Indian Captain is the most popular cricketer in the world. Virat was searched 16.2 lakh times from January to mid-2020 this year and his deputy Rohit Sharma and former Indian captain MS Dhoni were other two cricketers in the top three as per the SEMrush study.
Also read: Then I understood Dhoni has a lot on his plate : Virat Kohli recalls an anecdote from 2015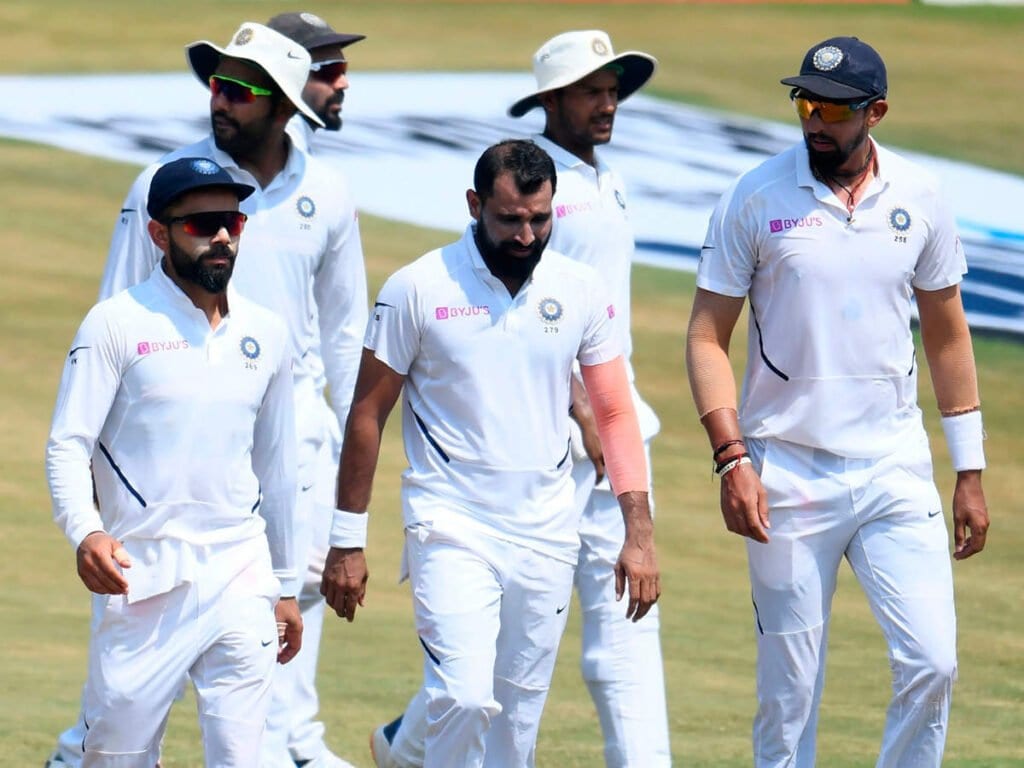 The 'Men in Blue' has also topped the table for being the most popular cricket team. The study suggested that they were searched for 2.4 lakh time in the same duration.
Other cricketers among the top 10, as per the study, were Rohit Sharma, MS Dhoni, Hardik Pandya, Sachin Tendulkar, and Shreyas Iyer. From January to June 2020, each cricketer, respectively, was searched an average of 9.7, 9.4, 6.7, 5.4, and 3.4 lakh times.
For the teams, India led the table with England, Australia, West Indies, Pakistan, South Africa, Bangladesh, New Zealand, Sri Lanka, Ireland, Afghanistan, and Zimbabwe following it with search results of 0.66, 0.33, 0.29, 0.23, 0.16, 0.12, 0.12, 0.09, 0.05, 0.04, and 0.03 lakh times respectively.
Smriti Mandhana and Ellyse Perry was on 12th and 20th rank respectively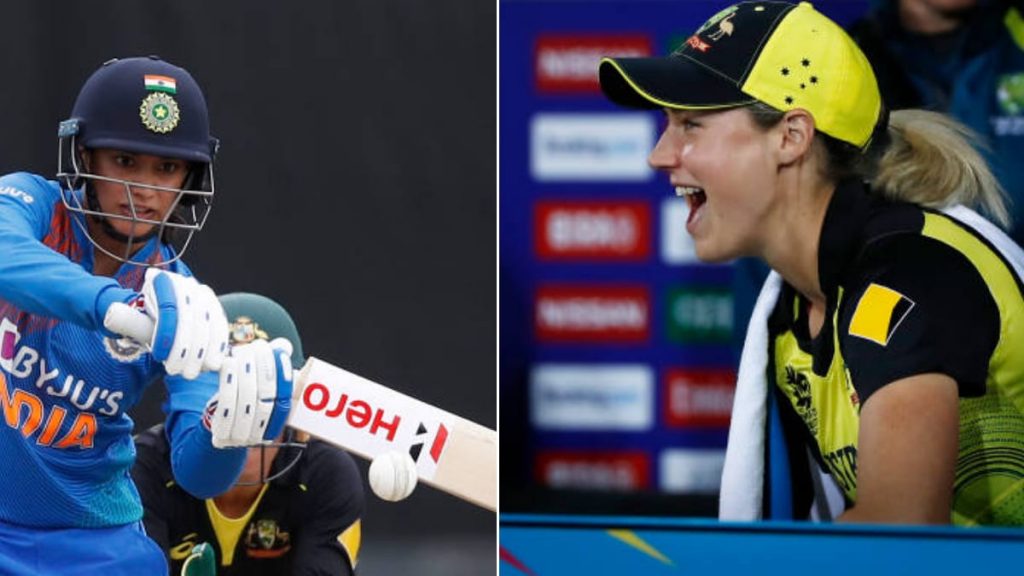 The study shows that cricket fans have shown interest in women's cricket as Smriti Mandhana and Ellyse Perry were on 12th and 20th rank respectively. They went past famous cricketers like Yuvraj Singh and Shikhar Dhawan as well.
"While we are not entirely surprised by the results of our study, we are excited nonetheless. Finding that Virat Kohli is the most searched cricketer and India the most searched cricket team is not surprising. What's surprising is that women cricketers are being searched more often than a lot of top-rated men," Fernando Angulo, Head of Communications, SEMrush said.
"Our study suggests that stereotypes of cricket as a man-only sport no longer hold. There is considerable enthusiasm about women cricketers and women playing cricket. In the future, there are likely to be many more women playing cricket; and India, as the most important cricket-playing nation, is likely to supply many of them," he added.
Most searched cricketer (Average per month in 2020):
Virat Kohli (16.2 Lakh)
Rohit Sharma (9.7 Lakh)
MS Dhoni (9.4 Lakh)
G Mackay (9.1 Lakh)
J Richards (7.1 Lakh)
Hardik Pandya (6.7 Lakh)
Sachin Tendulkar (5.4 Lakh)
C Mathews (4.1 Lakh)
Shreyas Iyer (3.4 Lakh)
Also read: He was India's biggest match-winner: Ashish Nehra on former captain Anil Kumble