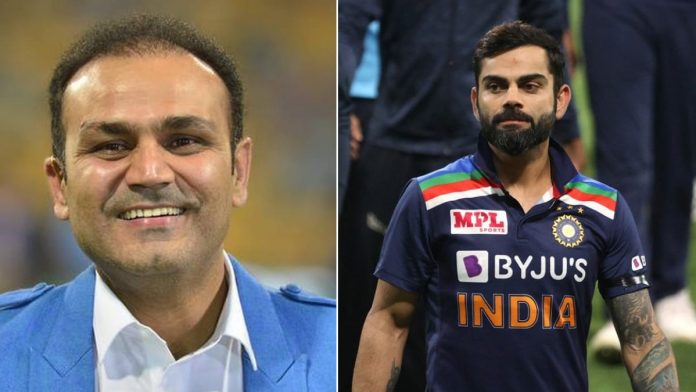 Former Indian opener Virender Sehwag has criticized India's selections calls in the ongoing T20I series between India and England. India were comprehensively beaten in the first T20I in Ahmedabad as none of the hosts' batters were able to score big with the exception of Shreyas Iyer. The bowling while defending a big score also seemed largely unsatisfactory as England knocked down the runs quickly.
India surprised many at the toss when Virat Kohli announced that Rohit Sharma would be rested for the first two matches. It came as a big surprise because only the previous day did Kohli state that Rohit and KL Rahul would be the openers. This change and the contradiction between statements and action has been called out by Virender Sehwag who was previewing today's second T20I.
Virender Sehwag criticizes India's selection calls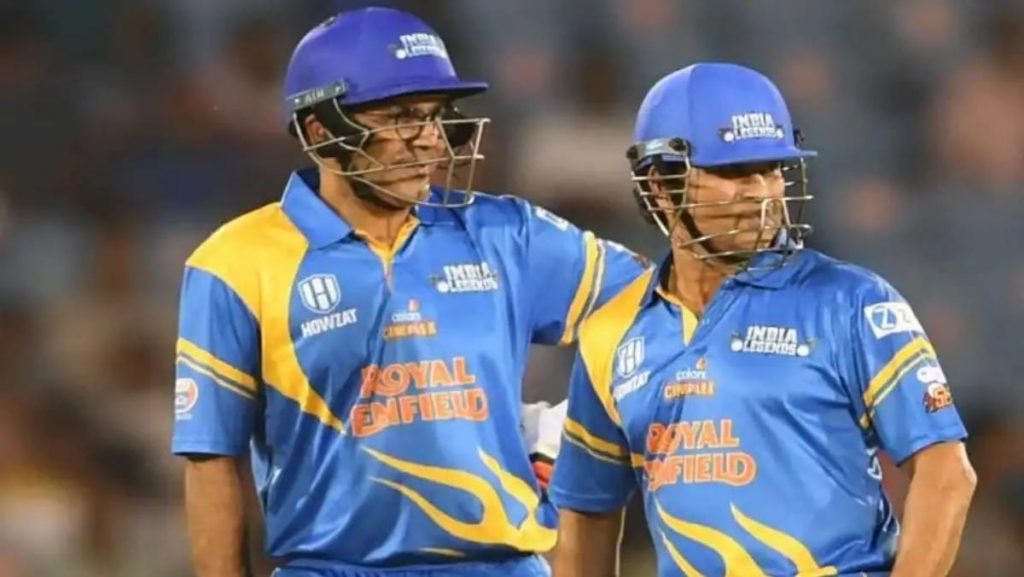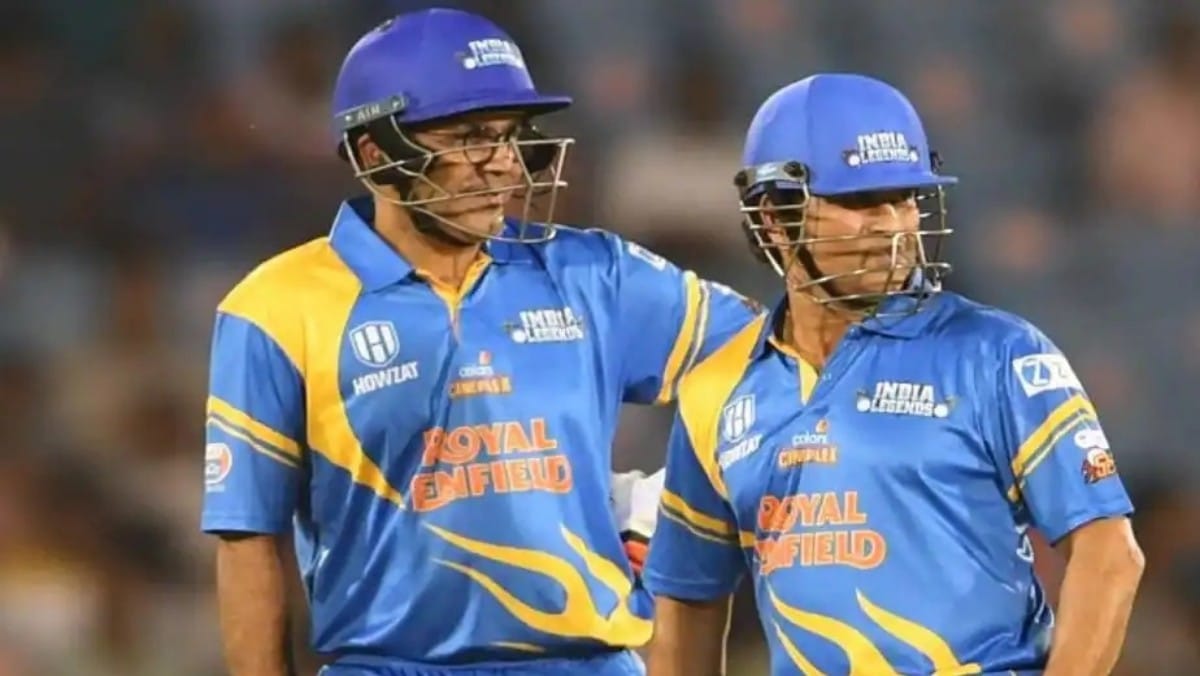 Virender Sehwag spoke on Cricbuzz Live while previewing the second T20I and said, "I believe what has been said by the Indian team and the statements which come out and what has been done on the field are two different things, there is no match. At first, they had said they will back Rishabh Pant, but they didn't do that and he was dropped from the ODI and T20I team."
"When he made runs in Test cricket, they said he has become fit and he is doing well, so we will play him again. Even now, they are saying they will allow Pant to play aggressively. But, if this continues, if he scores another of these 23-ball 21 and gets out, he will find himself once again on the bench," Sehwag added.
The second T20I will take place today in Ahmedabad at 7 PM IST.
Also Read: WATCH – Yuvraj Singh hits four sixes in a row at the Road Safety World Series