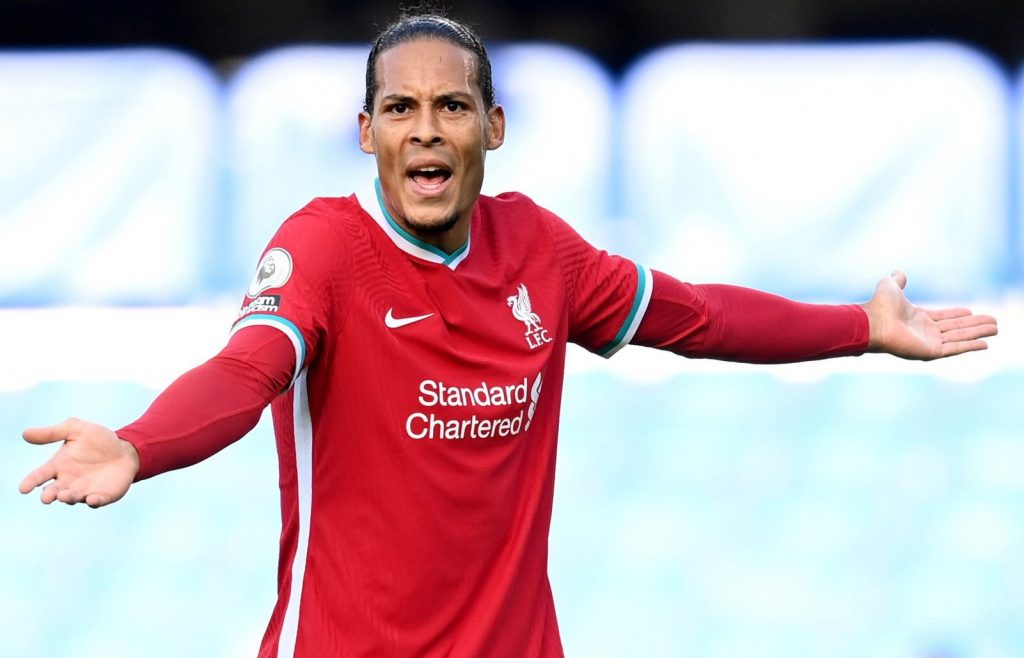 Liverpool Football Club stated that Virgil Van Dijk has undergone a successful surgery for his ACL injury. He had sustained an injury on October 17 in the Merseyside Derby against Everton. Jordan Pickford came flying out of his box with a two footed challenge and injured Van Dijk. Both the referee and the VAR officer saw no foul in the reckless challenge stating that Van Dijk was offside. This explanation proves to be an illogical one as it could mean that anyone can be injured while in an offside position and no one will be fouled.
The FA later explained that the VAR official didn't know that a player can be punished even if the other person was offside. This explanation is even worse as it shows the VAR official to be incompetent and unfit to referee matches. Despite Liverpool's appeals, nothing came out of it and no one was held accountable.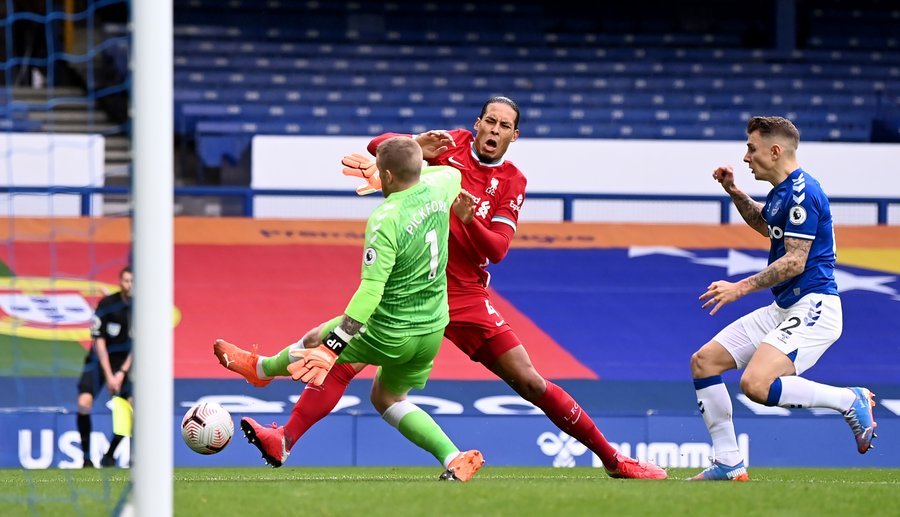 Virgil Van Dijk travelled to London to get his surgery done and it was successful. He will now begin his rehabilitation with the medical department of Liverpool. Alisson Becker said in a previous interview that doctors had predicted that his shoulder's injury would keep him out for 4-6 weeks. However he returned within 3 weeks and said that he prayed a lot. Liverpool fans would hope that something of this sort will help their talismanic defender too.
Also read: The Indian Super League fixtures are out!