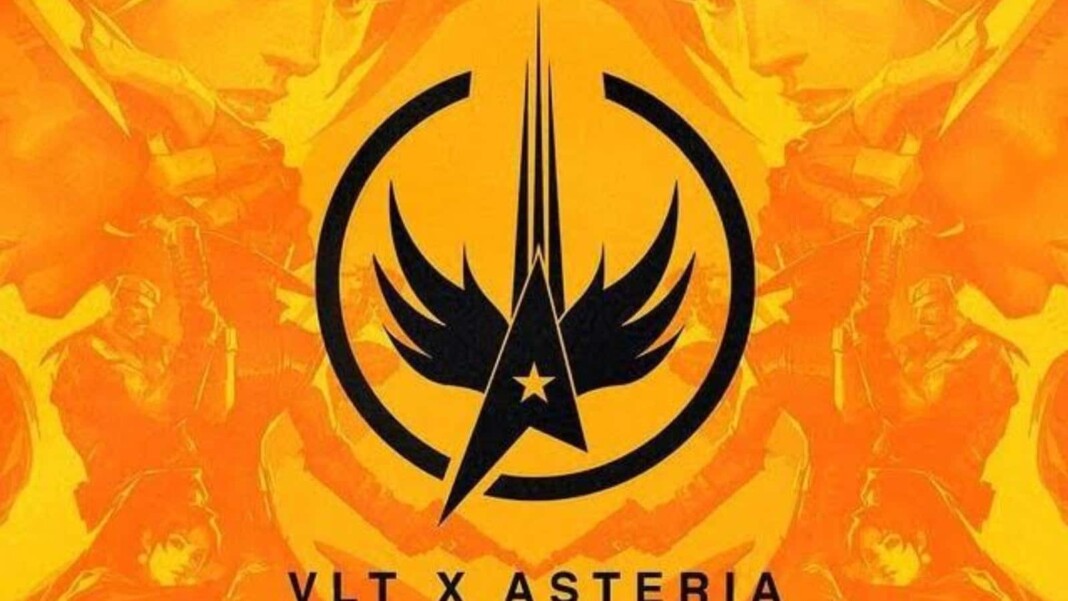 Velocity Gaming becomes the first major Indian Org to invest in a full female Valorant team. VLT x Asteria is Official Now. Velocity Gaming is the home of one of the best Valorant Male teams in India and the best female Valorant team in India is a part of Velocity Gaming.
VLT x Asteria is Official Now
Velocity Gaming was formed in 2017. It was registered as an Indian Esports organization in 2019 by Manoj "SENTINEL" Kasyap. The organization has come a long way and is India's most successful Valorant roster.
On their official handle, Velocity Gaming posted, "The one that has been awaited for long. The one that you were never ready enough for. A team of sheer tenacity, and class, with only one aim – TO BE THE BEST. We present to you, VLT x Asteria."
Team Asteria has already proven its dominance in the South Asian Valorant esports by qualifying for the VCT Game Changers SEA Elite after winning the FSL Open Wildcard. As the team approaches the highest international stage of Female Valorant esports they get the helping hand from one of the most successful org of India, Velocity Gaming.
To be in line with its dominance, in the VCT Game Changers SEA – FSL Open Wildcard Playoffs, Asteria defeated Lightality Estelle in the Lower Bracket Finals with a scoreline of 3-1. Team Asteria consist of the following members and is one of the best female rosters in the country: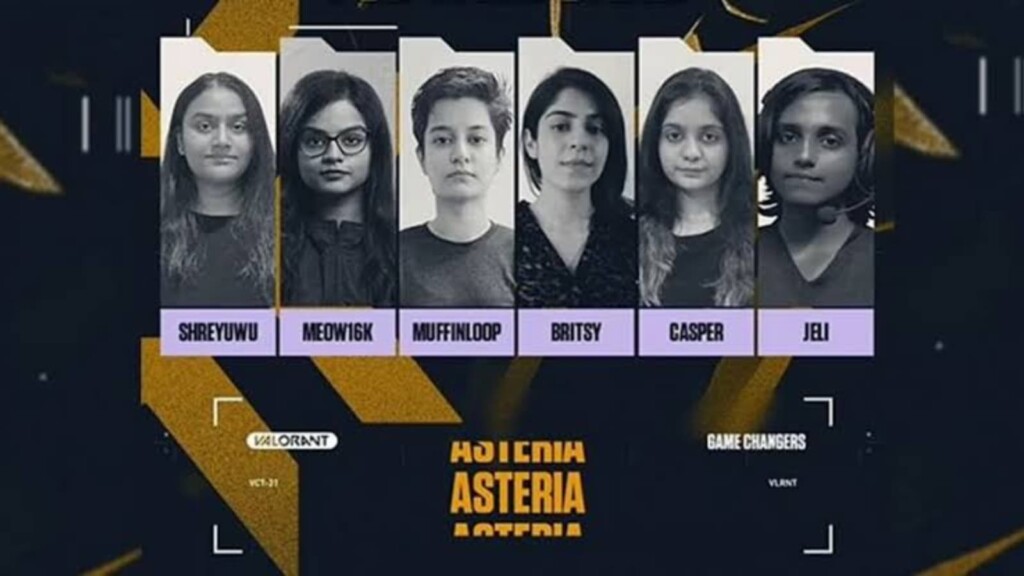 Shreya "shreyuwu" Prasad
Saloni "Meow16k" Pawar
Akanksha AKA "Muffinloop"
Neha "CaspeR" Sottany
"BriTsy"
"JeLi"
---
Read More: Velocity Gaming Manager Euphoria getting a PC for a player based in Karachi, Pakistan.