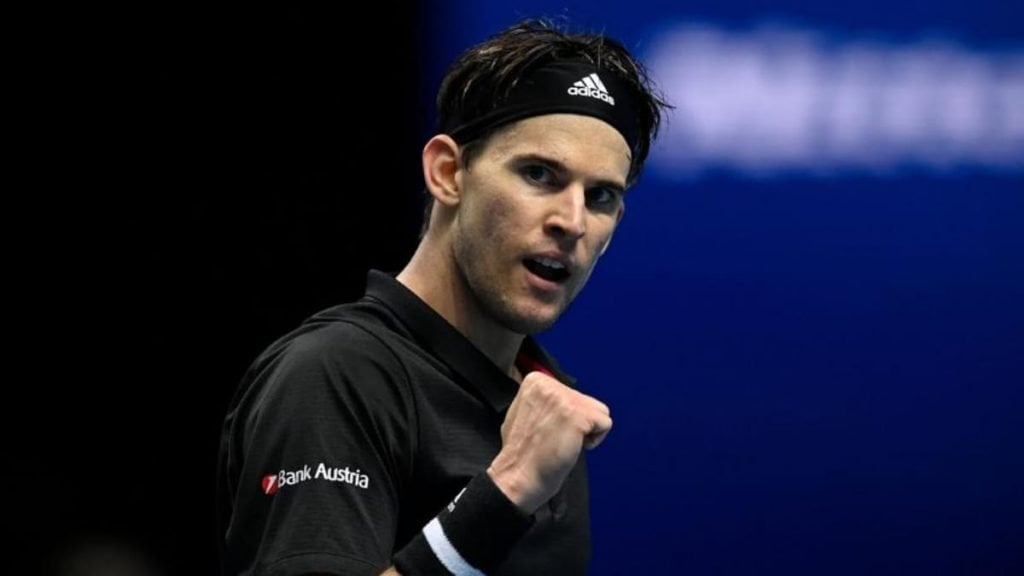 Tennis is one of the most physically and mentality demanding sports in the world. Players have to be at the top of their fitness to succeed on the court. One of those players who has mastered his physicality and put it to his advantage on the court is Dominic Thiem. The Austrian was recently seen demonstrating his fitness routine and in the process, his secret for success. Thiem has risen through the ranks very quickly in the world of tennis and his supreme fitness has been a key to all of it.
In a video posted on YouTube, Dominic Thiem is seen practising arduous exercises. The Austrian is seen polishing his forehand and his signature backhand, and jumping through cones. Italian star Fabio Fognini is also featured in the video exercising his shots. This show of fitness and agility is a perfect testament to Thiem's triumphs on court.
Dominic Thiem – Grand Slam winner in 2020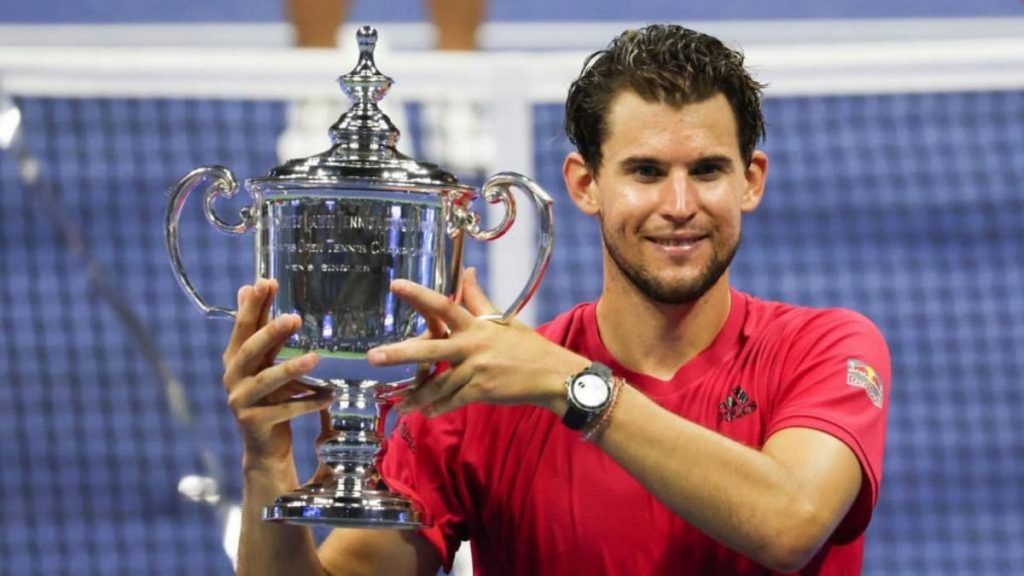 2020 was a successful year for Dominic Thiem. He bagged his maiden Grand Slam title, as he won the US Open with an excellent performance at the Flushing Meadows. Thiem overcame German star Alexander Zverev in a laborious five setter, and his top notch fitness helped him lock up that trophy. He came close to breaking his Grand Slam drought earlier in the year at the Australian Open 2020 by reaching the final at Melbourne, but Serbian maestro Novak Djokovic outlasted him in that encounter.
Thiem had his revenge at the season-ending Nitto ATP Finals. In what is considered by many to be one of the best matches of the year 2020, Thiem defeated Djokovic in the semifinal at London by 7-5, 6-7(12), 7-5(7). Dominic Thiem will look to improve his physicality in 2021 and add more accolades to his trophy cabinet. He will kick off 2021 by representing his country at the ATP Cup in Australia.
Also Read: Dominic Thiem's Father to lead Austria at the ATP Cup