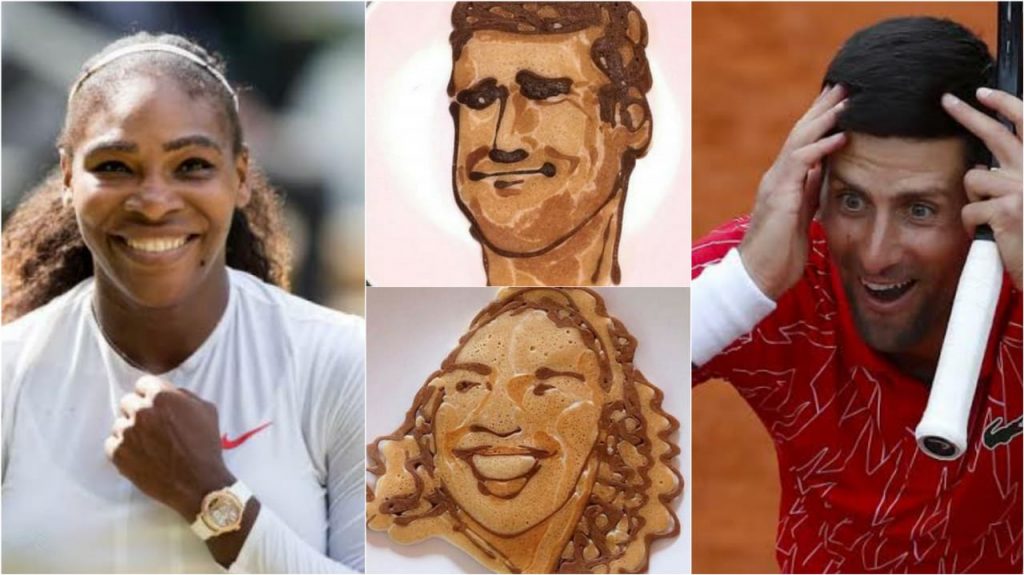 In a video that has taken the internet by storm, as a pancake artist has recreated some of the famous tennis personalities on a pancake. The pictures are resembling the players' faces and the US Open has shared via their social media handles too.
Talent that will leave you in awe
The US Open page on Instagram posted a series of videos. As the artist is creating the piece it looks a little weird, but as soon as the pancakes are flipped magic can be seen. The artist has made 19 incredible pancakes with a similar theme.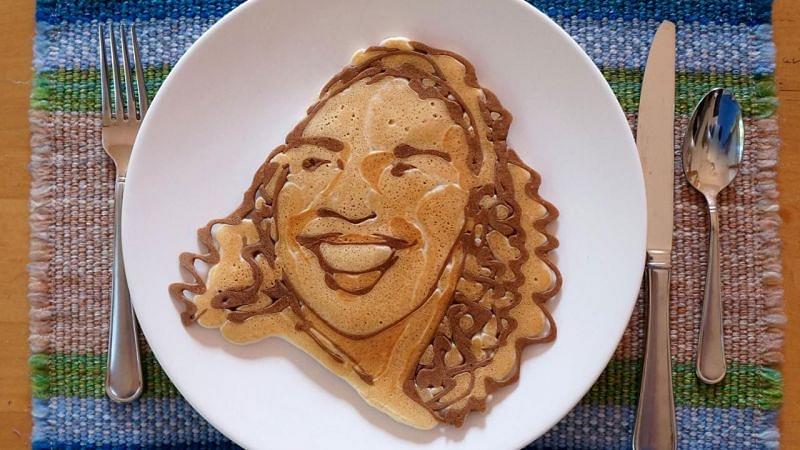 The players such as Novak Djokovic and Dominic Thiem were quick to acknowledge. They responded with some emojis to the post.
As we see the posts, we can identify players like Serena Williams, Novak Djokovic, Dominic Thiem Venus Williams, Naomi Osaka, Coco Gauff, Daniil Medvedev, Alexander Zverev and Angelique Kerber.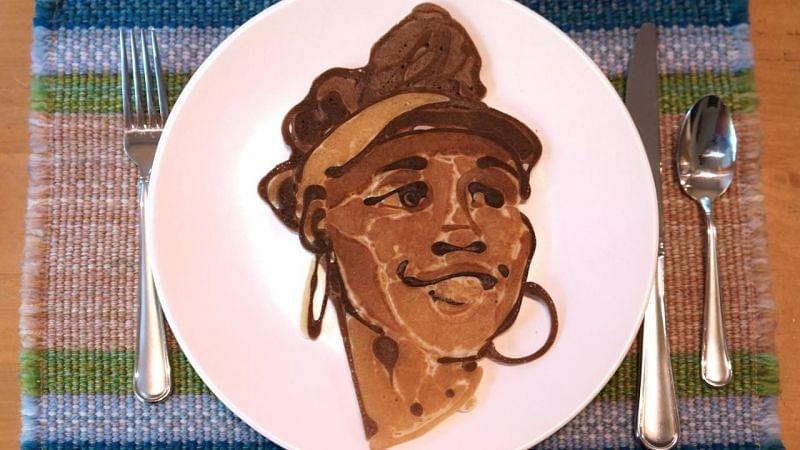 All these players are currently participating at the US Open in Flushing Meadows. While Venus and Coco have crashed out of the singles, other players have continued their quest at the hard courts.
Also Read: US Open 2020: The champion will not be slapped with an asterisk – Taylor Fritz